Name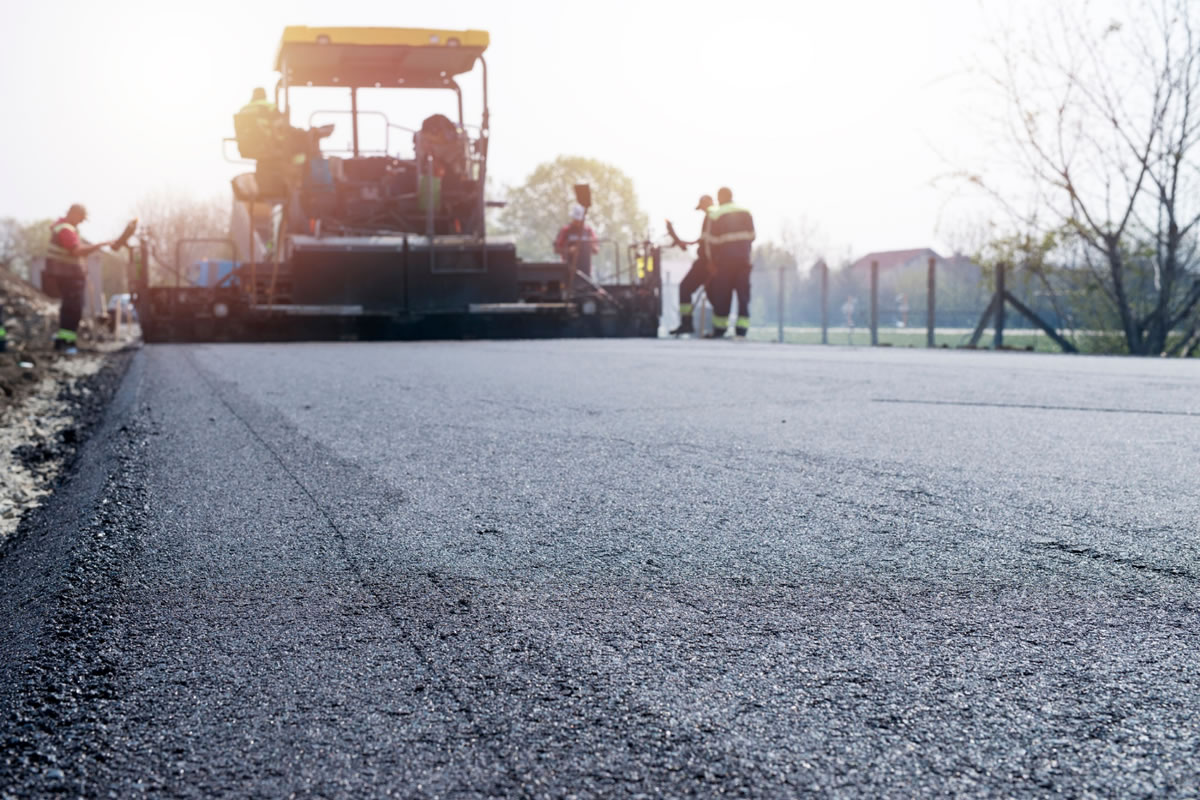 Asphalt is an integral part of many residences and business properties. As a result, the advantages of recycled asphalt products (RAP), also known as millings, have increased in popularity. Not confident what RAP is and whether it is suitable for you? Our experts on asphalt repairs in Sanford offer you a few answers. What Is Recycled Asphalt Product? Most individuals know what asphalt looks like and how nicely it works. But that asphalt material occasionally must be crus...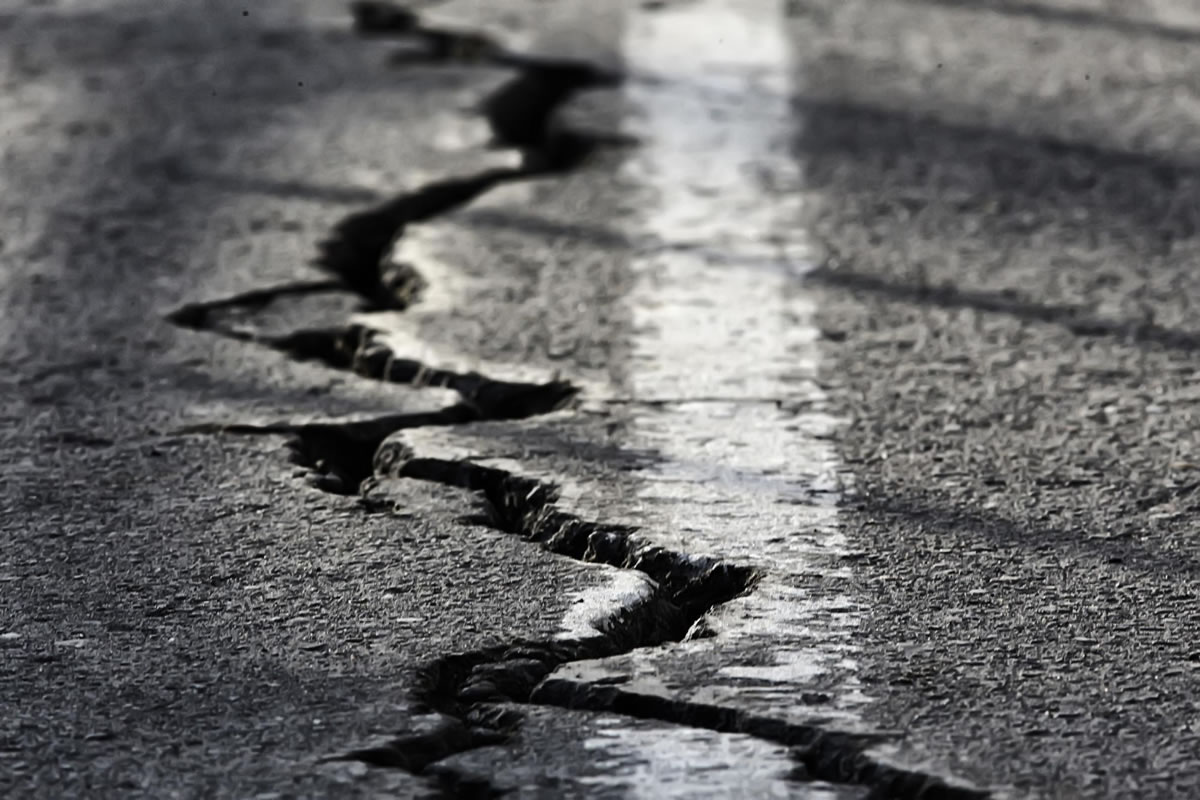 If you own an asphalt parking lot, you need to familiarize yourself with some terms used when examining asphalt damage and restoration so you are ready to preserve your parking lot. In addition, our experts on sealcoating in Sanford are confident that you can protect your investment better after studying these asphalt parking lot terms you need to know. 1. Sealcoating Sealcoating is a method of applying a new top layer of asphalt. A professional should complete this abou...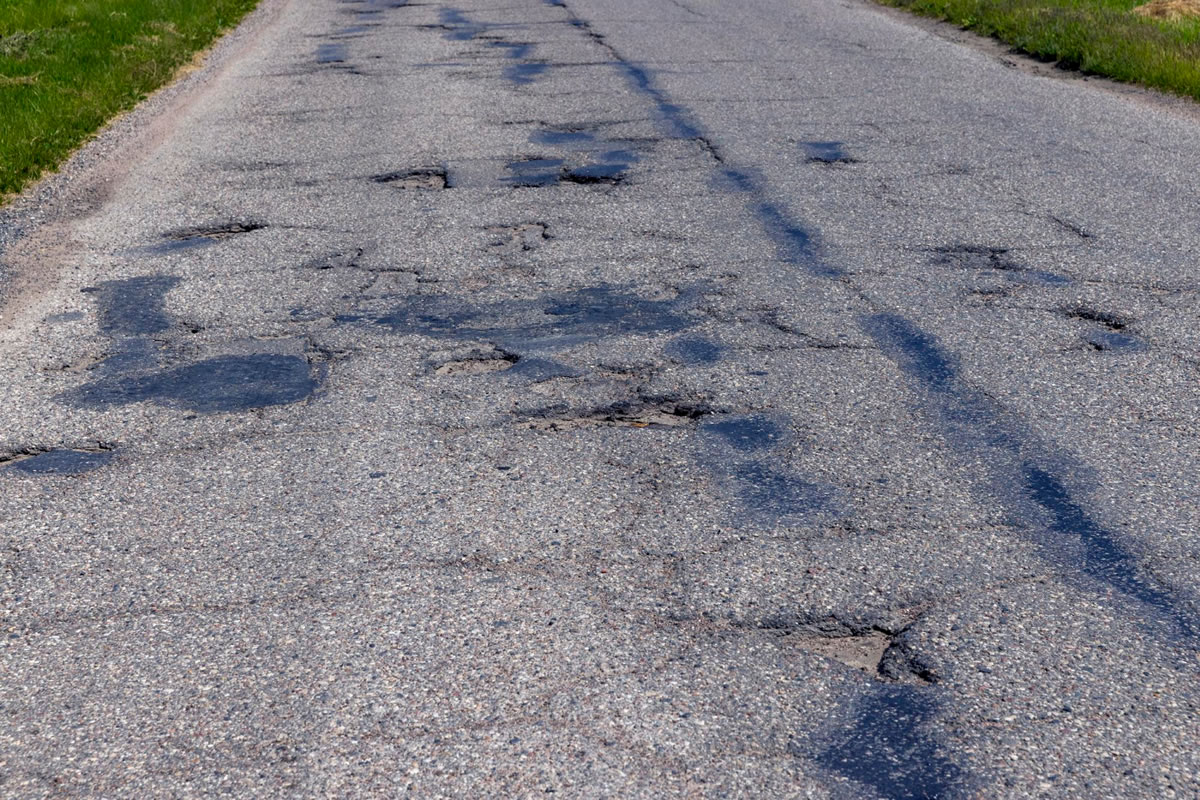 A new asphalt driveway delivers a robust and reliable surface to park your vehicles on. However, asphalt may suffer various kinds of damage without a high-quality sealcoat. These seal coats shield against the weather and elemental damages. Our experts on paving in Orlando offer the following information on how sealcoating protects your asphalt pavement. Water Damage Water is one of the most dangerous elements to your asphalt driveway. Showers, snow, hail, and other kinds...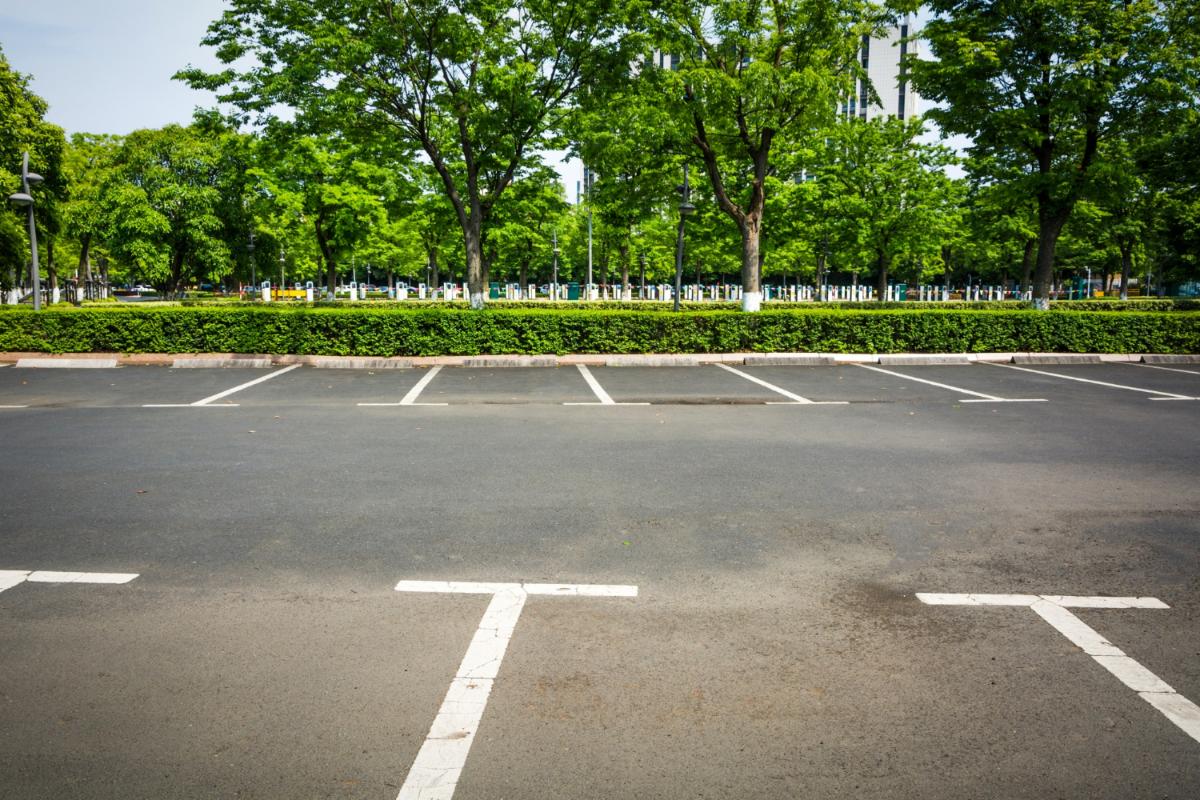 Asphalt is an ideal paving material that delivers a robust supporting surface for your parking area. With reasonable maintenance, asphalt can survive decades and keep your company looking solid and successful. The following maintenance operations and asphalt repairs in Orlando are a savvy consideration for your asphalt parking area. Crack Sealing When cracks begin to appear in your drive, a crack-sealing procedure is generally a crucial step. This repair process identifi...
A powerful parking lot guarantees that your company looks great and can withstand considerable traffic levels. Sadly, your pavement might suffer from weathering deterioration that initiates cracks throughout the exterior of your pavement. These cracks can degrade and induce severe issues if you don't protect your pavement with sealcoating in Orlando. The following alternatives are among the most favored in the nation today. Each of these sealant options delivers unique advantage...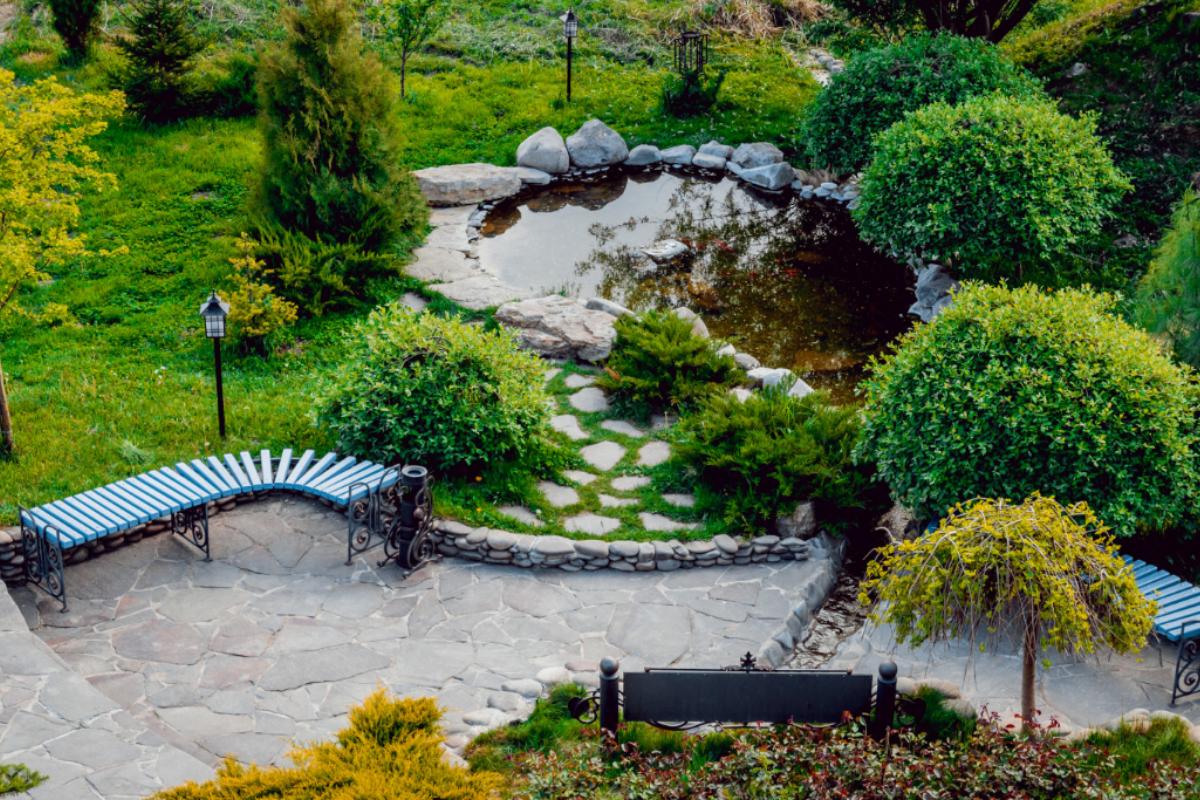 As a homeowner, you want to take the extra steps to boost your curb appeal and maintain the beauty of your property. You likely work hard to improve landscaping beds, keep paved surfaces smooth and clean, and add style to the outside of your home. When you notice damage on your asphalt, you may wonder how this is happening. As experts in asphalt repairs in Sanford, we are here to tell you that the damage may be occurring because of your landscaping. These are a few ways that your landscaping ...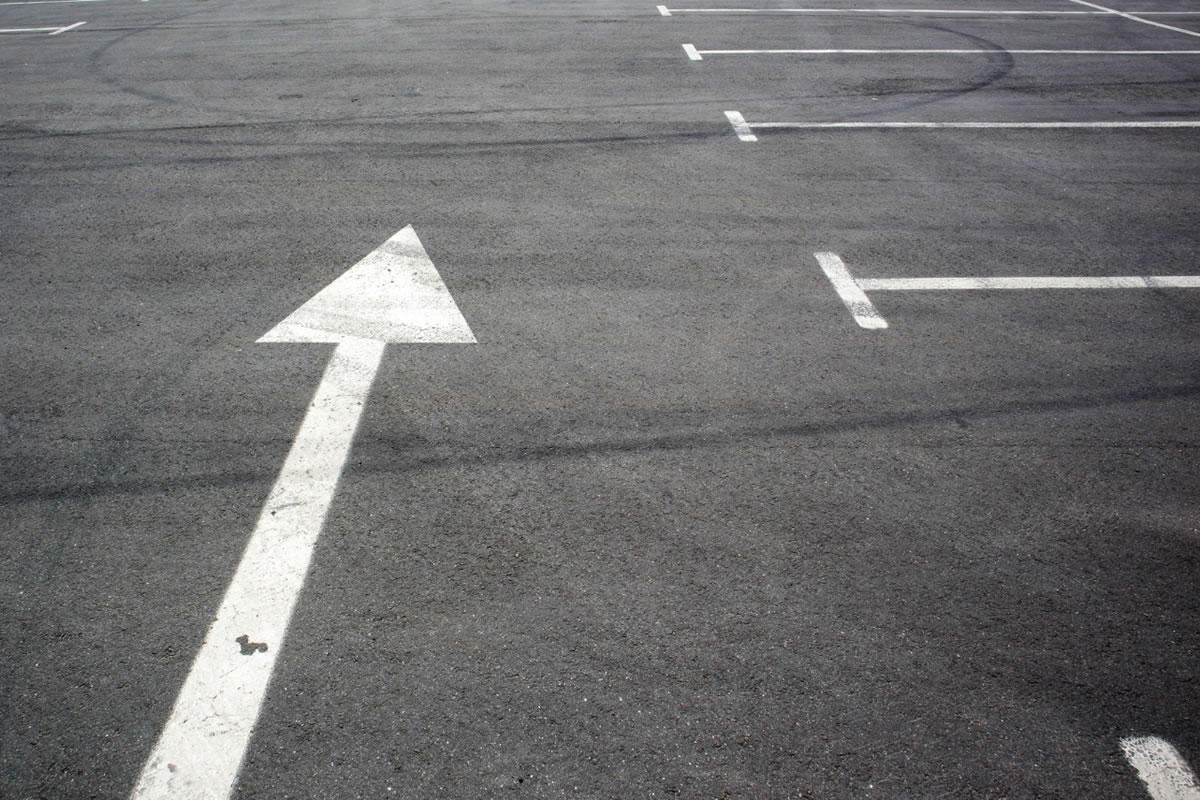 The first impression of your business is likely your parking lot. When customers first drive into your parking lot, they will notice any eyesores or glaring issues, and they may make assumptions that you do not keep your business clean. However, if you keep up with the maintenance, painting, cleaning, and asphalt repairs in Orlando, you can make a great first impression and keep customers coming back for more. Line striping is essential to a functional, clean, and safe parking lot. When you a...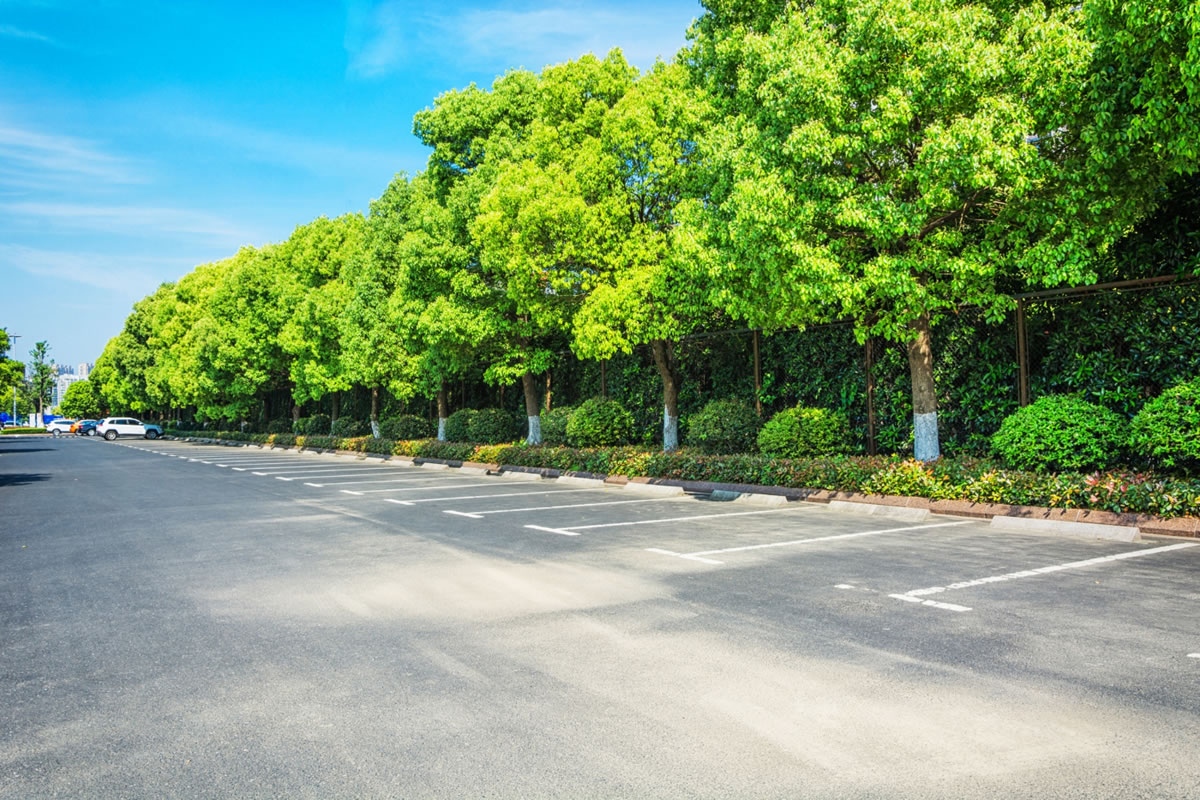 As a property owner and business manager, you want to make smart decisions to attract customers and gain a positive reputation in your local community. To position yourself to draw in new customers, you want to first take a look at the outside your business. Do you have clean, attractive curb appeal? If not, you will want to invest some time and money in making the exterior of your property wow anyone passing by. A simple way to do this by paving and sealcoating in Orlando. While boosted curb...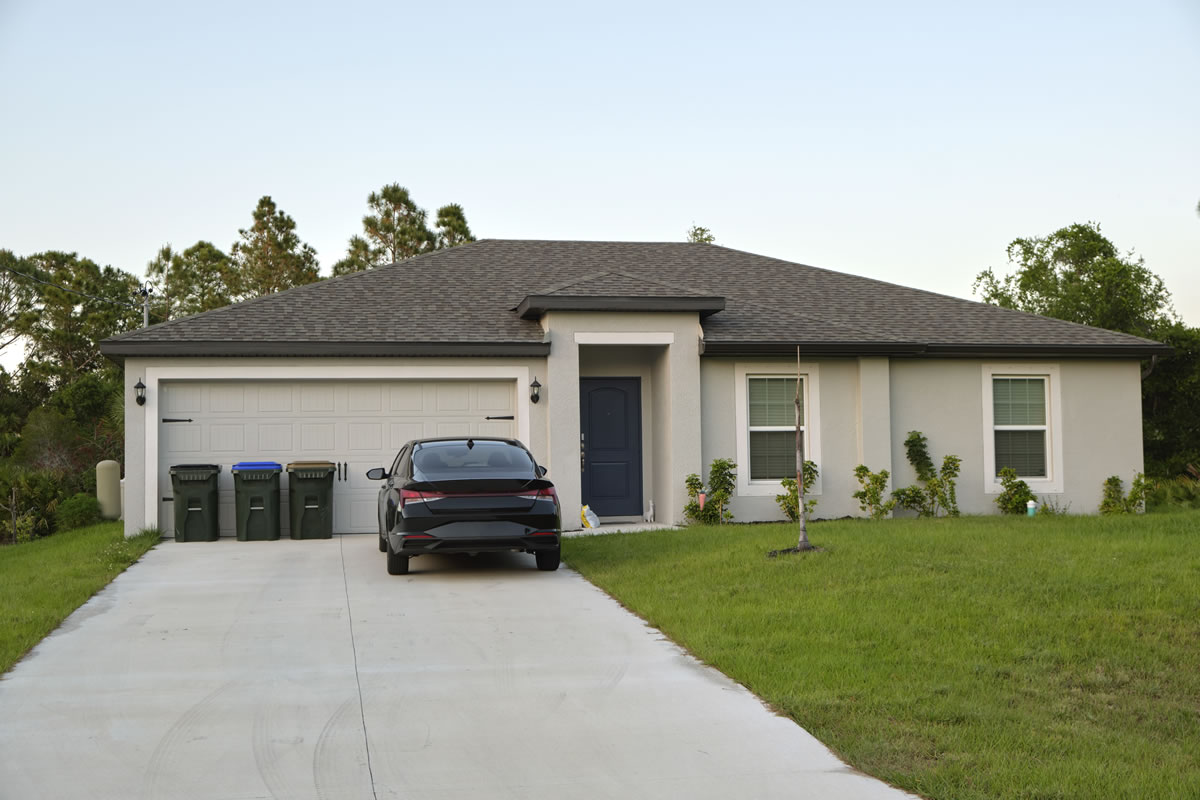 Are you looking to boost the appearance of your home? Do you want your property to stand out in your neighborhood? Curb appeal is important to establishing a beautiful presence in your community. Whether you add stylistic features or you create functional, clean spaces, you can enhance the curb appeal of your home to stand out in your neighborhood. These are a few updates you should consider when you want to add more appeal to your outdoor space. Pave Your Driveway Pavin...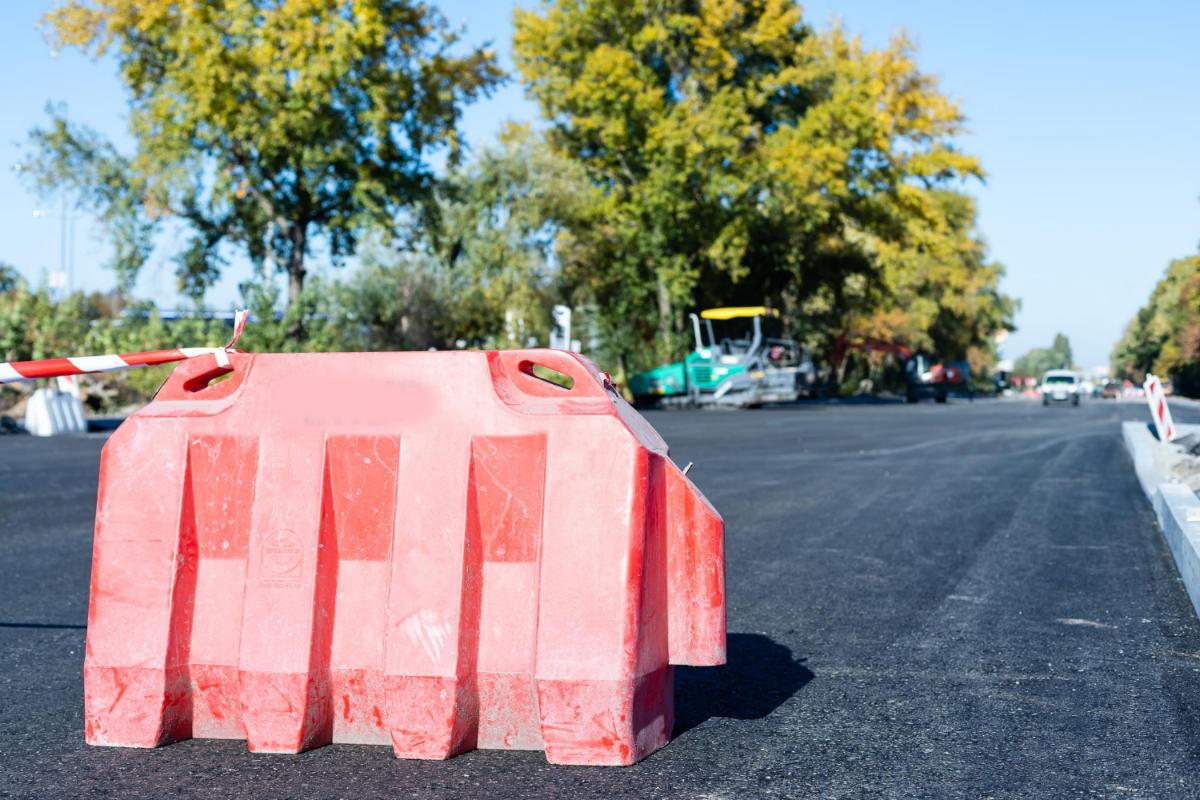 Are you looking to pave your driveway, add a patio, or create a beautiful parking lot for your business? When you need paving in Orlando, you want someone you can trust to take care of these services. As an expert in the paving industry, we understand that there are many types of contractors out there. We have seen those who perform stellar work, while we have seen others that have left jobsites messy with substandard installations. You want to avoid the latter. In order to find the right pav...