Name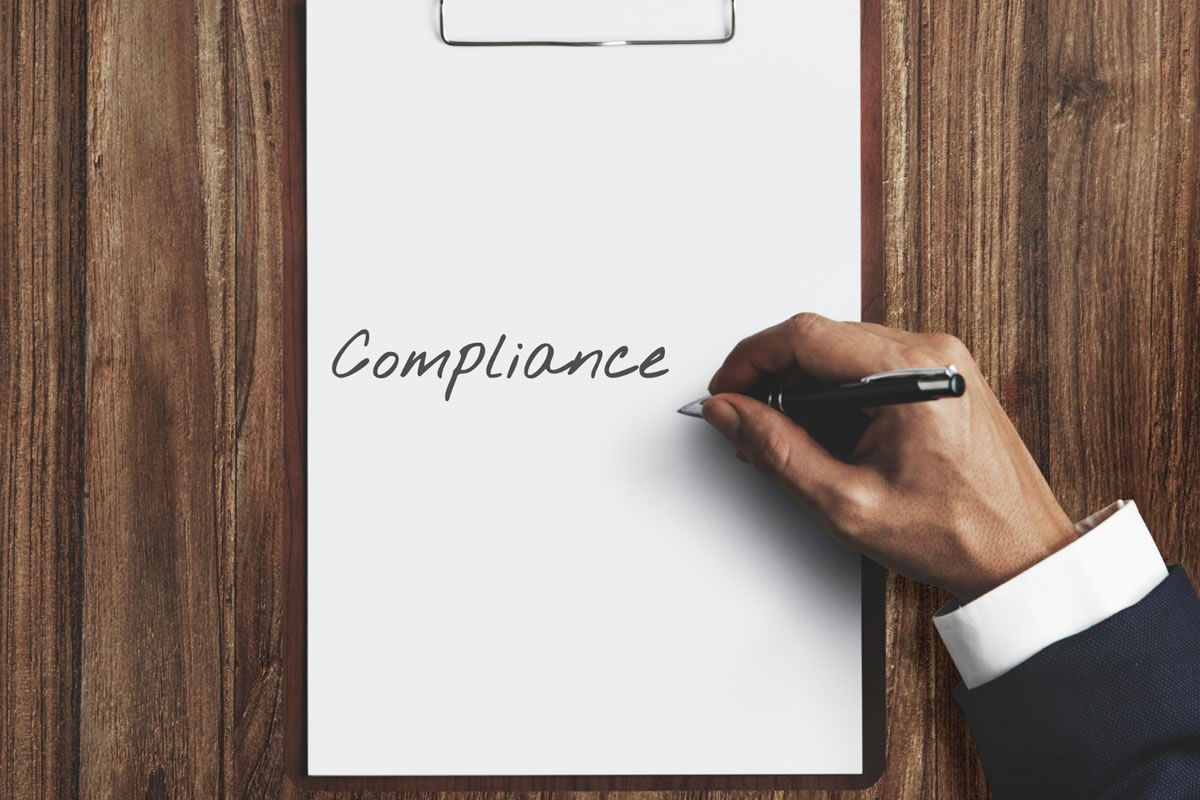 The Americans with Disabilities Act (ADA) is a federal ordinance that forbids discrimination against qualified people based on their disability. The ADA mandates commercial establishments to be accessible to individuals with disabilities, indicating commercial facilities must include wheelchair ramps, elevators, accessible parking places for disabled individuals, and wheelchair-accessible bathrooms. If your commercial facility is ADA compliant, it will be more unrestricted to the general publ...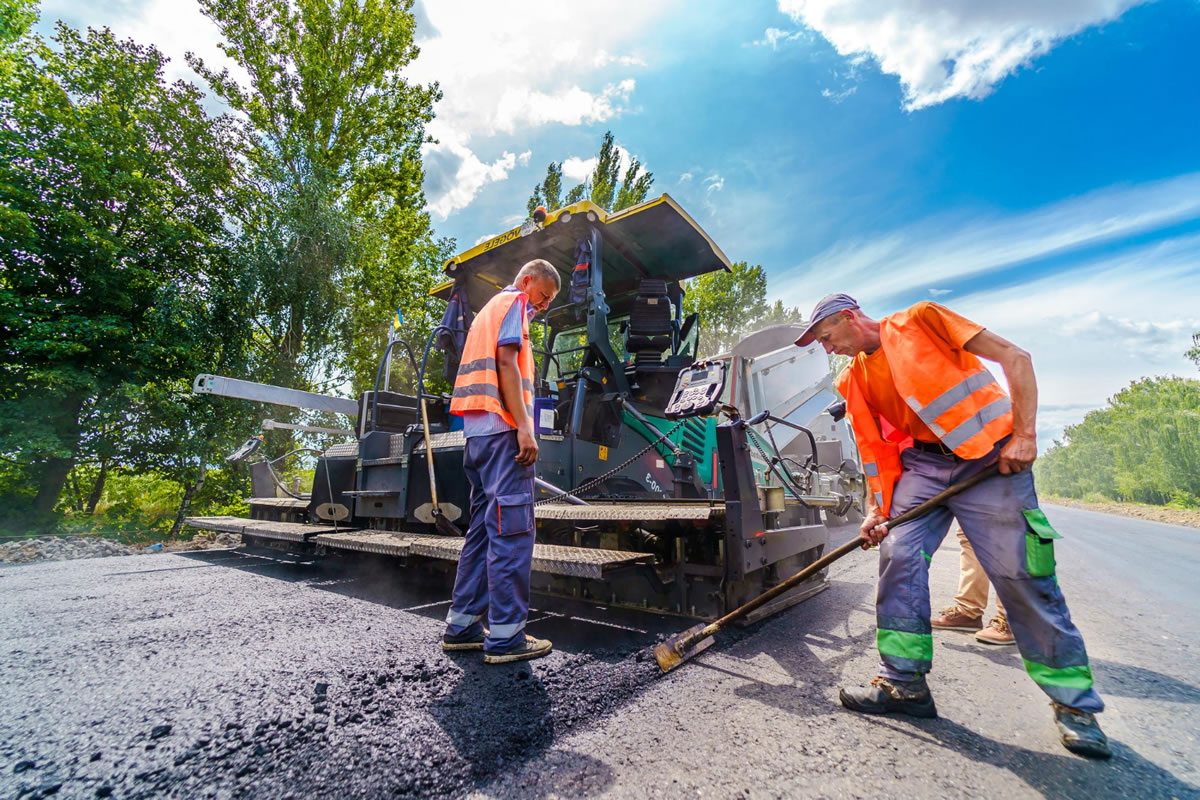 No matter how thickly you apply sealcoating sealant, it won't do any good if you sealcoat your pavement inaccurately. Sealcoating blunders are often caused by property owners who don't understand what they are doing, but genuine contractors should sidestep these effortlessly. Here are some sealcoating errors that professional contractors specializing in asphalt repairs in Sanford should never make! Real Contractors Do Not Forget to Clean Up Oils Before Application ...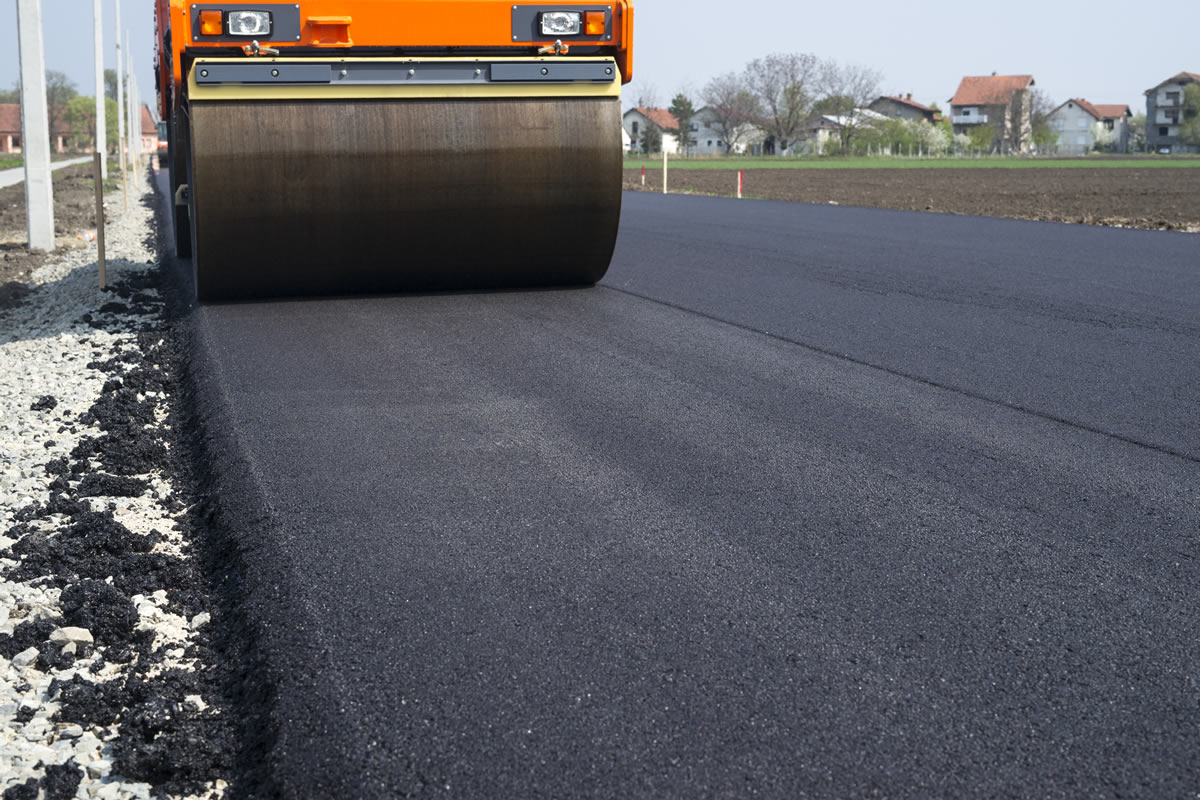 Selecting the right pavement style for your drive or parking area is a determination property owners should never take lightly. It would help if you considered numerous elements, including price, durability, and upkeep demands. What's more, there are a couple of options: rigid or flexible. An experienced paving company like ours can offer you advice and direction on the most suitable choice for your needs. This blog post will examine pavement styles in detail so you can decide which one i...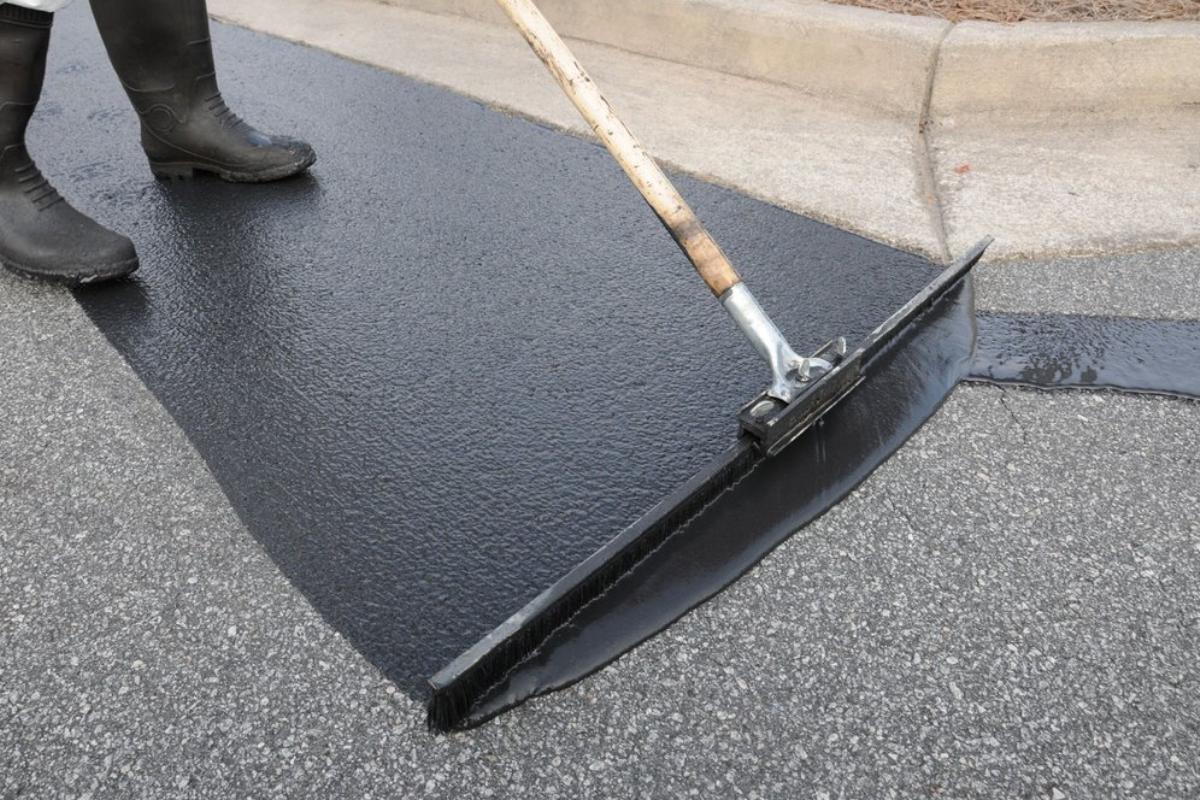 Most individuals know that recycled asphalt pavement, or RAP, has been a preferred phenomenon since the 1970s. Back then, serious efforts began in Texas & Nevada to experiment with old asphalt to make it more sustainable. Today it is not just pavement that's reclaimed; we've even discovered a way to utilize recycled tire rubber and roofing shingles in asphalt binders! Moreover, we can also use reclaimed glass for sand! Of course, people have their doubts about reclaimed ...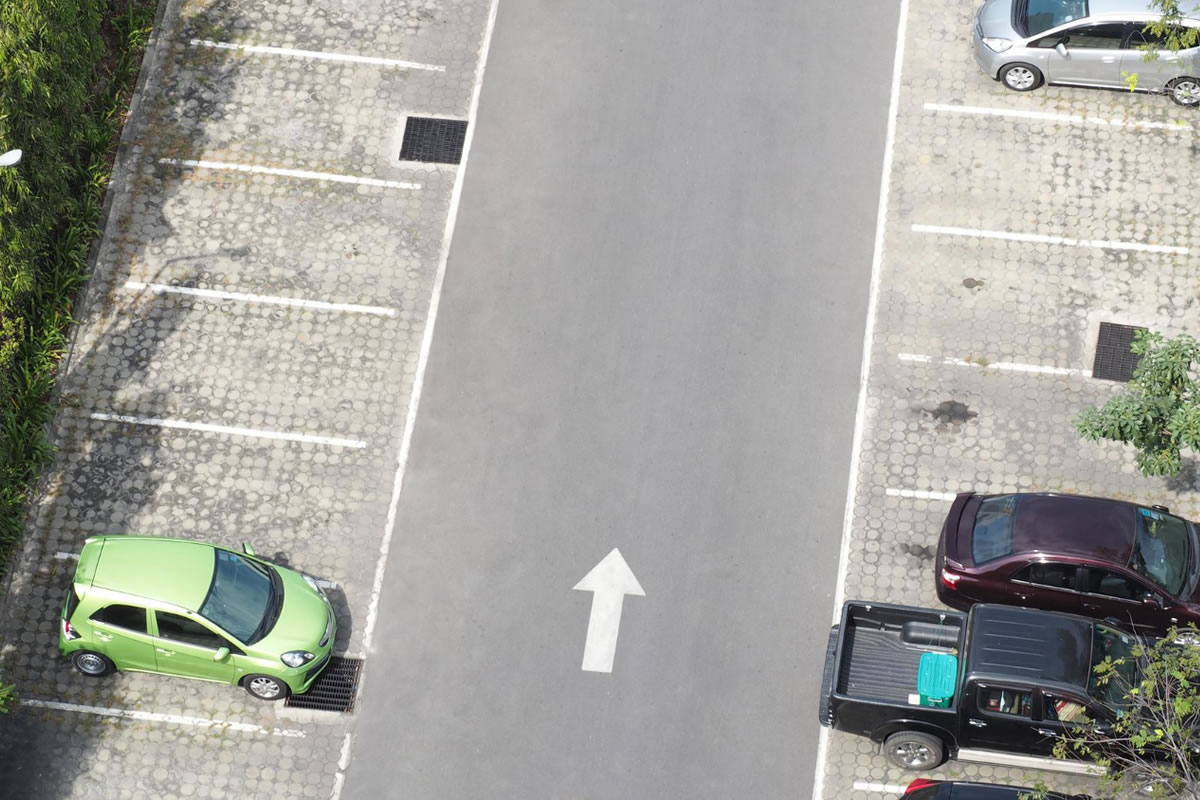 Today, more and more individuals are operating their automobiles to get around. With the expanded use of cars, parking areas have become an essential part of our everyday lives. Parking lots supply a place to park our autos safely. However, safety is not ever assured in these areas because there is no confirmation of how pedestrians will act when strolling through your lot. Luckily there are plenty of ways that we can make parking areas safer! Doing things correctly from the beginning will he...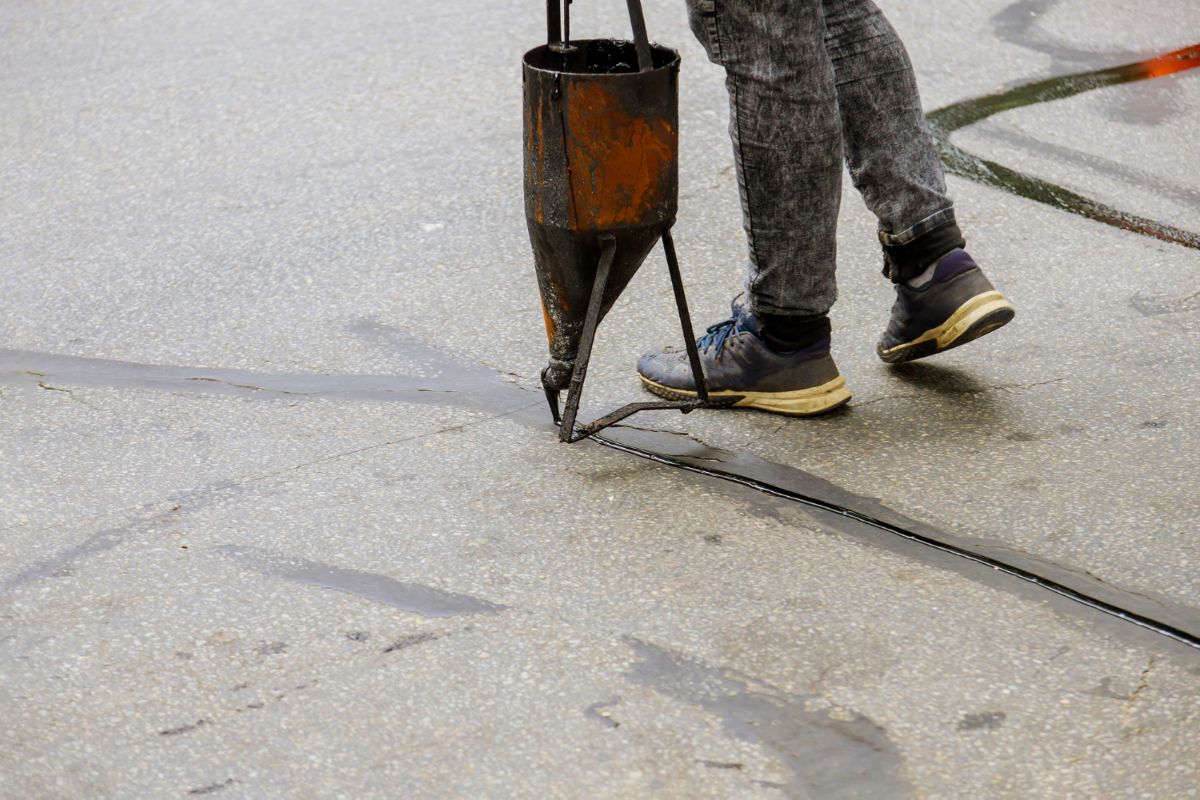 Driveway sealants help shield your concrete and asphalt structures from damage. However, when using them, you need to confirm you do it precisely because wrongly using the sealer can provoke more damage than good. As experienced contractors, we're well-versed with the challenges of sealing your driveway and the techniques we need to observe. Our experts on asphalt paving, repairs, and sealcoating in Orlando have sealed countless driveways over the years and deliver their premium sealcoati...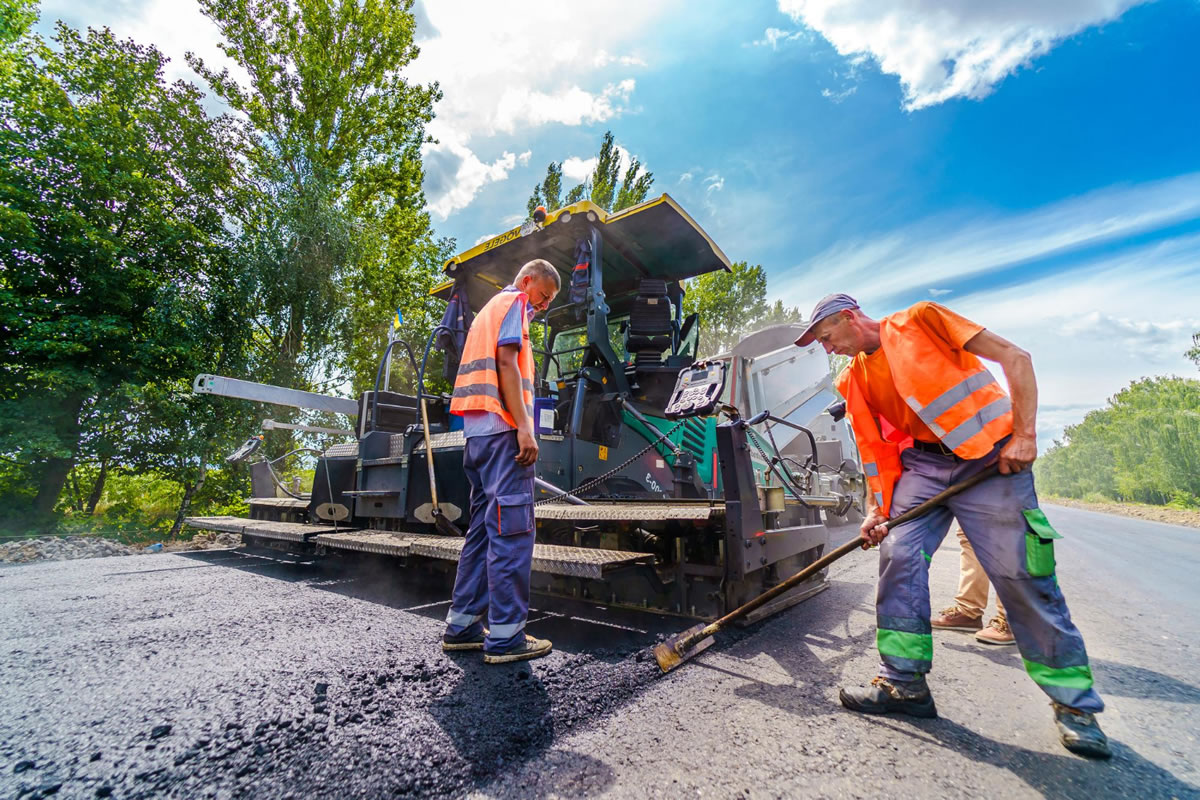 Owning an asphalt production plant is frequently the distinction between a decent paving contractor and a great one. If you're a client who is vetting asphalt paving contractors for an approaching project, don't ignore the significance of an in-house manufacturing plant. Contractors who have their own asphalt manufacturing plants profit in a handful of ways. But, more significantly, so do their clients! Our experts on asphalt paving in Sanford share the top five advantages of hiring a...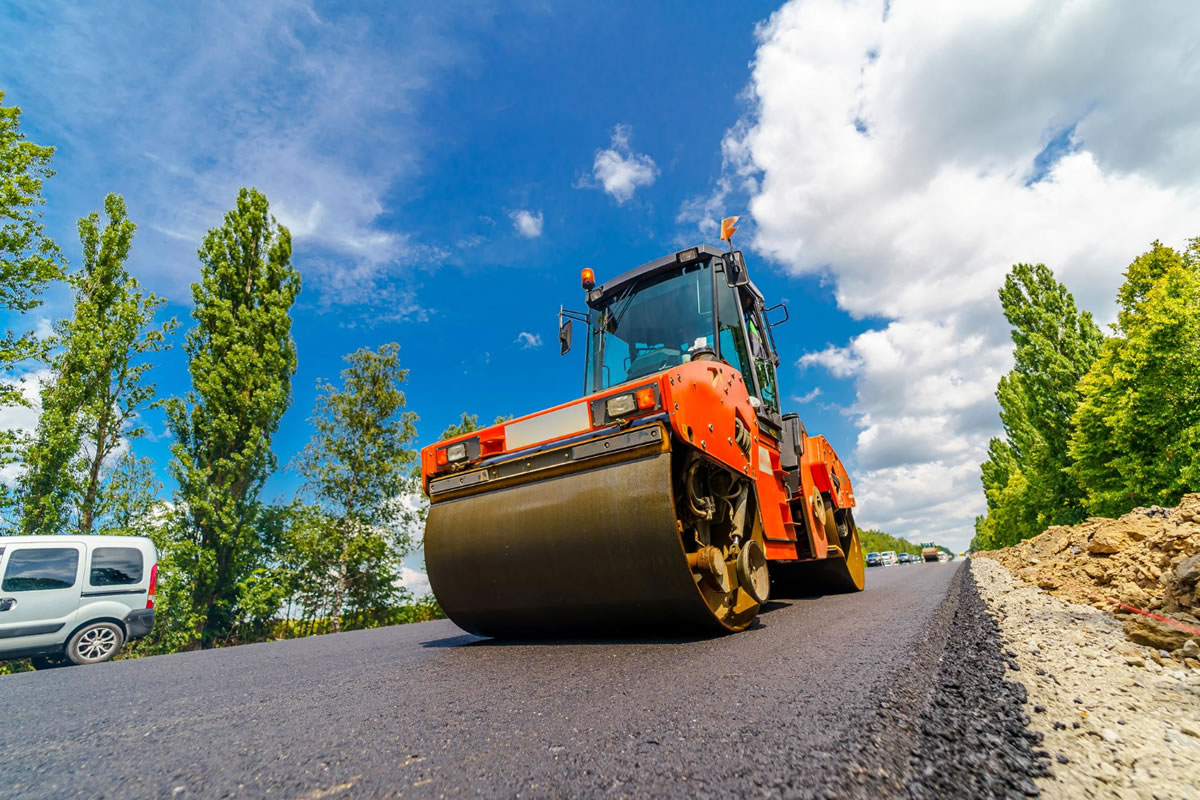 Does your asphalt pavement have the proper foundation? Weak foundations are constructed for a variety of causes. At times, it's due to the asphalt contractor fails to roll the materials and allow the base to cure appropriately. At others, it's simply because the contractor hurries the job or cuts corners. In any case, it's critical to remember that your asphalt will be sensitive to all kinds of issues if there's not a robust foundation in place. Our experts on asphal...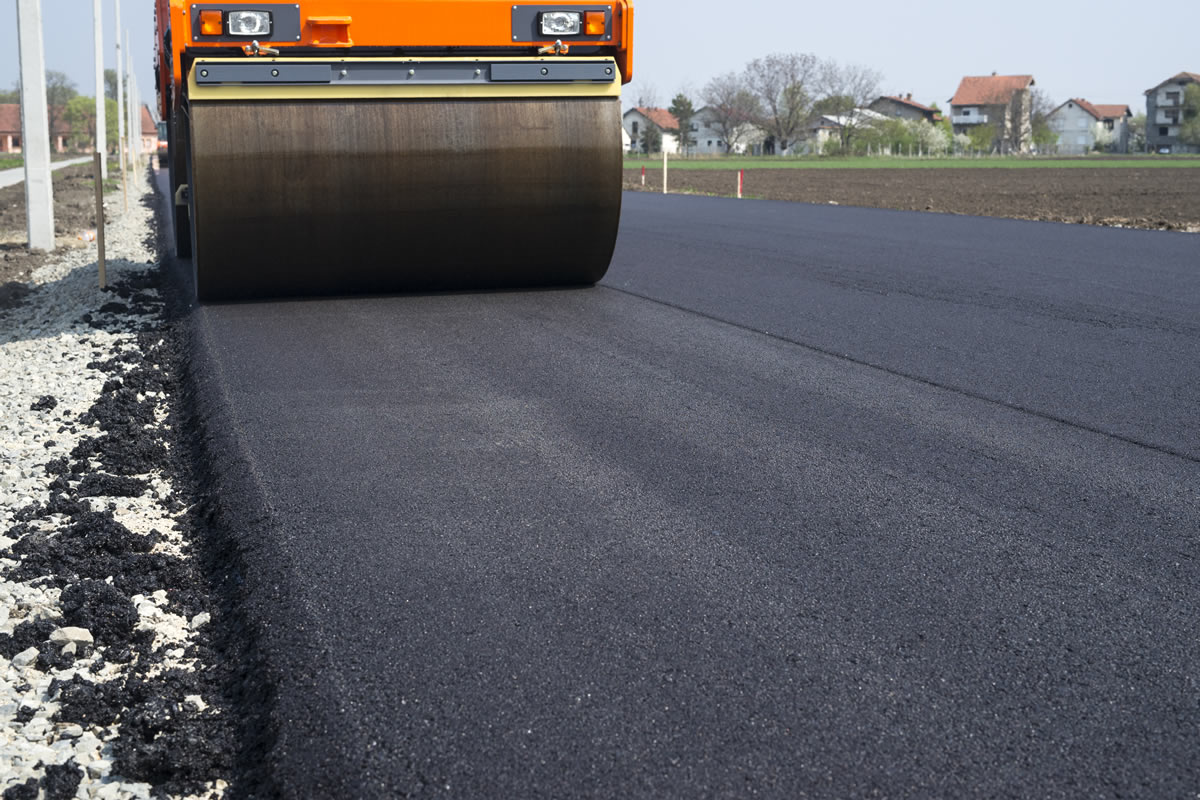 It might be that your company is in the process of transferring to a new location and requires asphalt. Maybe you're preparing to make an addition to an existing parking area. Perhaps your existing asphalt is beginning to break down. Whatever the circumstance, commercial asphalt paving can aid your business in a variety of ways. Our experts on asphalt installation, repairs, and sealcoating in Sanford offer these commercial paving benefits. Reset the clock on your asph...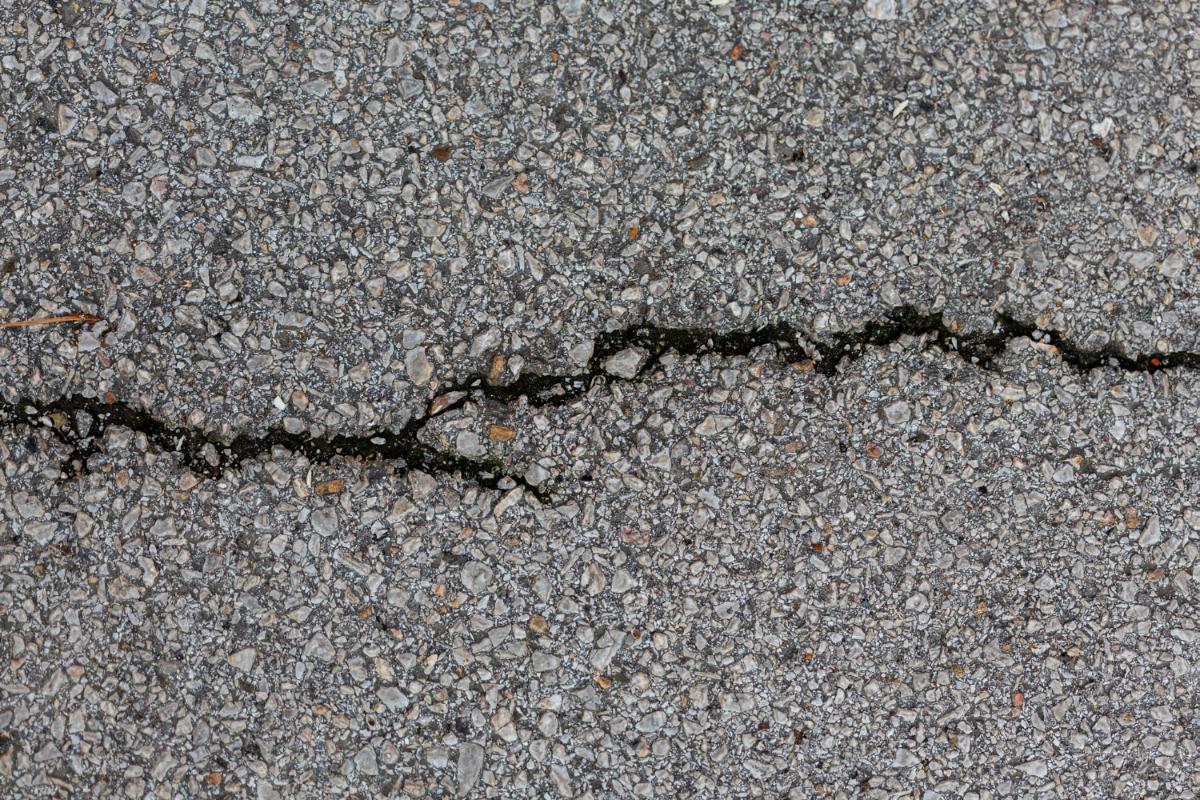 How serious are cracks in your asphalt paving, exactly? The truth is that many individuals spot cracks in their pavement and think little about it. When ignored, however, these crevasses can be highly problematic for your asphalt—revving the deterioration of your paving. You shouldn't ignore cracks. Our specialists in asphalt paving in Orlando offer these six leading causes of asphalt cracks, as well as some tips for preventing them! Poor Installation ...