Name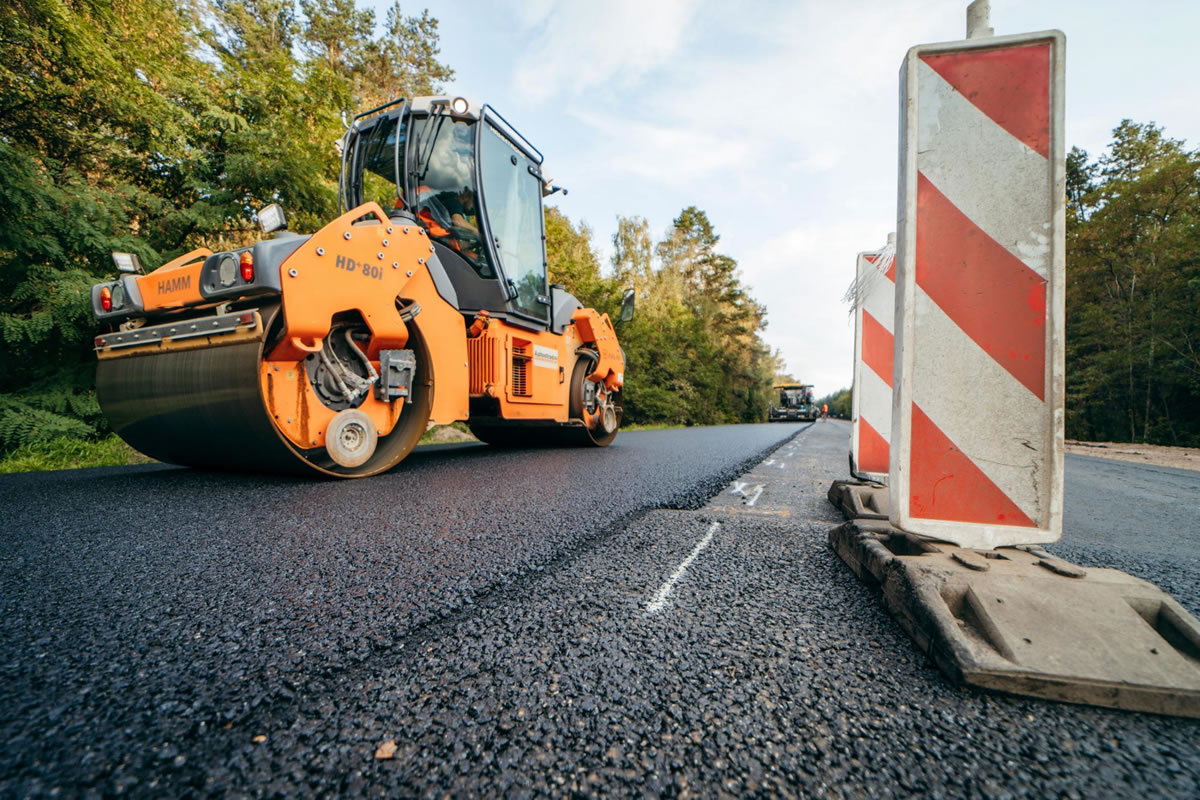 For an asphalt paving undertaking to be successful, you not only require paving knowledge and years of background but also the tools of the trade. Maybe you're interested in what is needed for asphalt paving and whether it's a project you can do yourself. But, truth be told, you need more than some broad knowledge and materials to complete the job well. Our experts on installation, sealcoating, and asphalt repairs in Orlando look at the different kinds of machines that professional pa...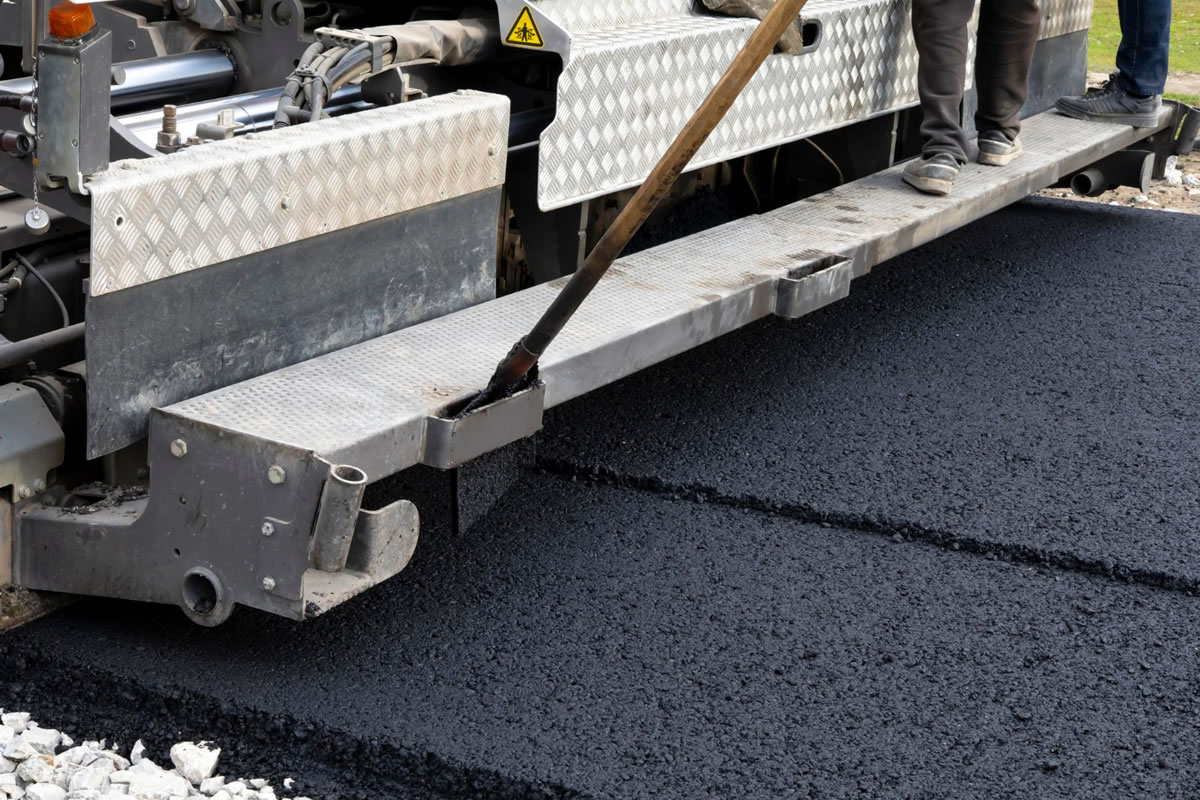 If you have recently installed a new asphalt parking area, you definitely want to be sure that it lasts as long as possible. If the asphalt pavement was professionally designed and installed by a trusted paving contractor who specializes in asphalt installation, repairs, and sealcoating in Orlando, it should last you around 20-30 years. Regular repairs, maintenance, and upkeep will help safeguard your investment and keep it looking fantastic for years to come. How heavy the traffic ...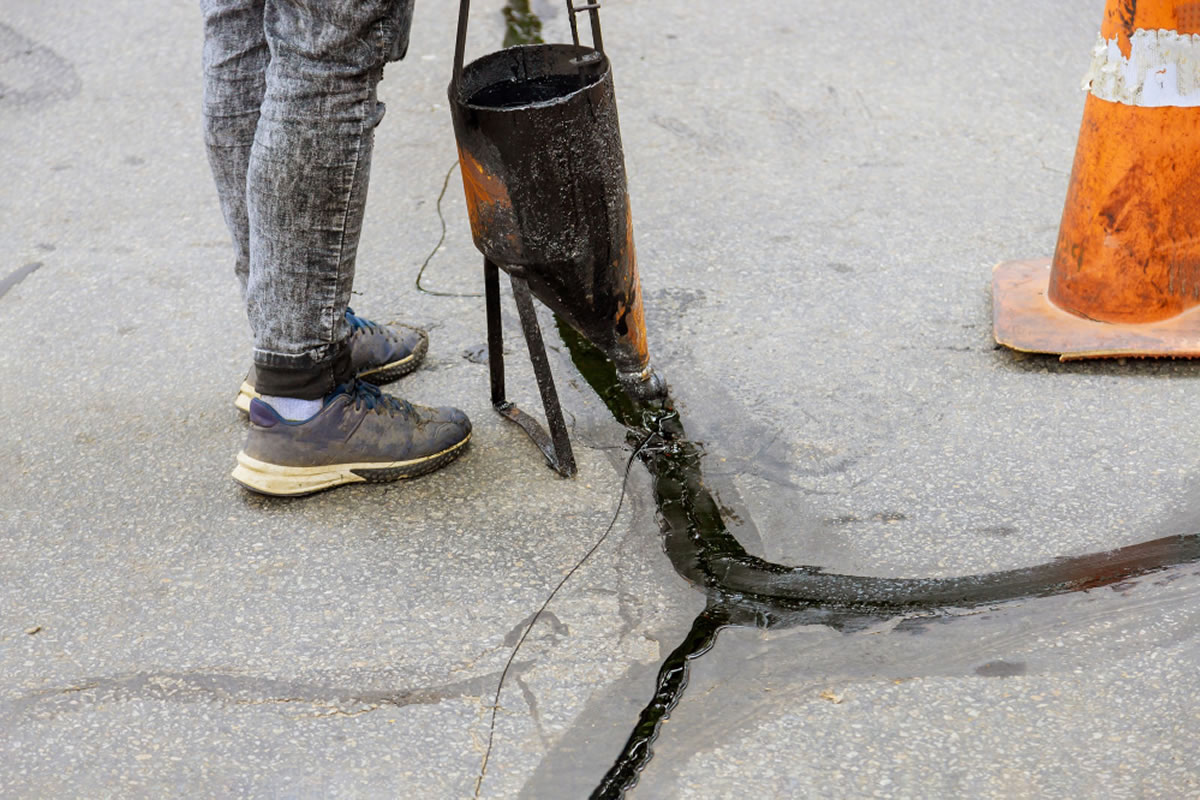 People outside the paving industry often have questions about sealcoating. So, our experts on sealcoating in Sanford answer some of the frequently asked questions about sealcoating to keep you in the know. What is sealcoating? Sealcoating asphalt is a preventative maintenance procedure for your pavement. Your pavement can quickly deteriorate from exposure to the sun's UV rays, vehicle fluid leaks, heavy traffic, extreme temperatures, etc. During the sealcoating proce...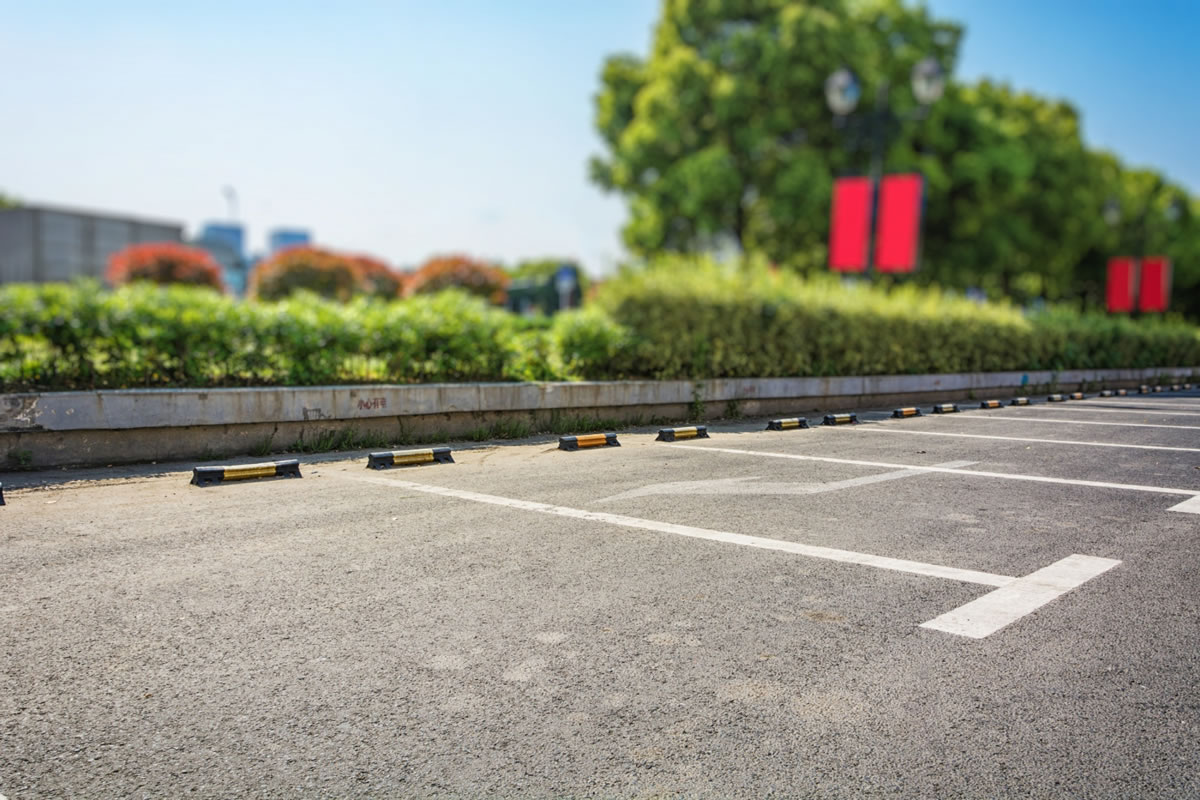 Your parking lot is the first impression your customers get of your business. If it is clean and well-maintained, your visitors and customers will likely believe that you care about your business enough to keep it in optimal shape. Still, if you neglect your parking area, they probably wonder what other parts of your business you neglect. Our experts on asphalt repairs in Sanford offer these reasons you should keep your parking area in the best shape possible. Less liability ...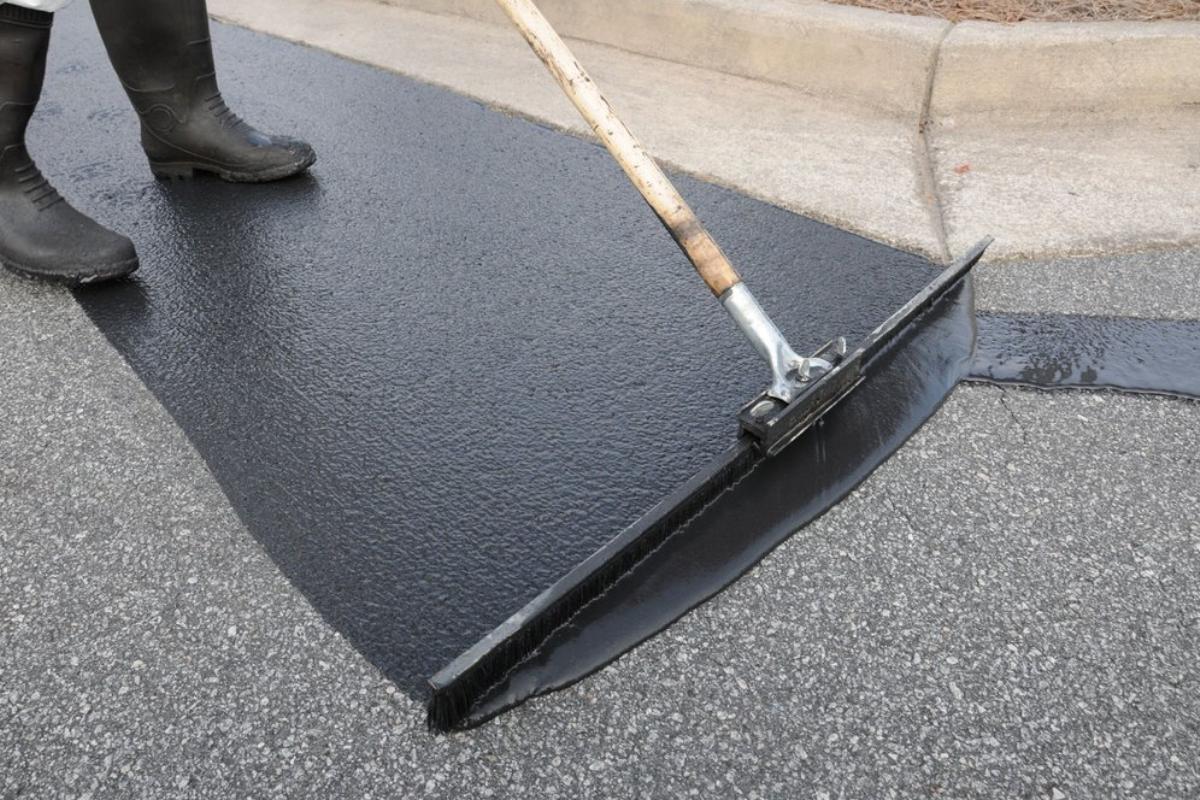 Asphalt is one of the most robust paving materials available worldwide and is used widely because of its long-lasting and sturdy properties. This type of Paving is mainly made up of gravel and rocks combined with a binding material made of crude oils. This finding material is an essential element in maintaining and increasing the life of the asphalt paving. Unfortunately, asphalt binder can be weakened quickly over time due to exposure to external forces like wear and tear, chemicals, heavy t...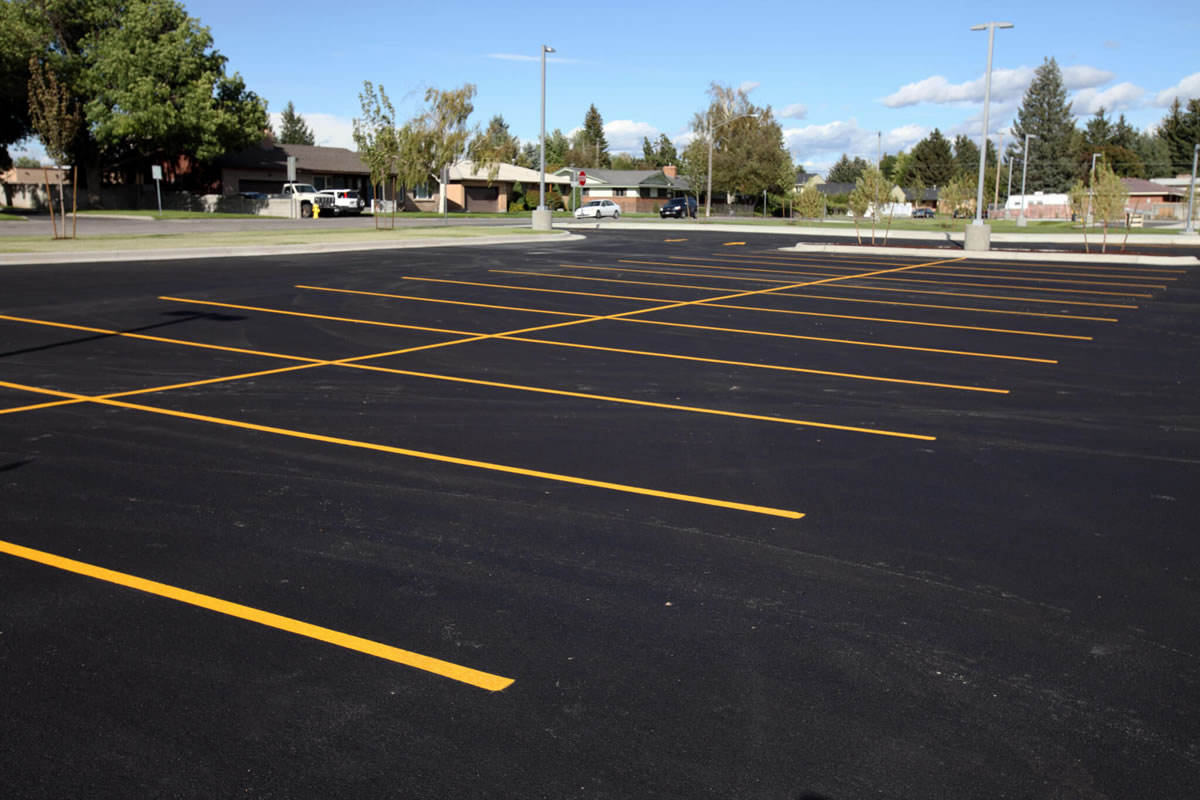 Keeping your professional parking area cleaned and maintained is essential to ensure customer satisfaction and retain a positive community image. Parking lots can become worn and damaged over time due to lack of maintenance and lose the beautiful black sheen they had when they were initially installed. Parking lot damage is impossible to avoid altogether. Weather conditions and time will lead to your existing pavement beginning to wear away. However, you can prevent the damages from happening...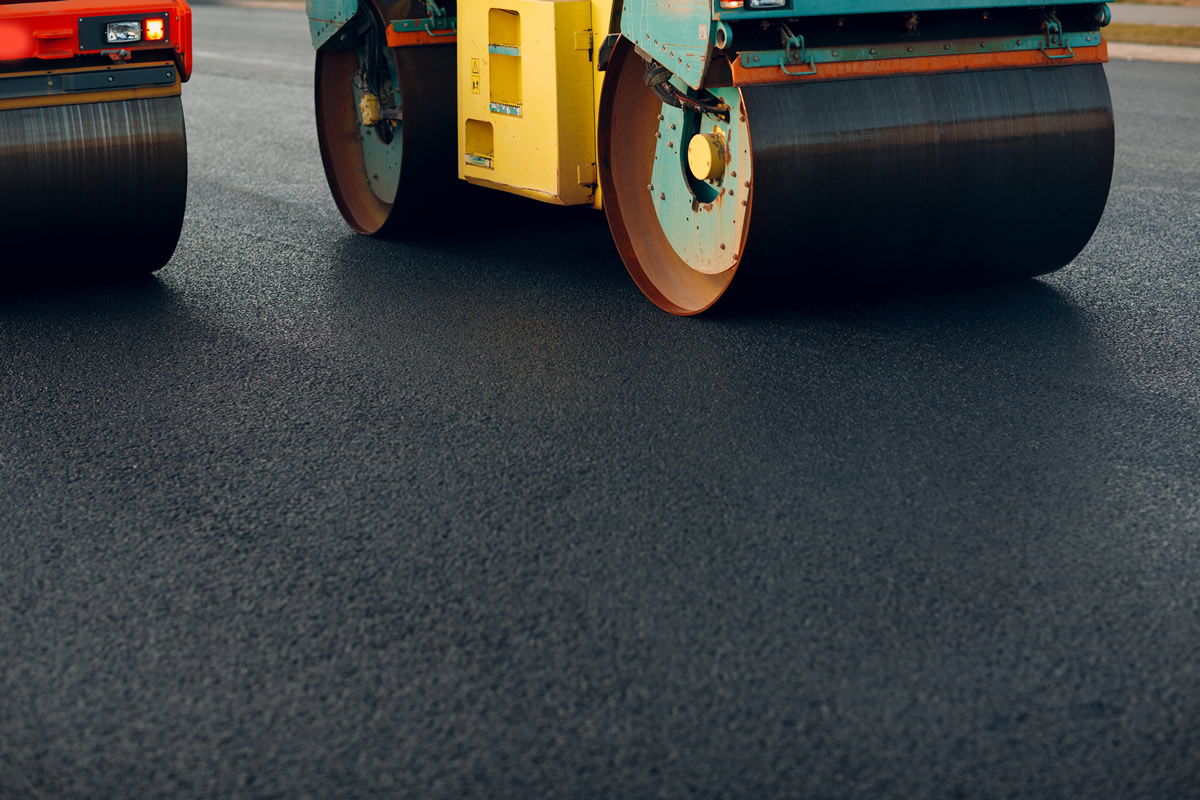 Maintaining your concrete and asphalt surfaces should be planned in advance. It is crucial to have a robust maintenance plan to maximize your return on investment (ROI), increase the life of your paving, and save yourself plenty of money over time. Many businesses have decades-long maintenance plans set up to ensure that routine care and asphalt repairs in Sanford will keep their parking lot foundation solid and free from cracking and other blemishes. Our experts confirm several rea...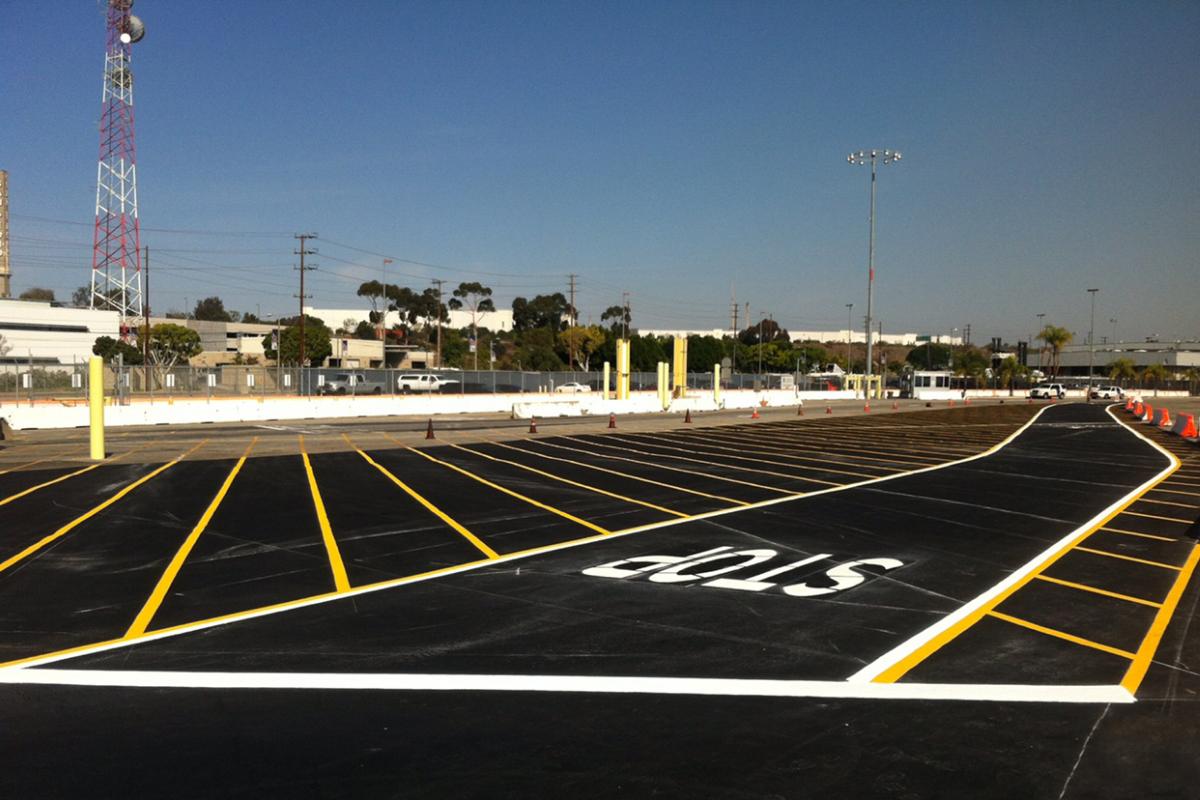 The United States has more than one billion parking spaces. Commercial inner-city areas across the country dedicate 50 to 70% of their land to parking lots and roads. Our car-oriented society puts plenty of pressure on the parking industry. Therefore, keeping your parking lot well-maintained is of utmost importance for business owners to maximize their return on investment (ROI) for asphalt paving in Sanford. Spring parking lot maintenance Springtime is perfect for givin...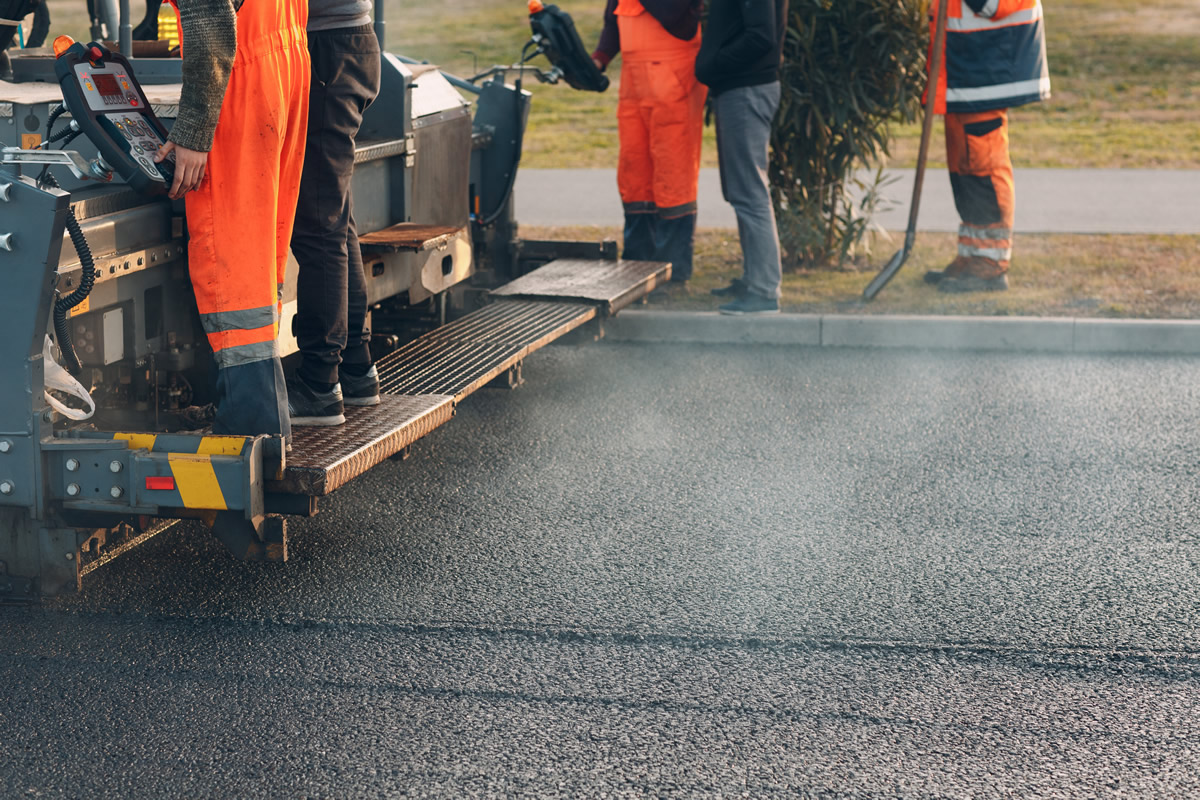 Is your parking lot looking unattractive and worn? It may be time to invest in a new one. If you want a parking area that lasts the test of time, it is essential to ensure the job is done right. Choosing a contractor can be a challenge, especially when you are unsure what makes one option better than the next. Our experts on asphalt repairs in Orlando offer the following tips you need to know for picking the best contractor. Research local options The further you expand ...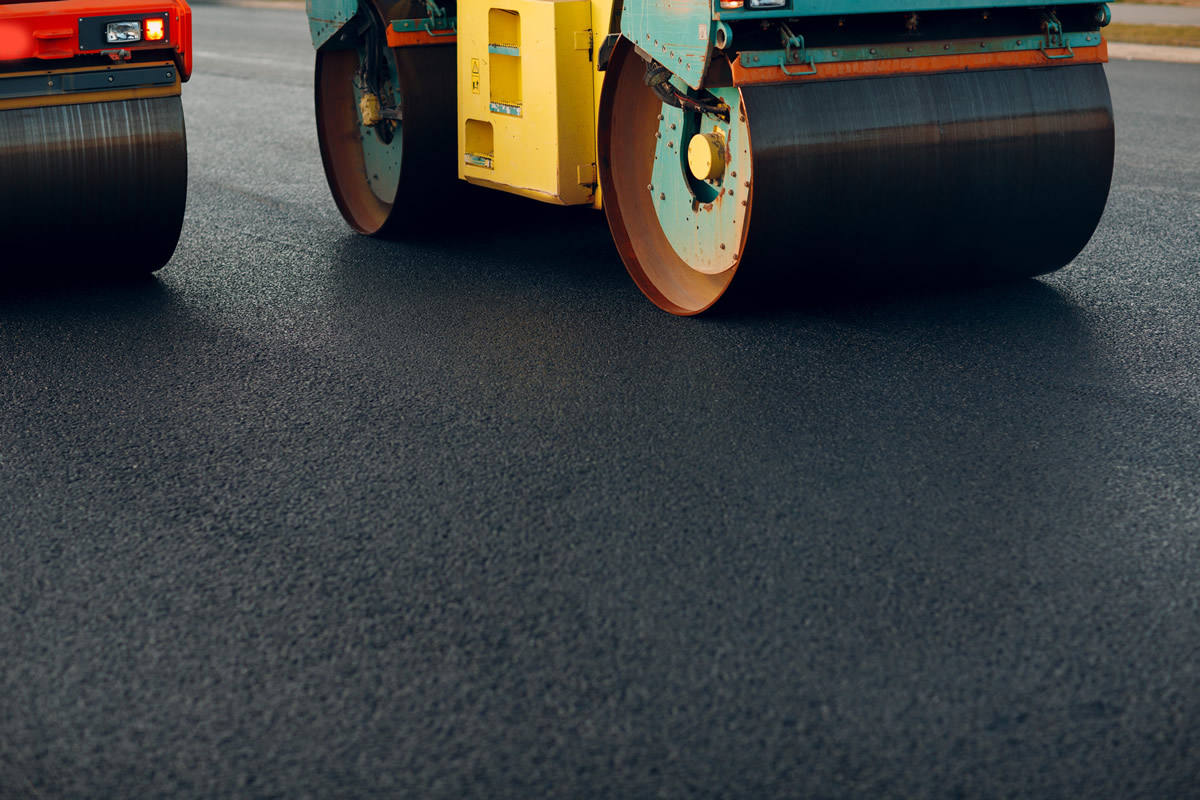 Asphalt paving projects are costly. Any business that invests in a blacktop driveway, parking lot, or other similar application probably spent a significant amount of money to make it happen. The last thing a business wants to deal with is seeing their asphalt surfaces damaged by the sweltering sun and paying more money on costly repairs or untimely resurfacing. Luckily, you can prevent sun damage on your asphalt surfaces and save yourself time and money in the process. Besides, len...