Name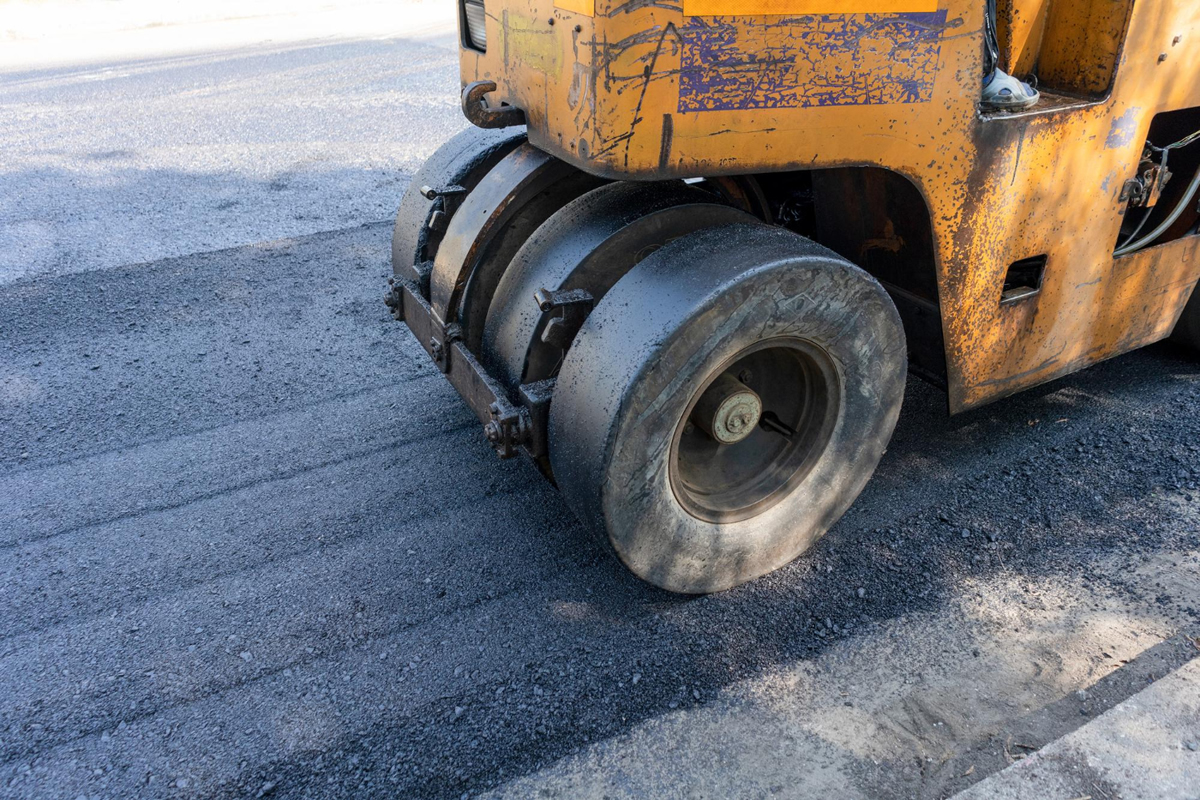 Having paved surfaces is an investment. Fortunately, resurfacing a parking lot or driveway is a costly undertaking that is usually avoidable. Instead, be proactive and take care of routine maintenance on your asphalt surfaces. Your pavement will stay in good condition and look more appealing with regular maintenance. On the other hand, failure to maintain your asphalt as directed will cause it to crack, deteriorate, and break down. Our experts on asphalt repairs in Sanford offer the following...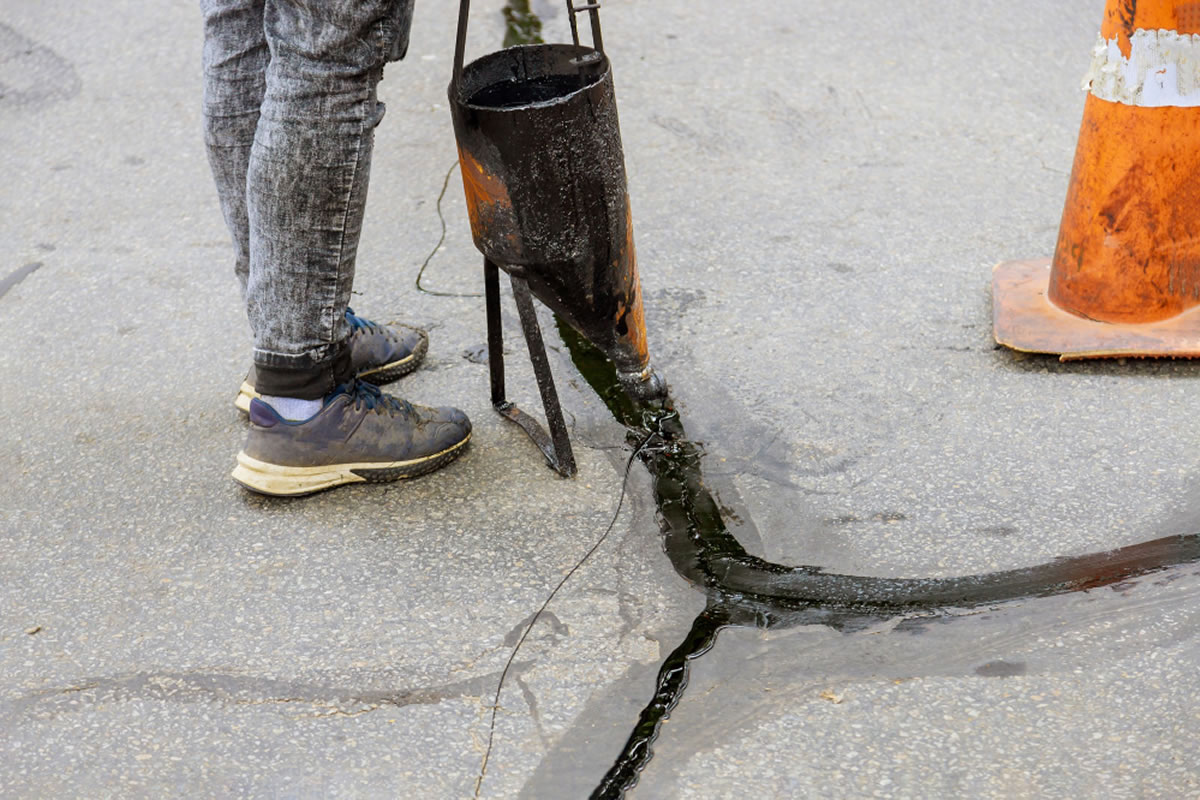 If you are looking for ways to enhance the appearance of your driveway or have grown tired of tripping over potholes and cracks in your pavement, it is probably time to call a paving professional. Routine sealcoating services can help maintain the quality of your asphalt pavement and keep it looking new. Sealcoating in Sanford will protect your asphalt from future damages, too. Our experts offer the following reasons to sealcoat your asphalt as directed. Sealcoating saves you money...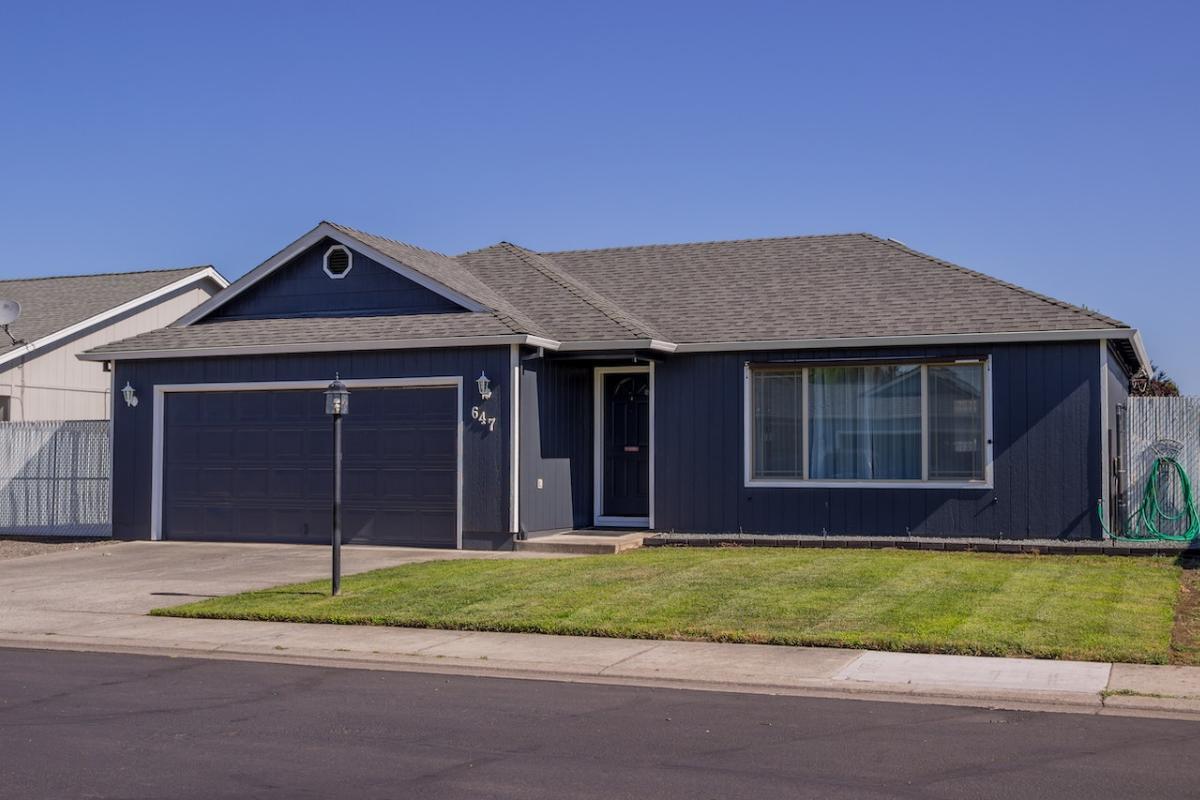 Springtime brings visions of spring cleaning and methods for property owners to enhance their property in preparation for a calming summer season. So whether you are interested in placing your property on the market or just want to spruce things up a bit, here are some home improvements that are perfect for spring. Cleaning your gutters Gutters are an essential element of every residential property. Clean and adequately functioning gutters keep your roof safe from water ...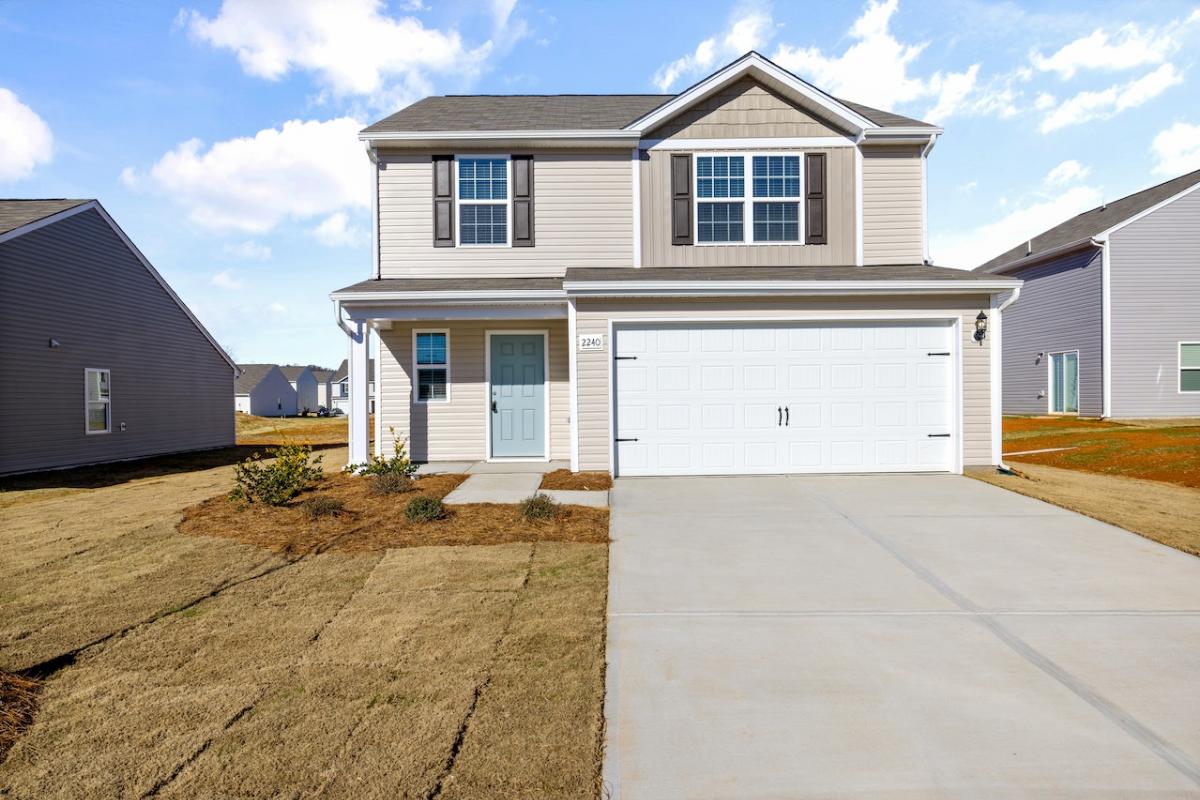 Whether you are a commercial or residential property owner, there is always room for property improvements. Most people are not completely satisfied with the appearance and function of their property at any given time. Here are some property improvements you should consider this spring. Pressure washing services Keeping the exterior of your property clean and inviting is essential for the safety of yourself and others, as well as aesthetic value. Your commercial or resid...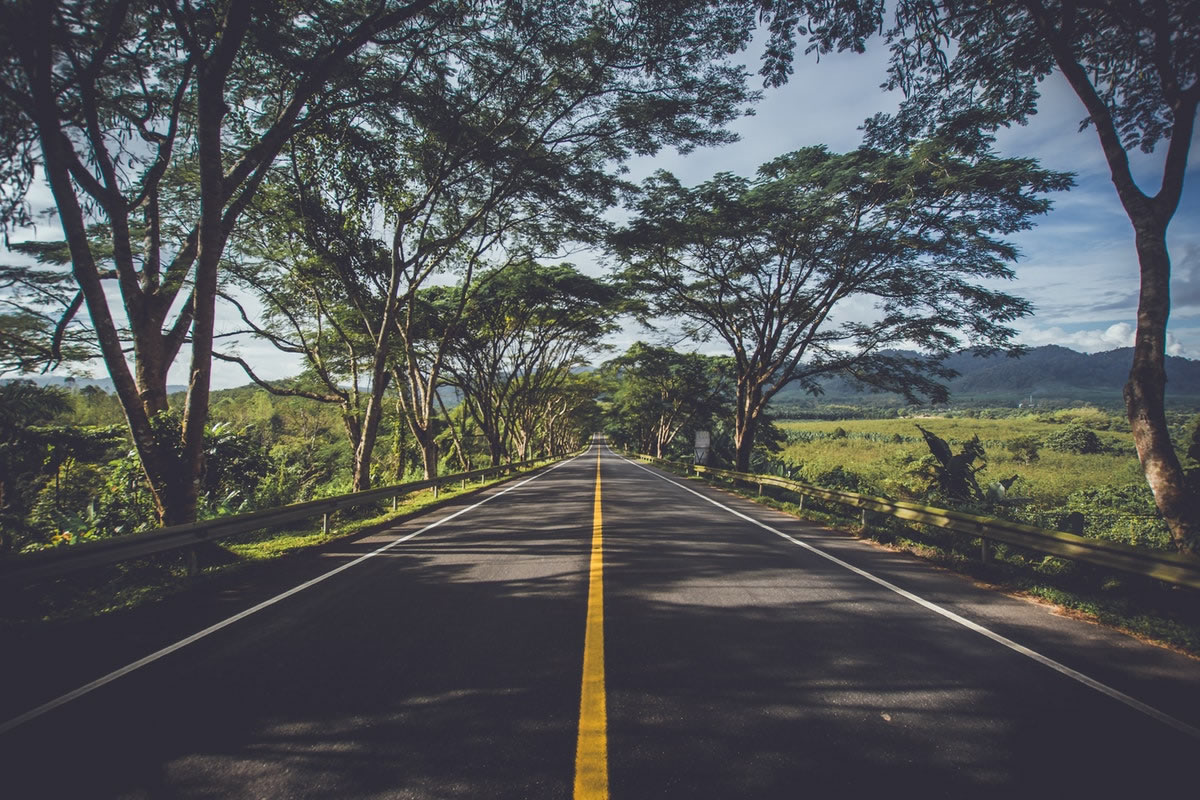 Asphalt is a smooth and durable material used to create roads for thousands of vehicles to drive on. Asphalt is the perfect solution for parking lots, tarmacs, pavements, and roads. Road transportation would not be nearly as convenient as it is today without asphalt. Drivers love the smooth ride that asphalt offers when they are traveling. Well-maintained asphalt pavement offers a variety of benefits, especially when sealcoating is used, but we will not be covering asphalt maintenance in this...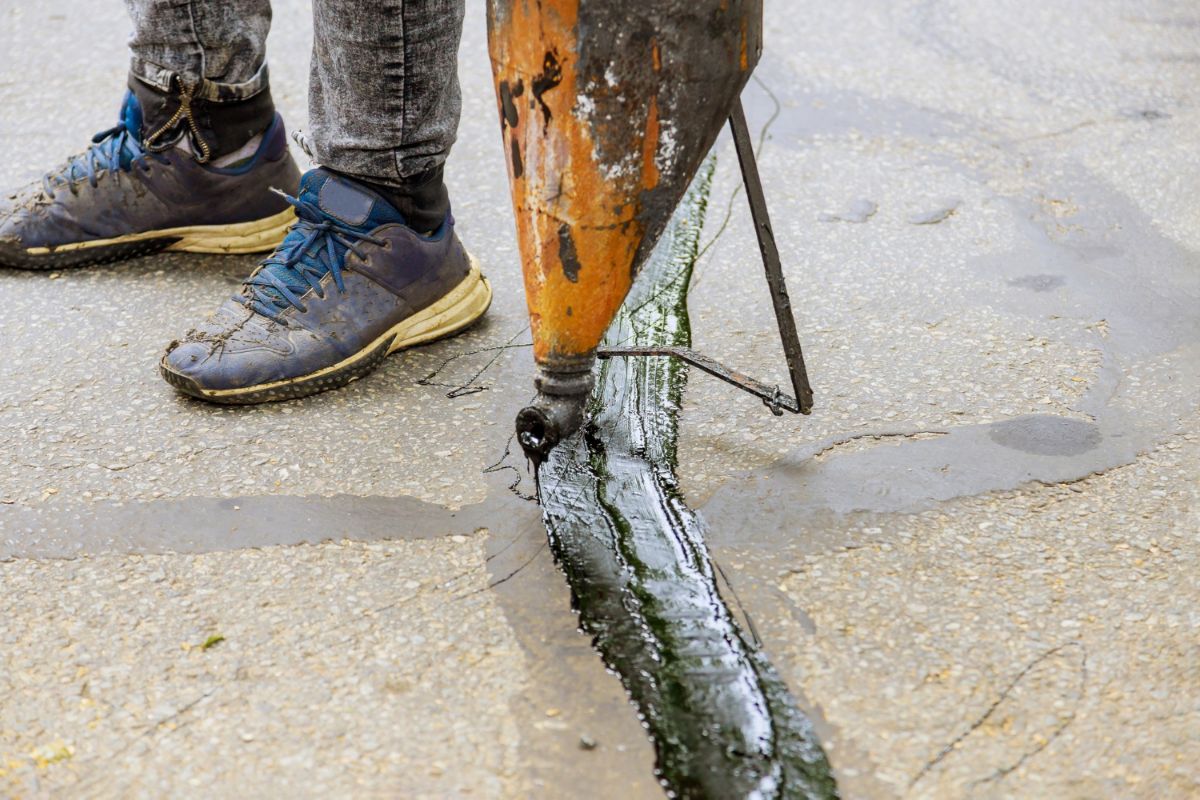 Sealcoating is designed to renew and protect asphalt surfaces. The protective layer that sealcoating in Sanford, FL, provides can eliminate water intrusion, avoid fading and oxidation due to sun exposure, and eliminate damages due to contact with vehicle fluid leaks. It can also restore an asphalt surface to the shiny, black surface it was meant to be. Experts recommend sealcoating your asphalt surface within a year of initial installation and again every 2 to 3 years to ensure the highest le...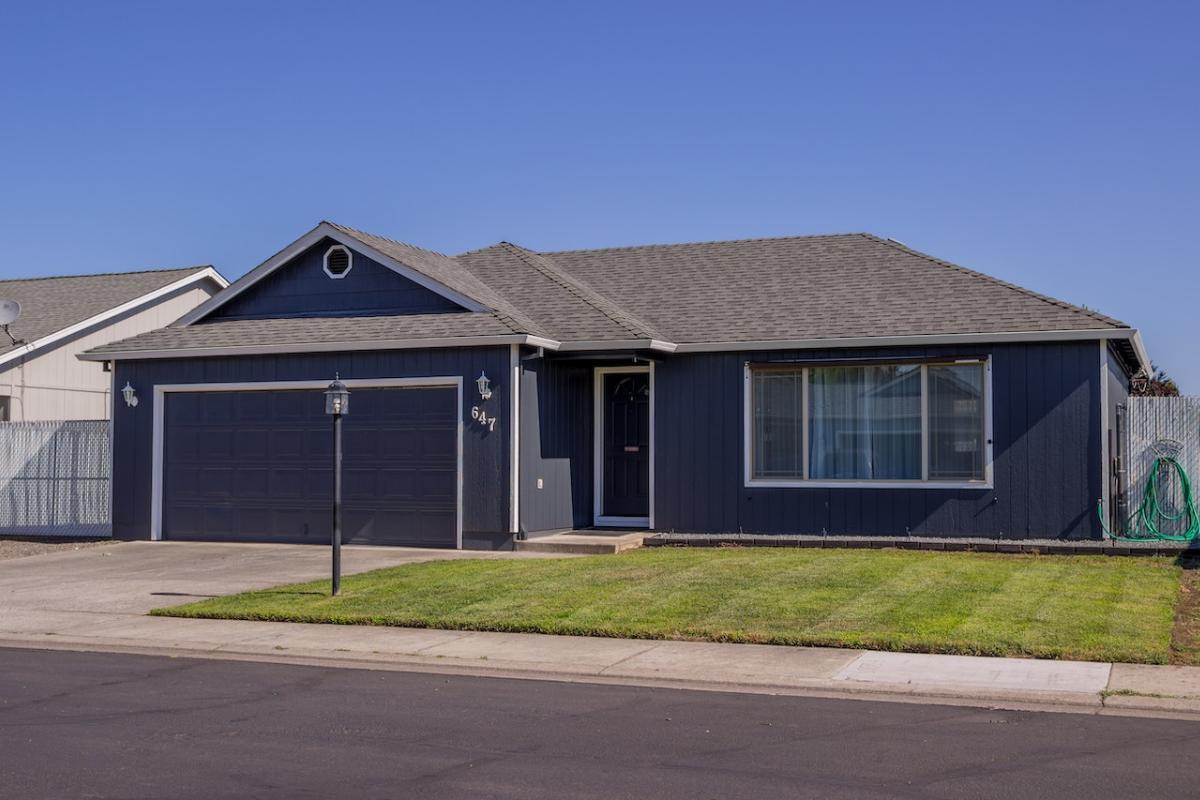 Everyone wants their home to make an excellent first impression, especially if they put it on the market. You can do several things to improve your home's curb appeal today. Pressure washing your home, driveway, and sidewalks Your home's exterior surfaces are bombarded by weather elements, wear and tear, and contaminants daily. Regular pressure washing services can remove dirt, grime, and other pollutants from your exterior surfaces. Keeping your home, driveway...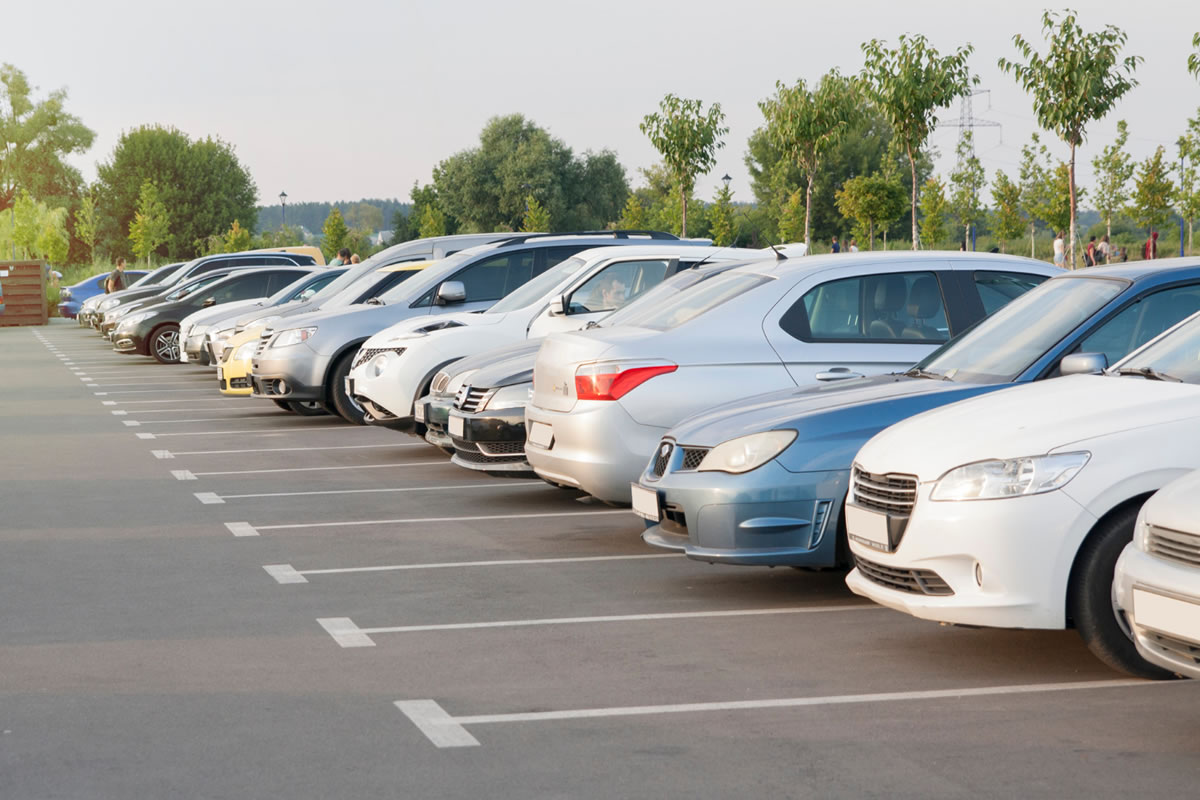 Sealcoating a parking lot can be a complicated and time-consuming project, but the final product makes it well worth the effort you will put into it. Sealcoating in Orlando comes with various benefits that make it worthwhile. Sealcoating professionals will start by repairing any problems with your existing asphalt surface like cracks or potholes that can limit the usefulness of sealcoating a paved surface when not adequately addressed. Next, experts explain the preparation process for sealcoa...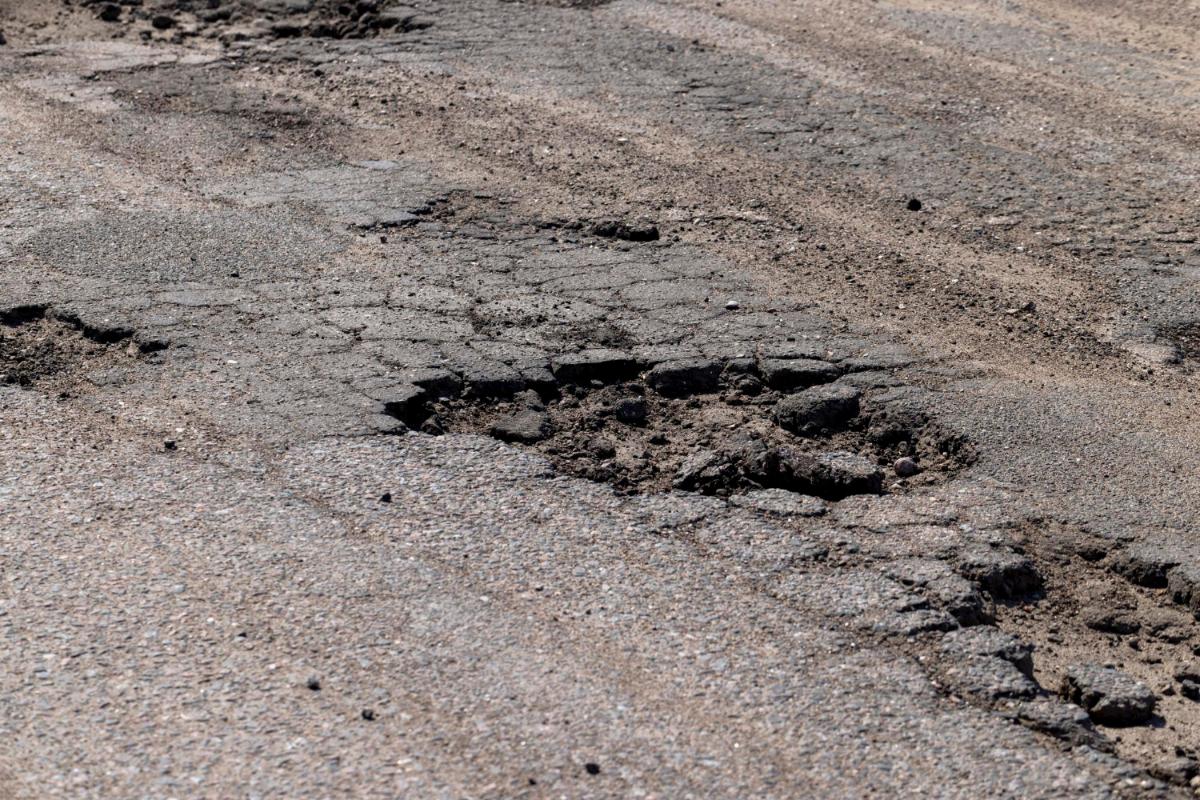 It is only standard to desire to repair potholes as quickly as feasible. Potholes can provoke accidents and damage automobiles. Also, diminutive potholes can become more threatening if they are not managed quickly. But while you can complete emergency restorations at any juncture, enduring restorations should be postponed for more hospitable climate circumstances. Our experts on asphalt repairs in Sanford offer the following three reasons for mending potholes during the Spring. Tem...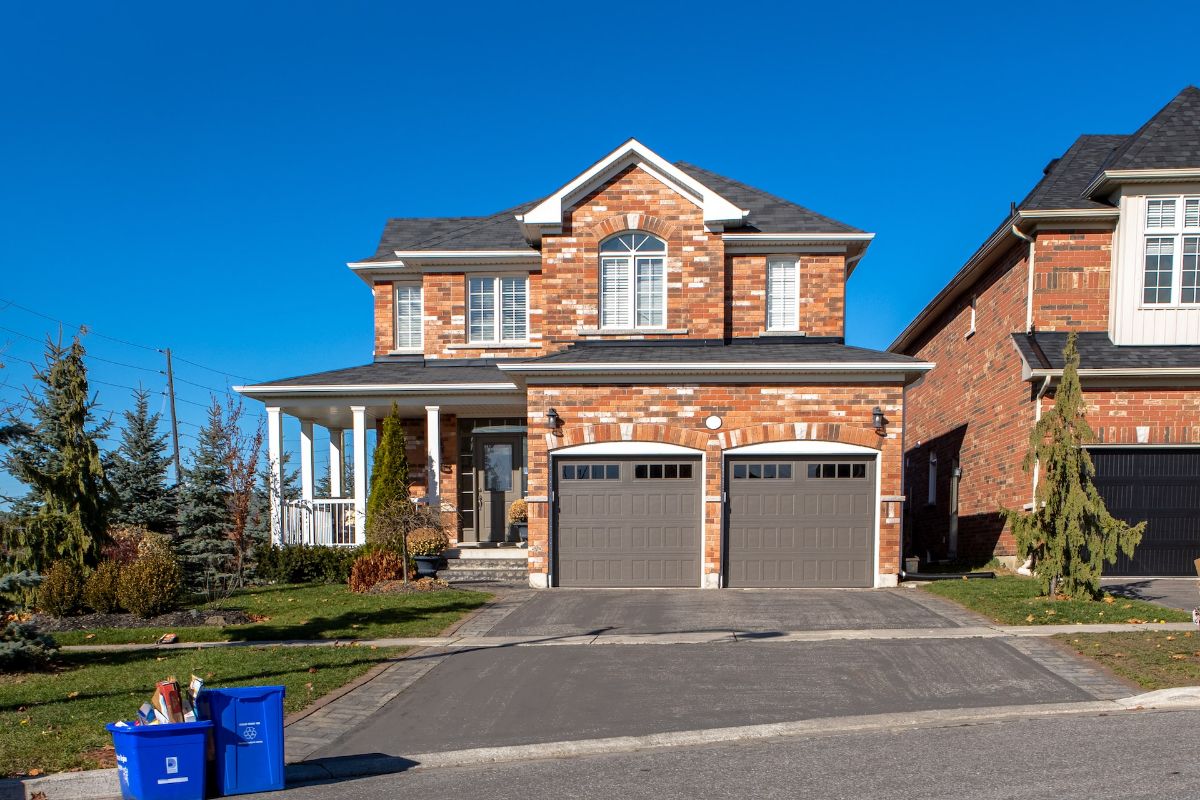 Any property owner that experiences pleasure in maintaining a neat, properly restored, and well-maintained home is probably mindful of the significance of driveway upkeep. Your dwelling's driveway, of course, is one of the first items that a visitor sees concerning your property. If your drive is damaged and splintered, it indicates that you are not interested in the critical elements of possessing a house. When you are inclined to restore an impaired driveway, it's always p...