Name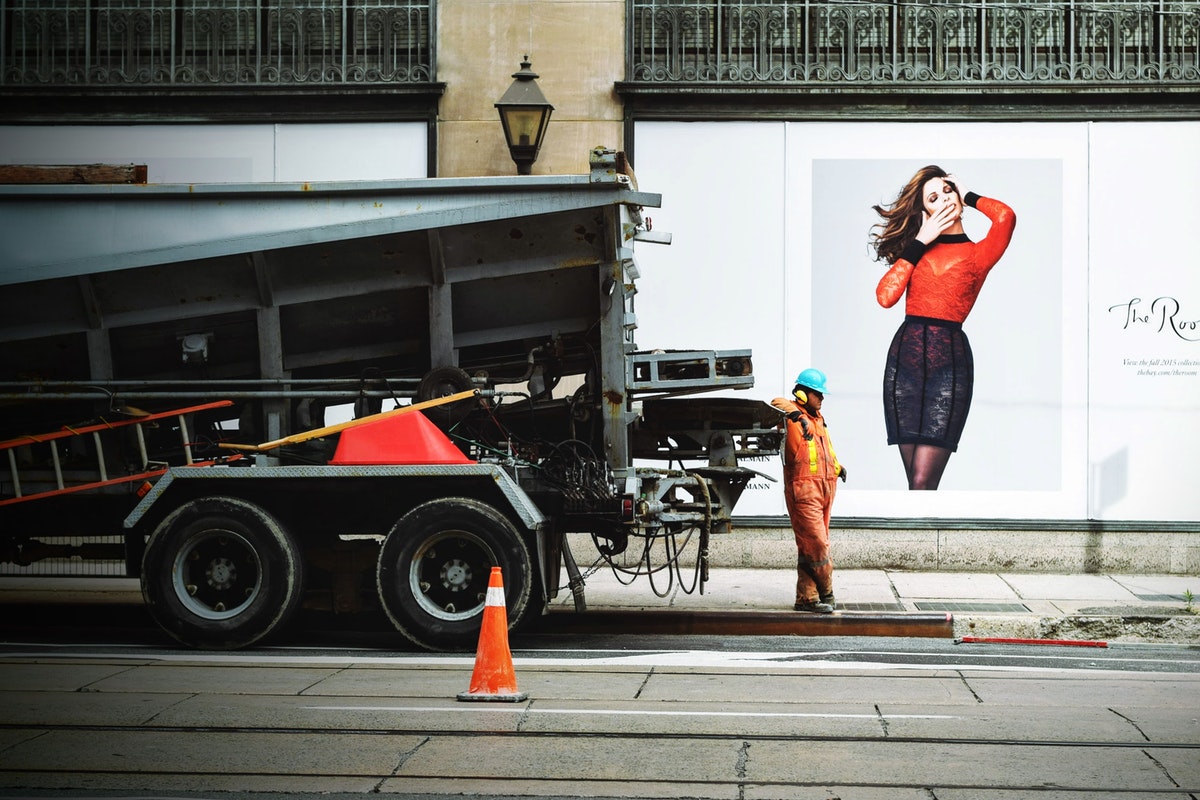 Are you tired of looking at cracks in your driveway or parking lot? Are you starting to have a difficult time driving on your asphalt surfaces? Whenever you notice that your asphalt is cracking or damaged, you will likely want to consider repairing it. By performing proper maintenance and repairs on your asphalt, you will be able to extend its lifespan without having to fork out a lot of money for a full repaving service. Our asphalt repairs in Orlando can prolong the ...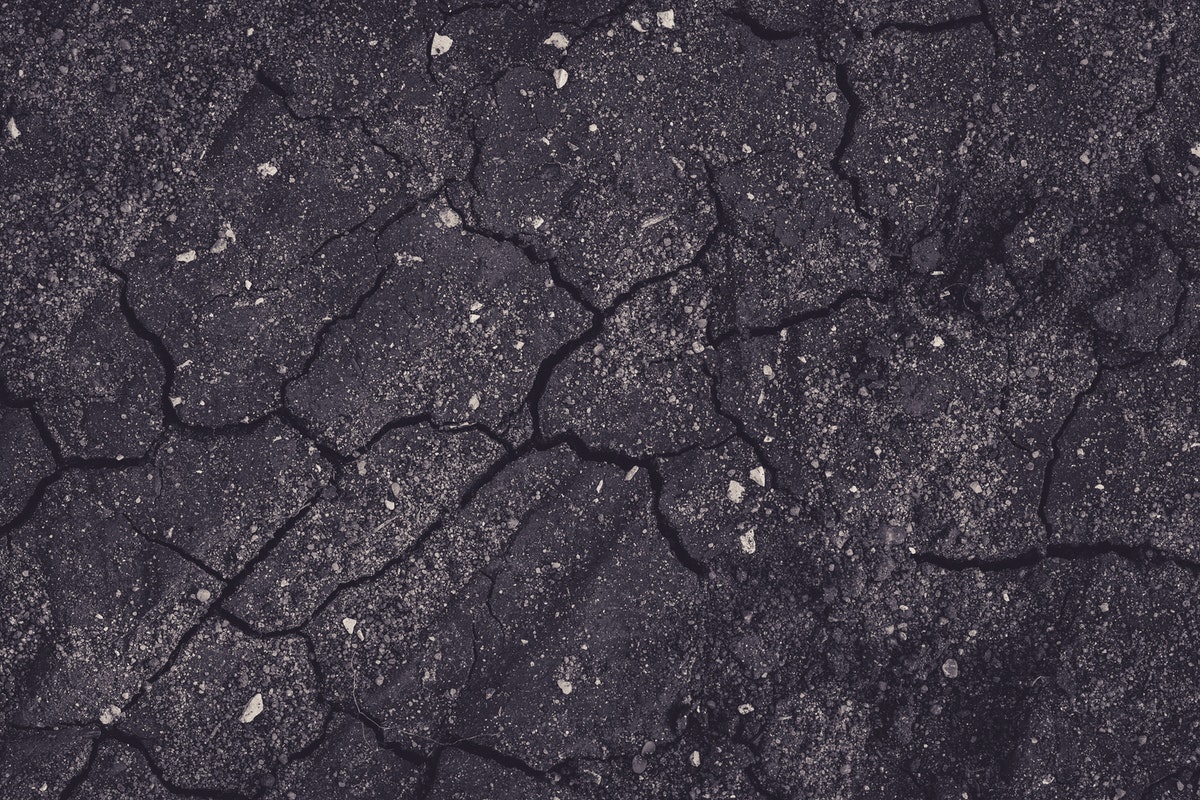 Do you own an asphalt driveway or parking lot? Are you wondering what you can do to protect it from the elements? In order to properly maintain and protect your asphalt from elements in the environment, you will want to invest in quality sealcoating in Orlando on a regular basis. Although asphalt is tough and durable, it is still susceptible to damage from the weather and the conditions around you. Sealcoating is a great way to protect it, and it is also a simple servi...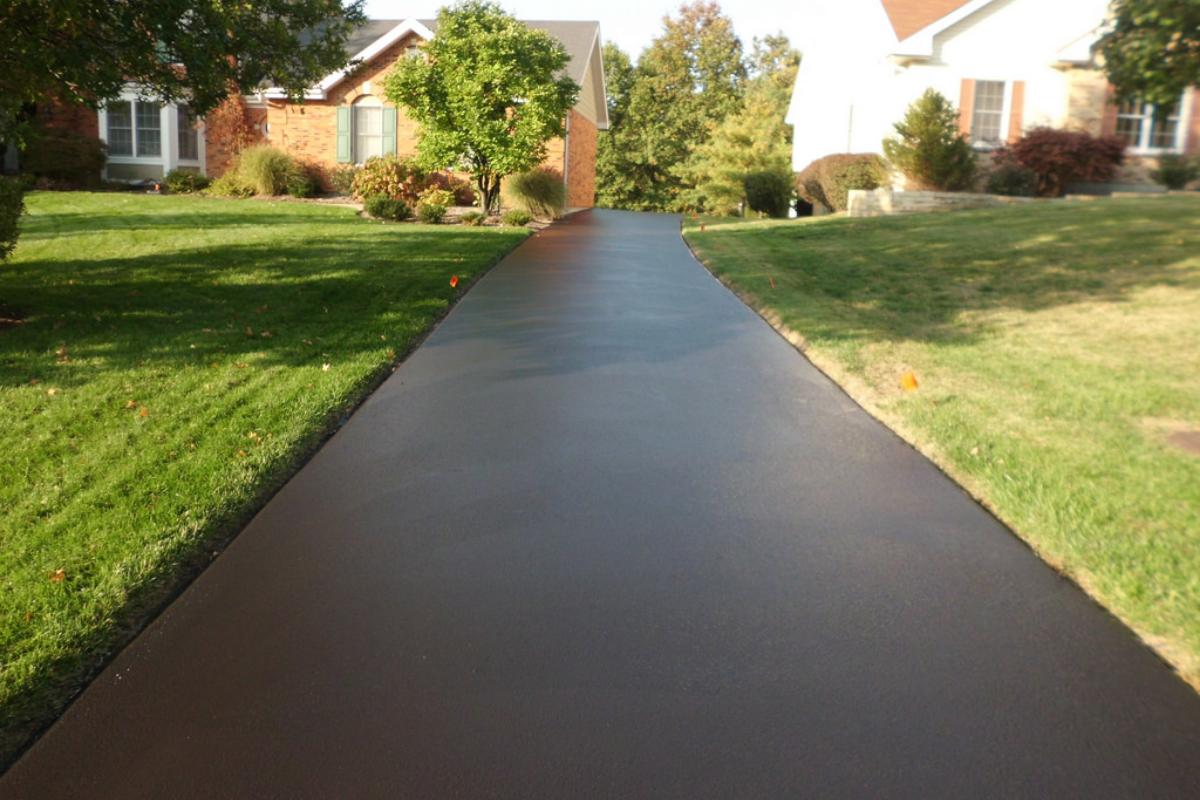 Are you a business owner that needs to route foot traffic towards your door or outdoor space? Are you looking to add a paved walkway around the garden outside of your home? Walkways are both functional and aesthetically pleasing to outdoor spaces in front of businesses and homes. Whether you are looking to create a functional path to allow for foot traffic or you want to add an attractive element to your exterior space, walkway paving in Orlando is a great way to enhance you...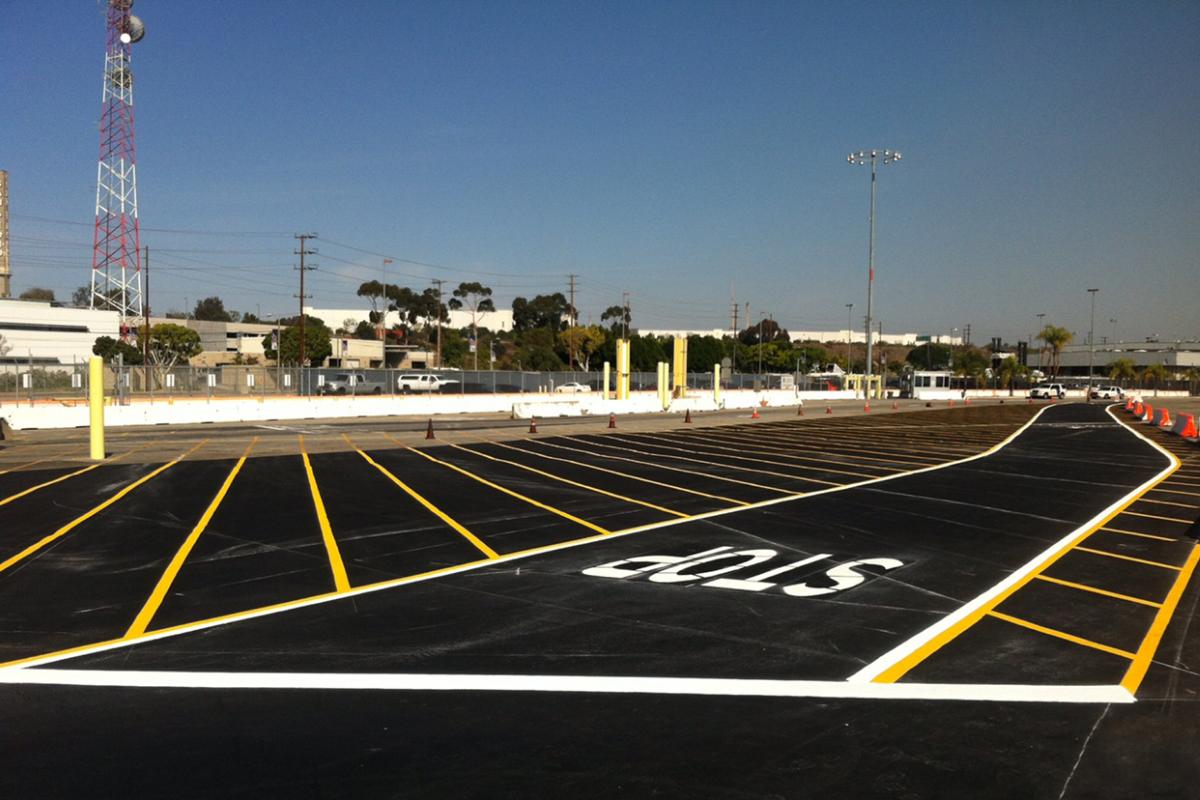 Do you have a parking lot for the customers that arrive at your business, office building, or facility? Keeping your parking lot well-maintained is important in ensuring that your customers stay safe and get the right impression of your business. From proper lighting to the right traffic patterns to asphalt repairs in Orlando, you want to maintain and care for your business's parking lot over the course its lifetime. There are a few simple ways to improve your parking lo...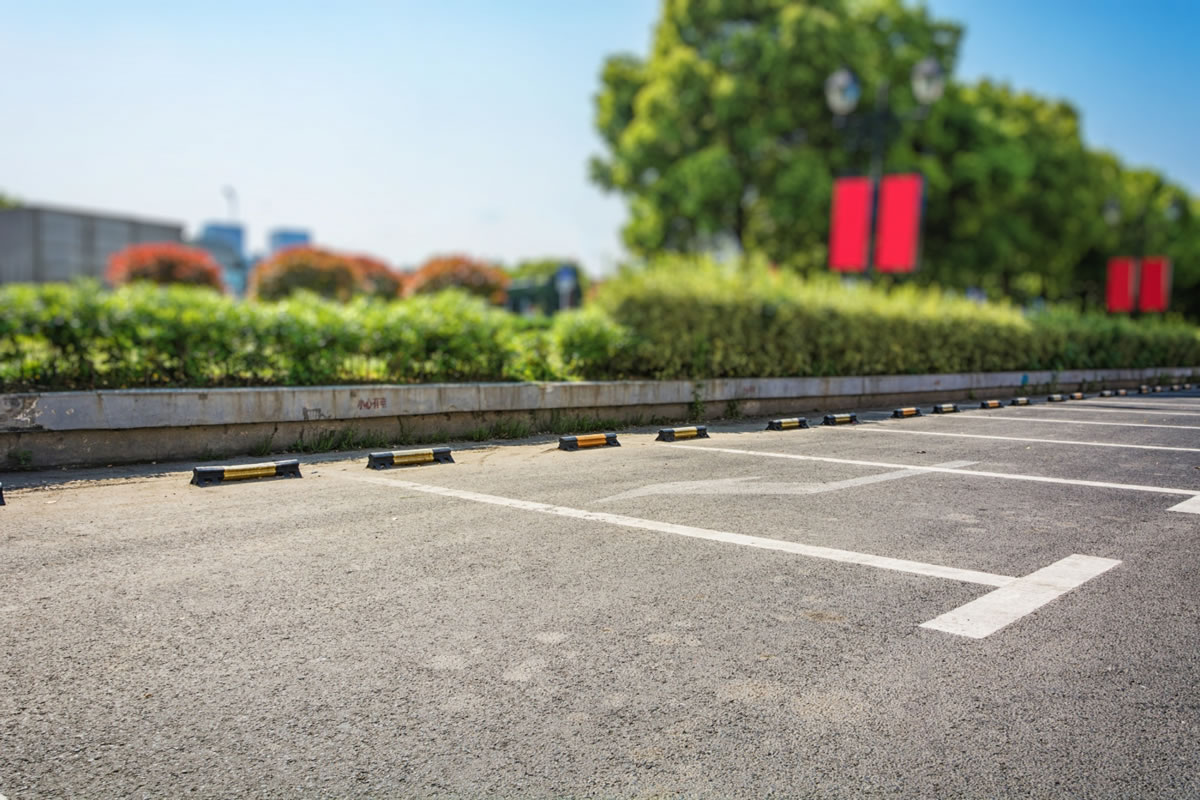 Parking lots are the first places that your customers see when they come to your business. For this reasons, it is critical to keep your parking lot and exterior surfaces in the best condition possible. When your customers see potholes, cracks, or damaged asphalt, they may even be deterred from giving you their business. Instead, you'll want to provide them with a beautiful, clean asphalt parking lot that is properly maintained for their safety. Our sealcoating in ...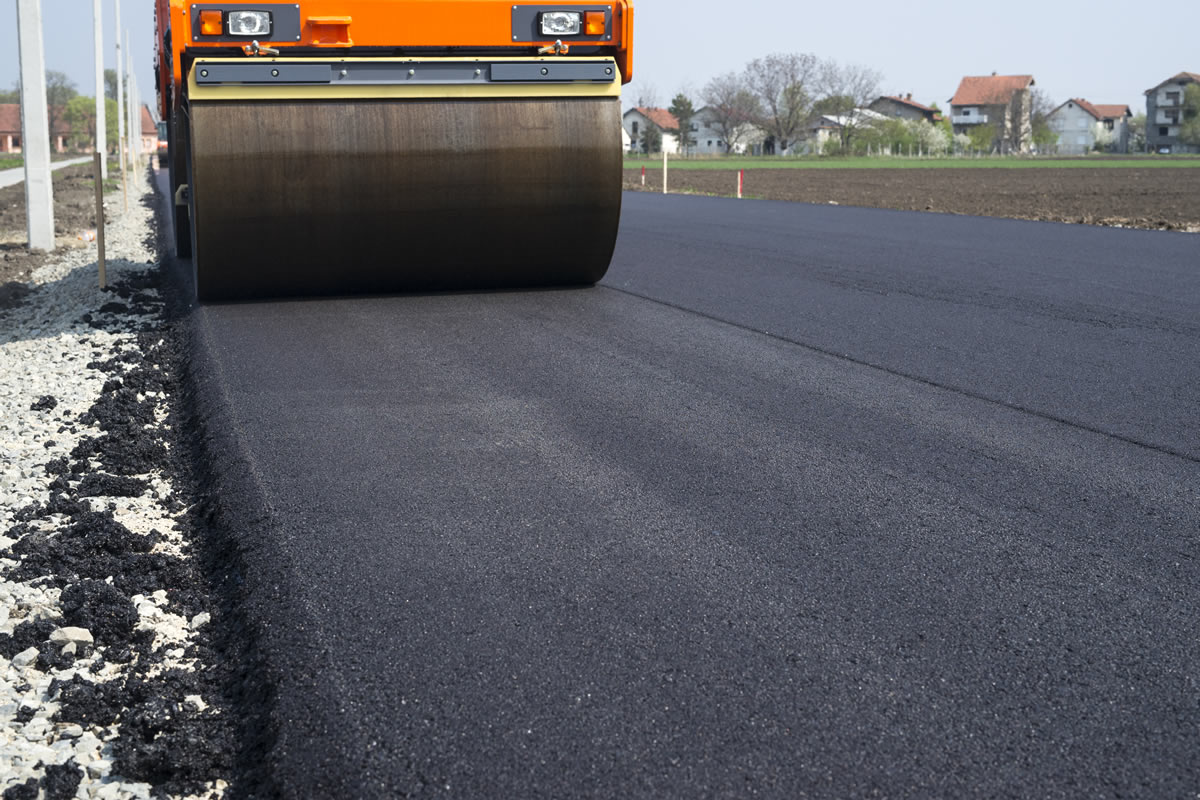 There's nothing quite like a newly paved asphalt surface. Brand new and gently used road or driveway surfaces will look attractive and fresh, which makes many home or business owners want to keep it in that shape for as long as possible. Although your asphalt will be susceptible to normal wear and tear over time, you'll want to prevent it from degrading or being destroyed faster than it should be. As specialists in paving in Orlando, we have expertise on how to prope...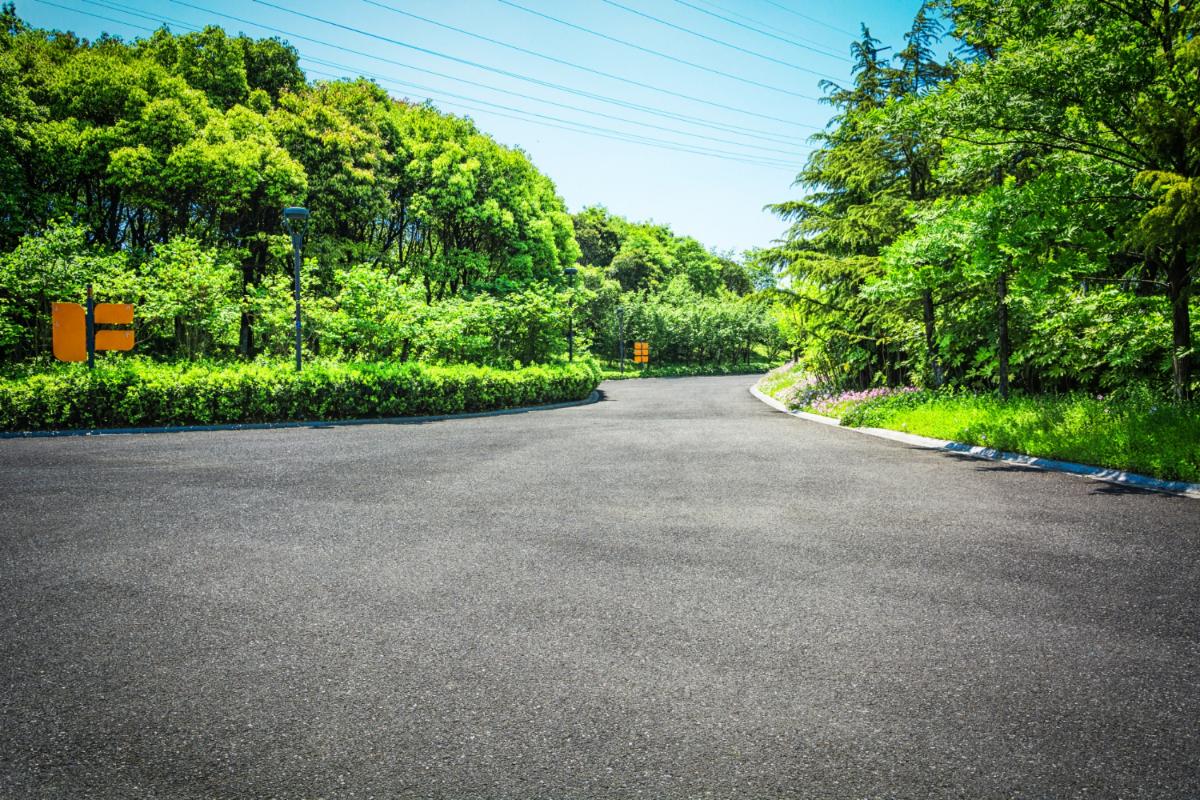 If you have an asphalt driveway, you likely know that the surface can suffer from normal wear and tear over the years. Weather and car traffic can cause the asphalt to crack over time, and this is normal. However, there are a few things to look out for that show you it may be time to call for asphalt repairs in Orlando. Homeowners will want to make sure their driveway stays in optimal condition to keep up with its maintenance and prolong its lifespan. This can save you...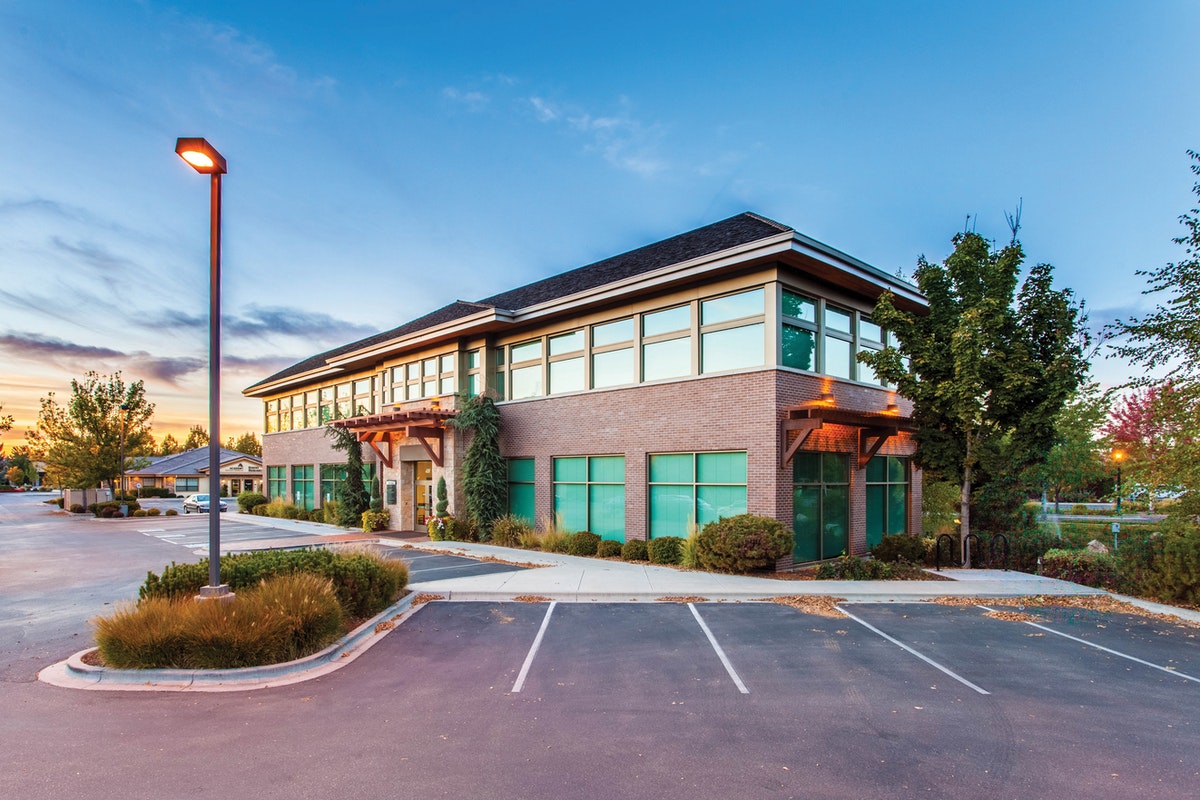 Do you want to make a great first impression for your customers? When they first arrive on the premises of your business, one of the first places they will see is the parking lot. Even though you may have a beautiful window display as you enter your business, you can lose a customer if you don't keep your parking lot in good condition as well. Asphalt parking lots can easily be maintained to appear in great condition by investing in routine sealcoating in Orlando. ...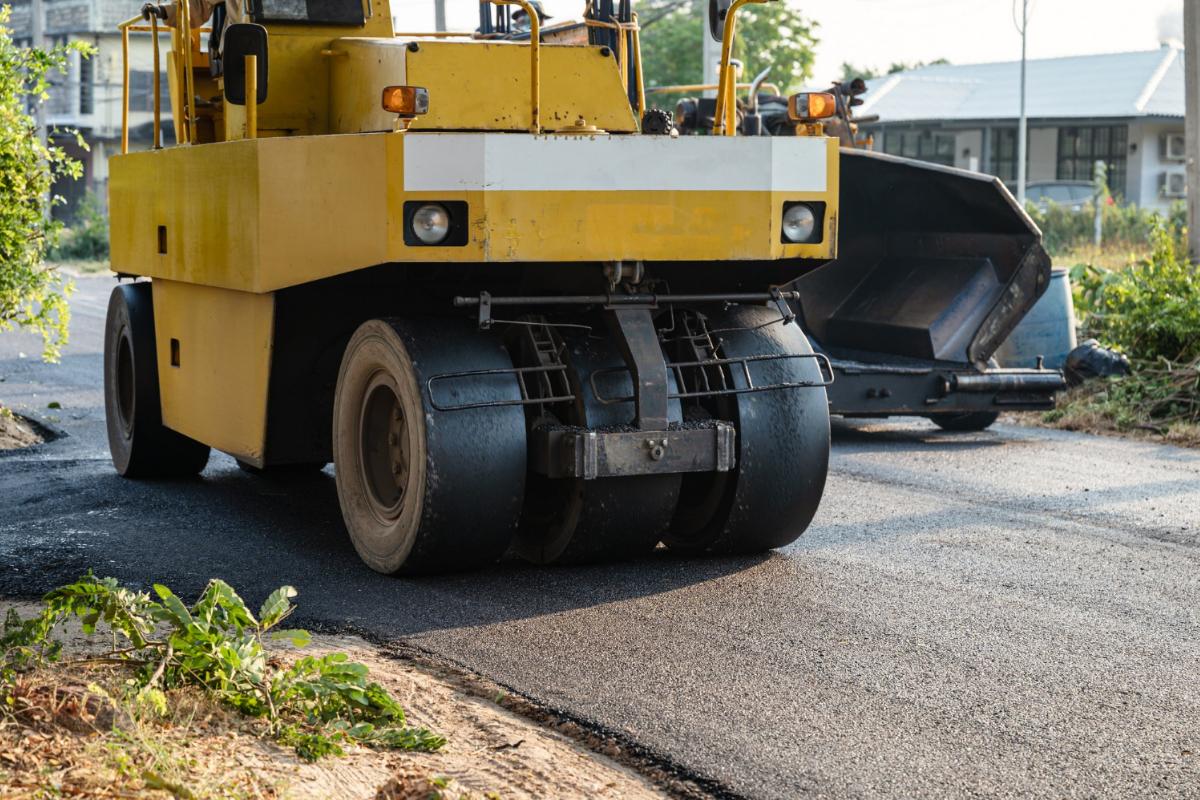 Have you noticed wear and tear on your asphalt driveway? Maybe you see some cracks or small holes in the asphalt that have started to split or become larger issues. If this is your driveway, you may be wondering whether it is time to resurface or whether you just need some asphalt repairs in Orlando. Repairs are less expensive than resurfacing, but you may need to seal the asphalt if the damages are beyond repair. There are a few instances that can help your determine ...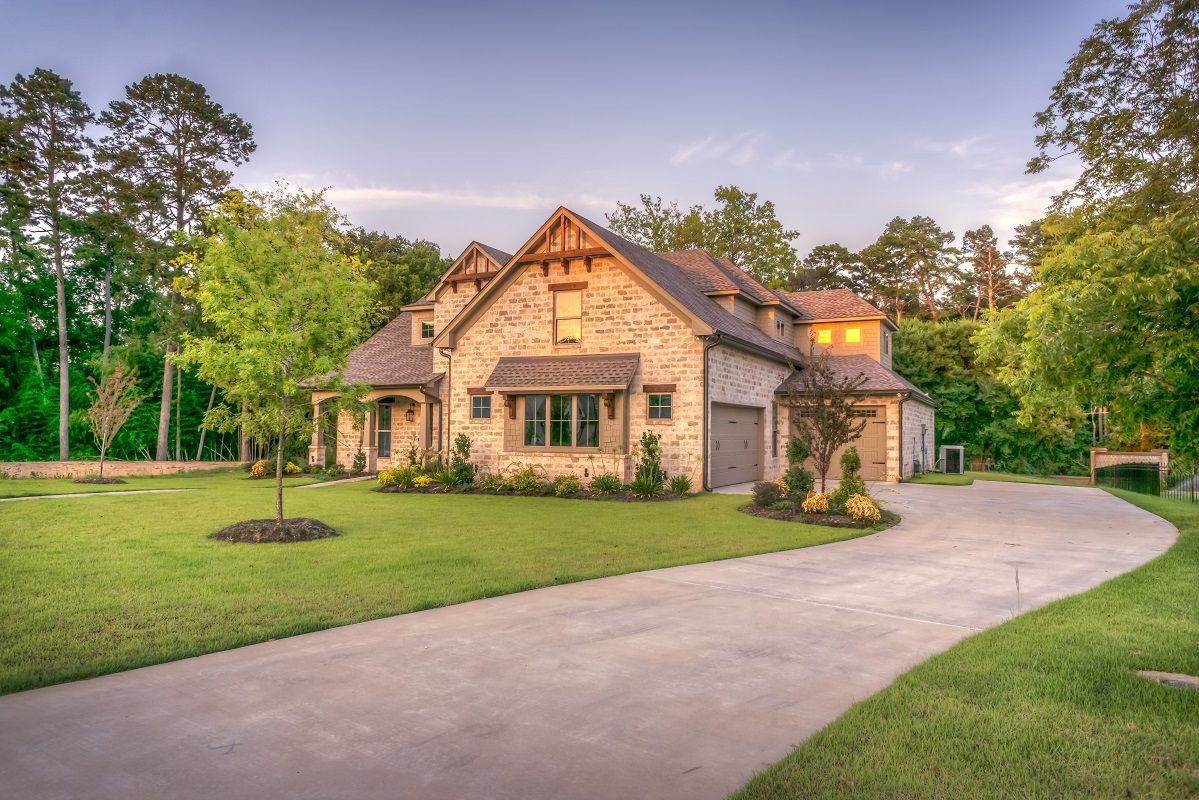 Are you looking to have your driveway paved with a quality and long-lasting material? When it's finally time to pave your driveway, you should be prepared to learn about the different types of paving materials and their properties. Making an educated decision on the type of paving in Orlando will help you make the best choice for your needs. Whether you are looking for an aesthetically pleasing material or a low maintenance material, you have a few different options.&nbs...