Name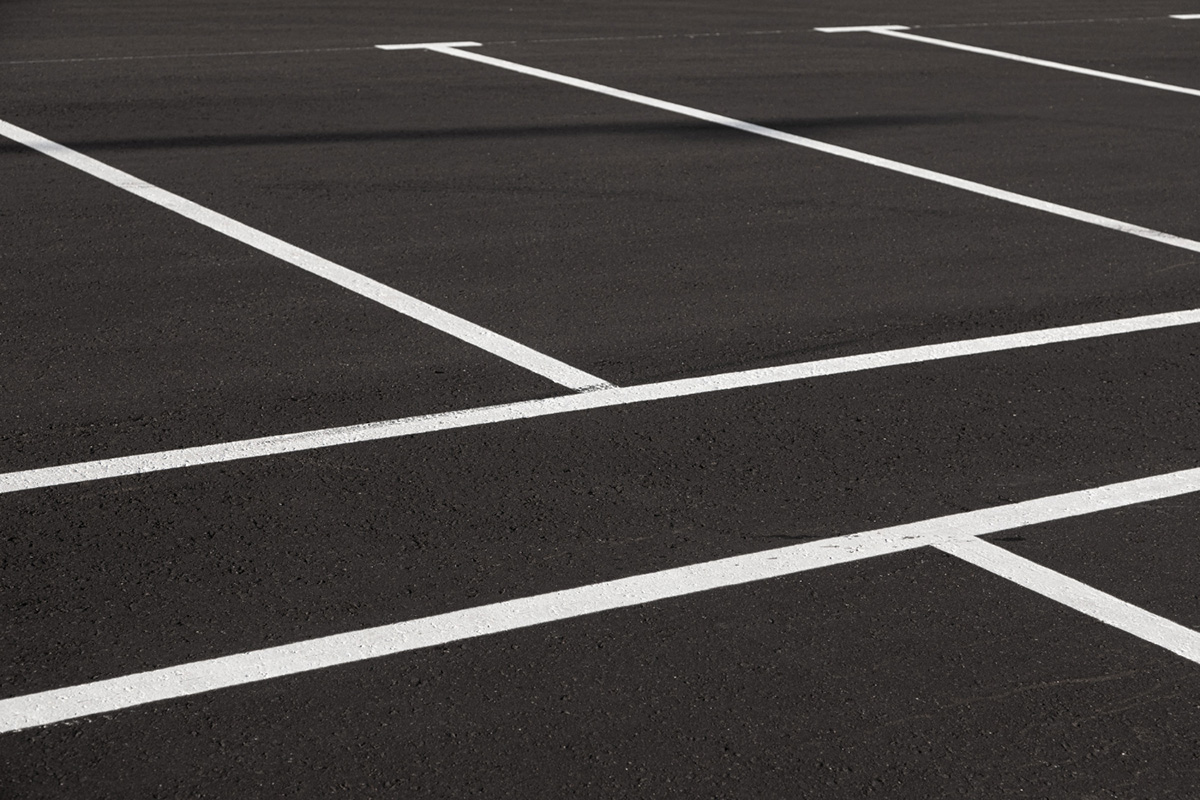 A well-maintained parking lot is essential for any business, and part of that is making sure the parking lot lines are clear, crisp, and organized. A parking lot line striping machine is a tool used to create those lines, and it's an important investment for any business. But how do you choose the right line striping machine? In this blog post, we'll cover everything you need to know about parking lot line striping machines. 1. Types of Par...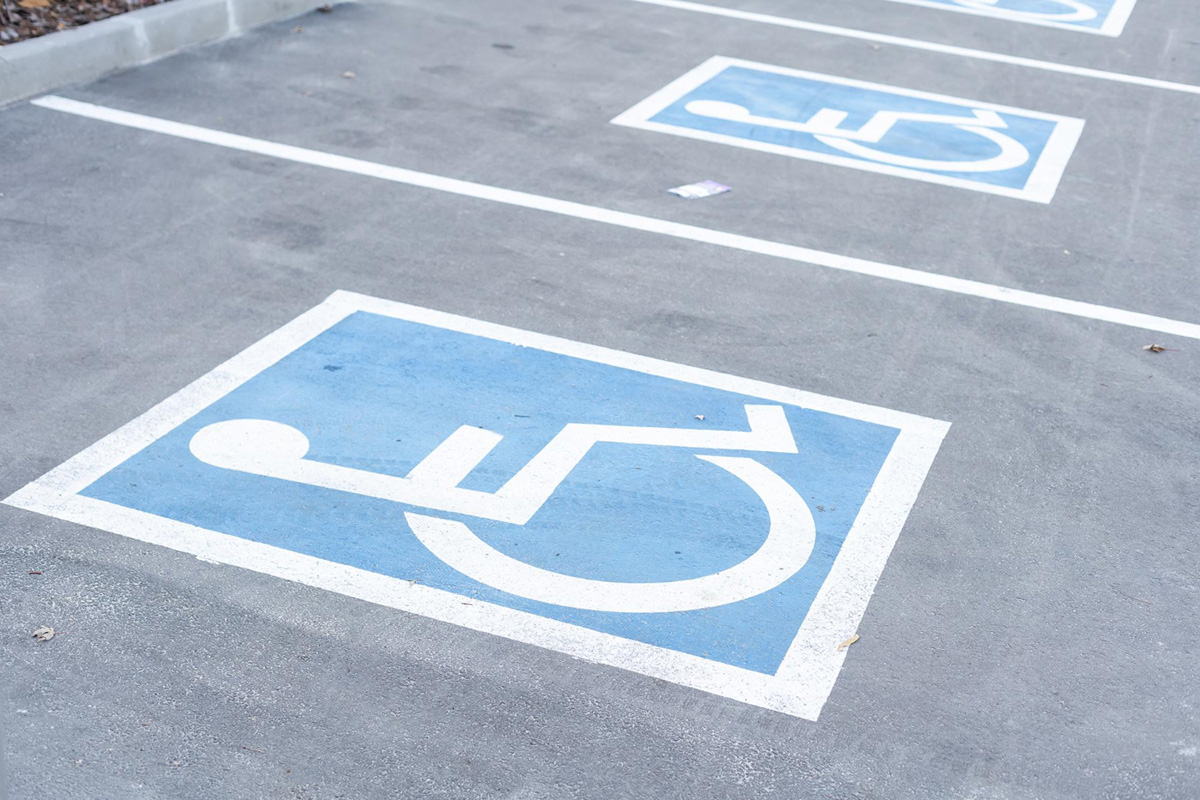 A well-marked parking lot not only looks aesthetically pleasing but also ensures safety for everyone who uses it. If you are planning to stripe or re-stripe your parking lot, stenciling is an essential element of it. Stenciling is the process of using a stencil to mark symbols, letters, or numbers on the asphalt surface. It is essential to approach this task carefully to achieve uniformity and attractiveness in your parking lot. In this blog post, we will discuss some tips to...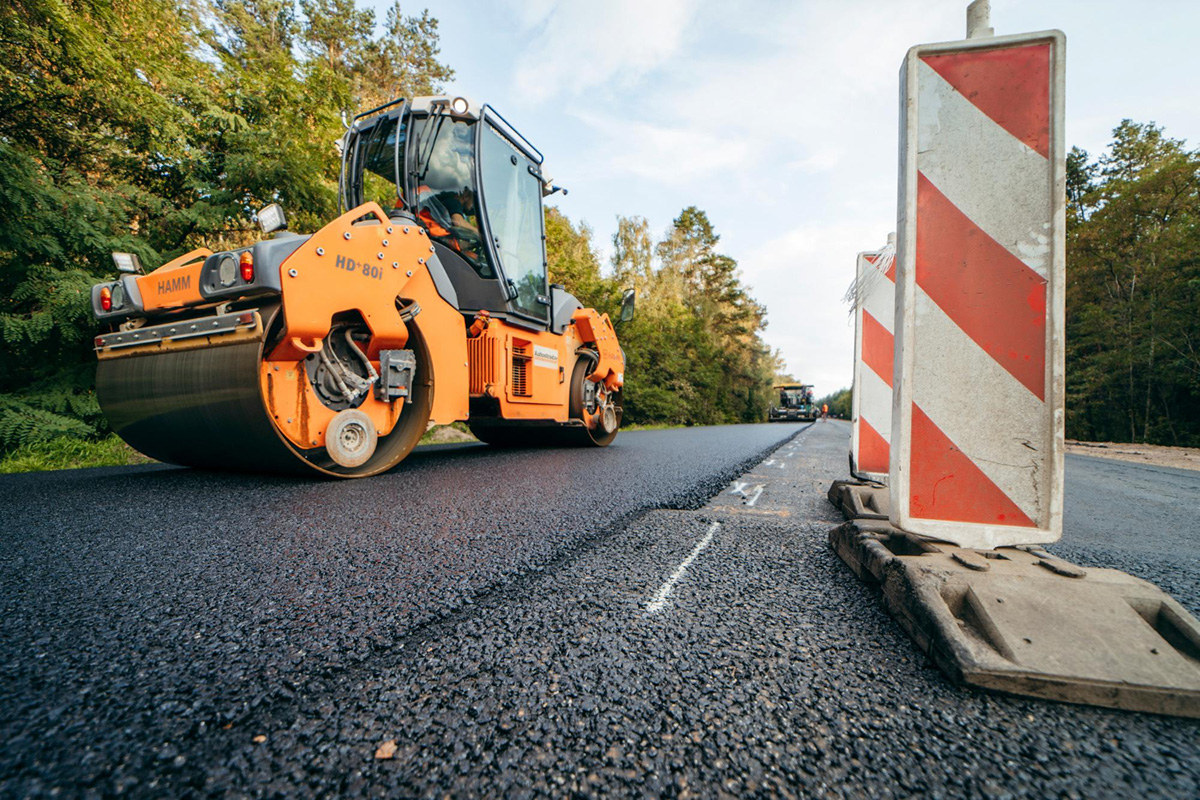 Choosing the right material for your pavement is crucial as it can greatly impact your property's functionality, safety, and curb appeal. With so many options available, it's easy to get overwhelmed. Asphalt and concrete are two popular paving materials that have their own set of advantages and disadvantages. This post will compare the features of asphalt and concrete to help you make an informed decision. Plus, if you're looking for a trusted paving service...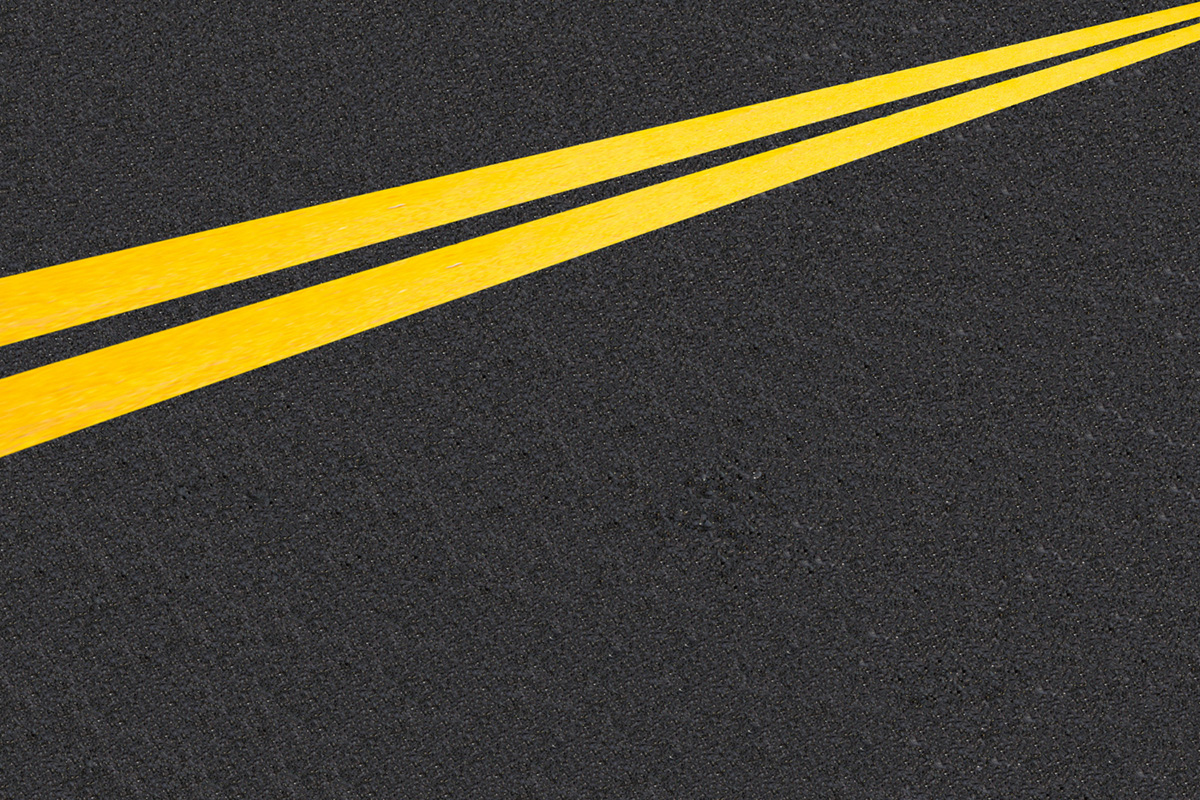 When it comes to paving, we often hear the terms "asphalt" and "blacktop" used interchangeably. These two materials are commonly used for driveways, parking lots, and roadways, but what exactly is the difference between them? As a customer or consumer, it's important to be informed so you can make the best decision for your paving needs. In this blog post, we'll be exploring the differences between asphalt and blacktop, and how they can impact your project....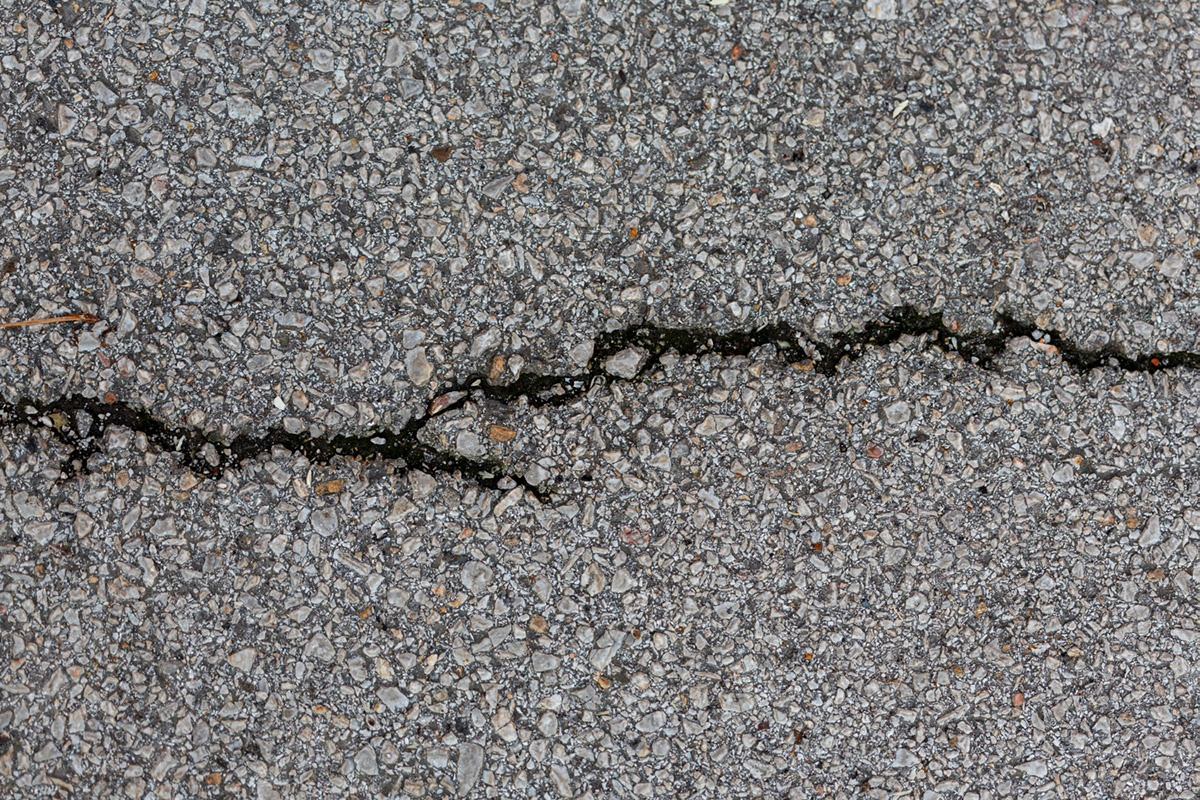 Asphalt pavement is a durable and cost-effective solution for roads, driveways, and parking lots. However, it's not immune to wear and tear. Over time, factors like weather, heavy traffic, and soil erosion can take a toll on your asphalt. One of the most common problems faced by asphalt pavement is cracking. Once cracks start forming in your pavement, they can quickly spread and lead to further damage if left unaddressed. Fortunately, crack filling can help mitigate these...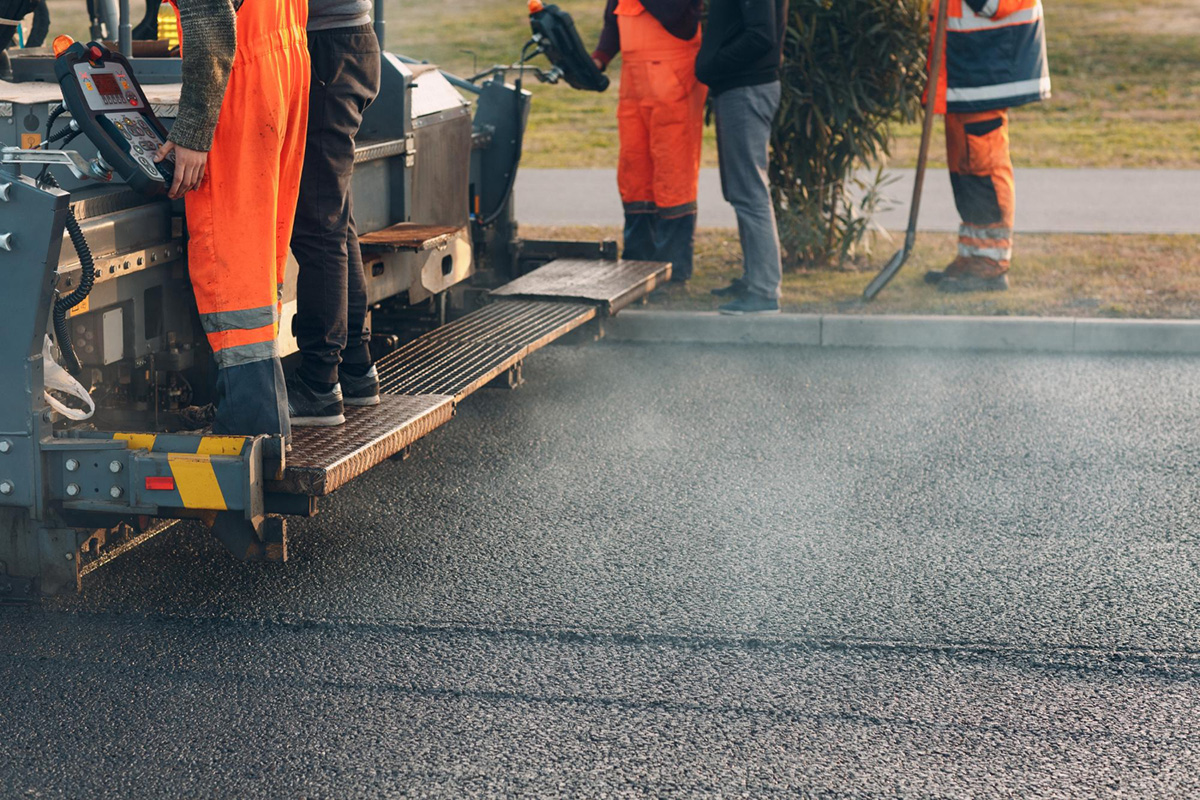 Asphalt is one of the most commonly used materials for constructing roads, parking lots, and driveways. It is a durable and cost-effective solution for most outdoor pavements. However, asphalt is a porous material that deteriorates over time due to wear and tear, weather conditions, and environmental factors. Therefore, it is essential to maintain your asphalt surface regularly to keep it in good condition. In this blog post, we will discuss the most effective maint...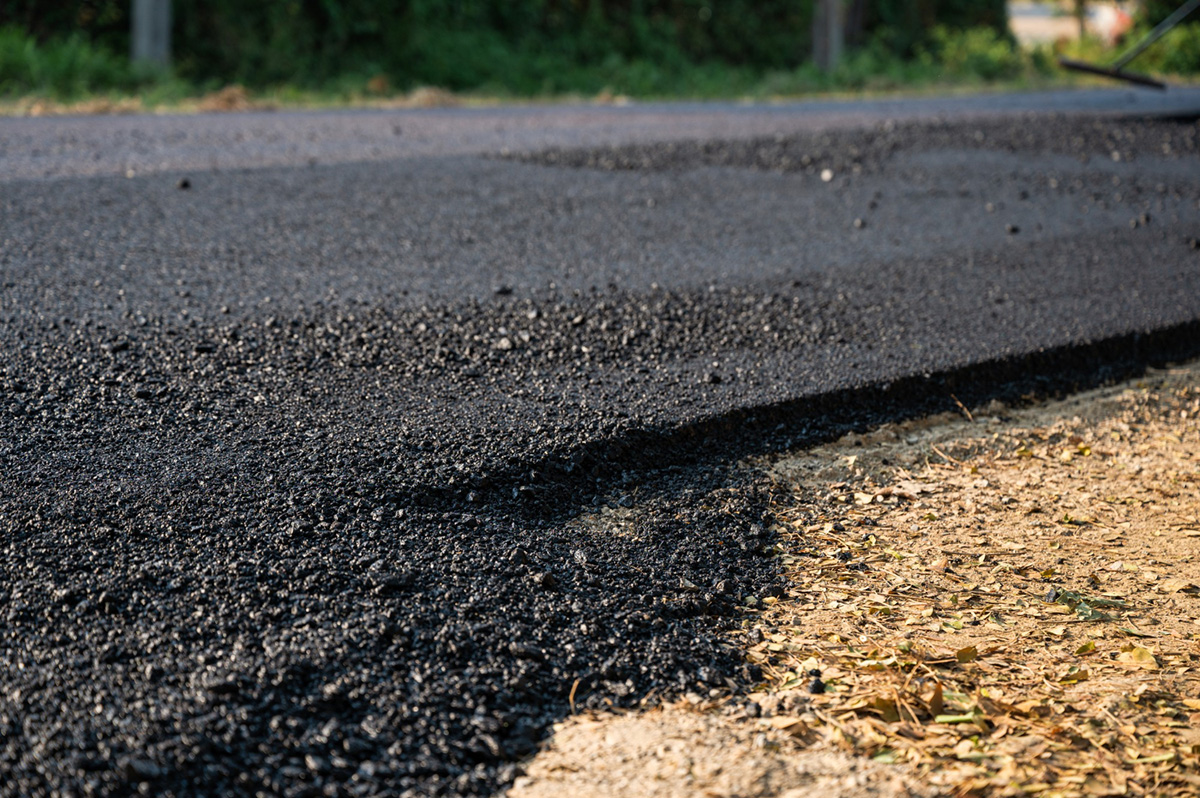 Asphalt is a durable and long-lasting material that can withstand harsh elements, such as extreme temperatures, heavy traffic, and precipitation. However, leaving your asphalt surfaces untreated can lead to early deterioration and costly repairs. That's where sealcoating comes in. Sealcoating is a protective layer applied to asphalt to extend its lifespan, durability, and aesthetics. If you're searching for sealcoating in Sanford, FL, Florida Sealcoating has you cover...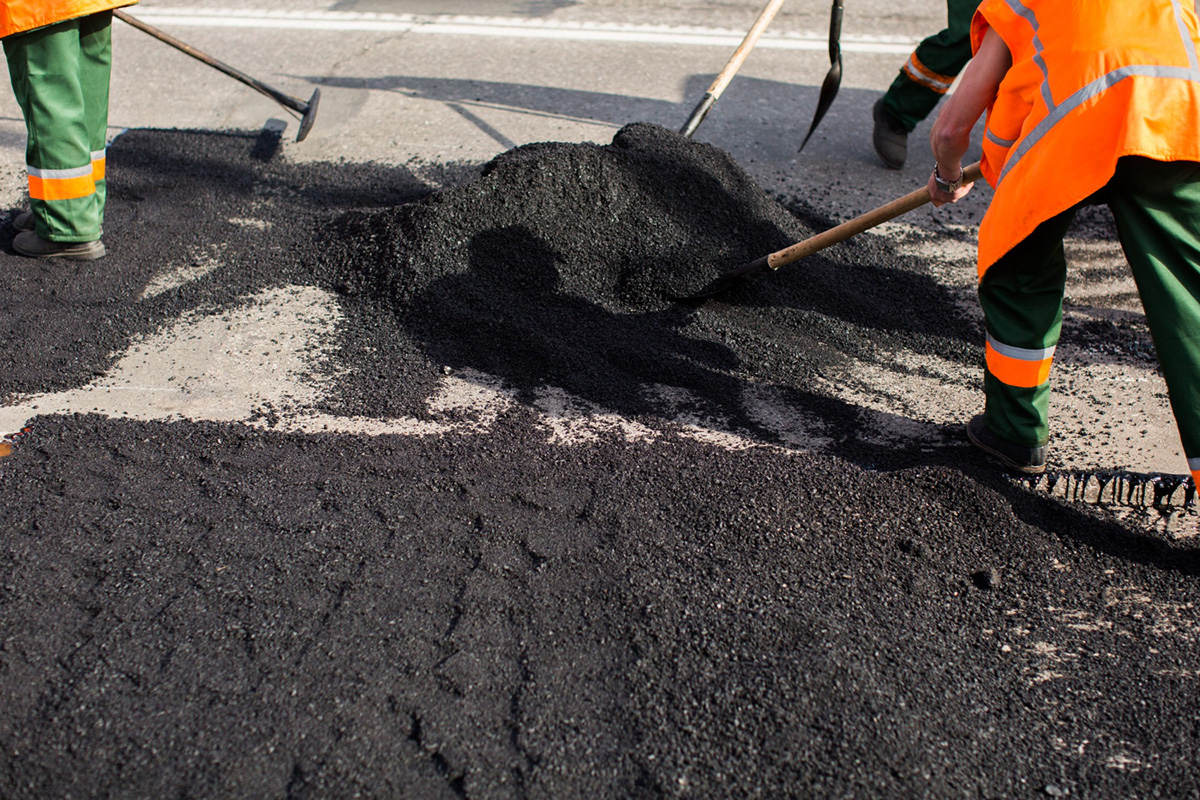 Asphalt sustainability has become an increasingly important issue in today's world. With climate change and environmental concerns at the forefront of many people's minds, it's more important than ever that we consider the impact of the asphalt industry on the planet. In this post, we'll explore why asphalt sustainability matters, what sustainable asphalt practices look like, and how you can do your part to support sustainability in the asphalt industry. ...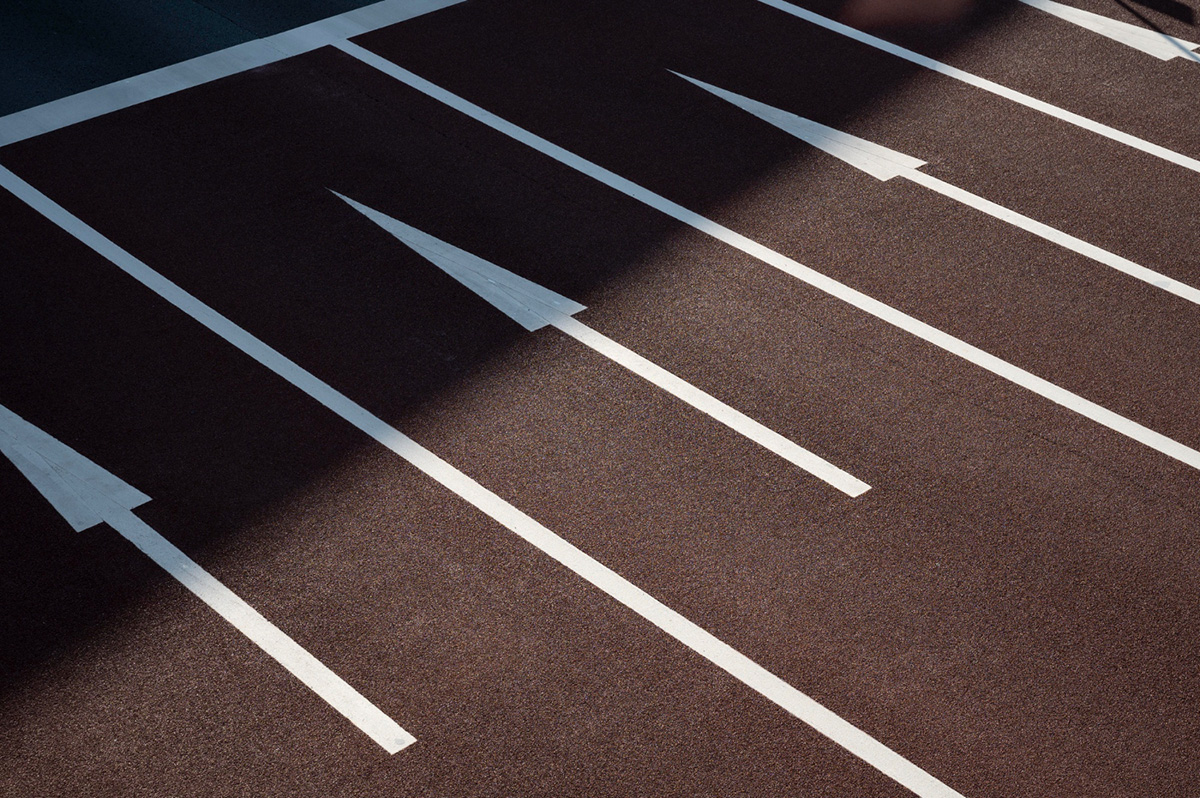 Parking lot striping has become more than just a way to give a neat look to your parking area. It has become a vital aspect of traffic safety, especially in heavily-trafficked areas, which includes parking lots. Installing a parking lot requires a lot of attention to detail, and using parking lot letter stencils is an essential step in the process. However, stenciling letters on the pavement is not as easy as it may seem, and if you do it wrong, it could result in a mount of issues. I...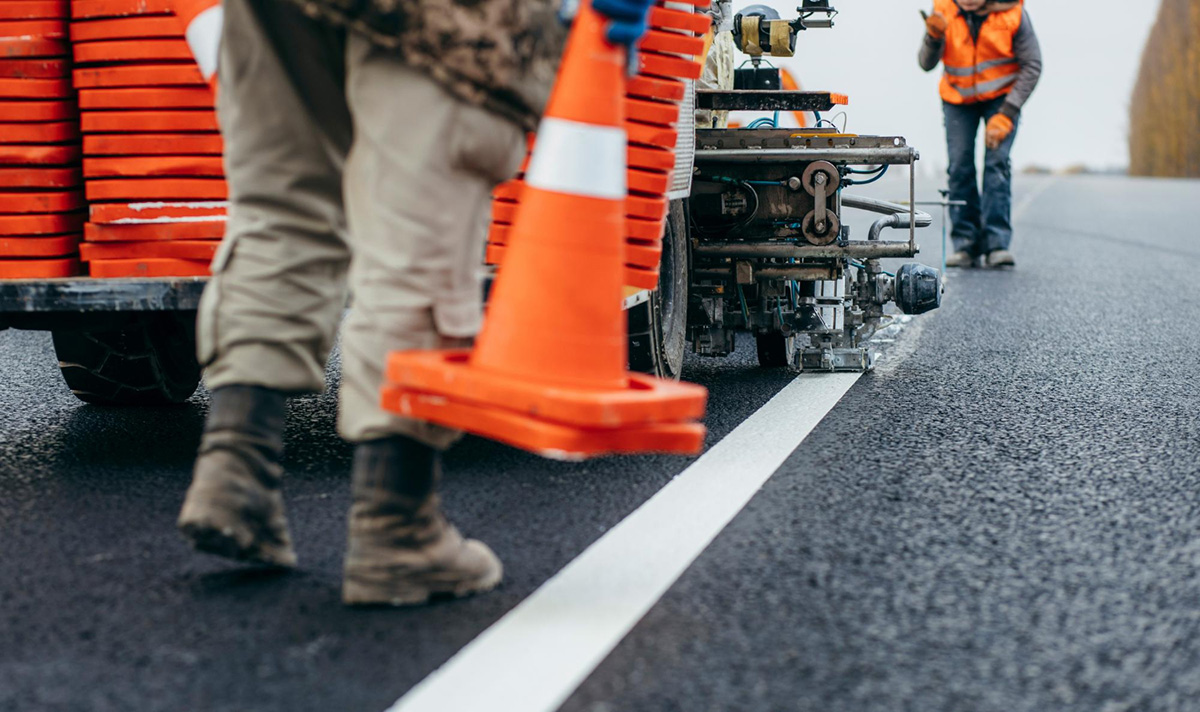 A well-marked parking lot not only ensures the safety of drivers and pedestrians but also creates a great impression for your business. If your parking lot lacks proper striping and markings, it's high time you get it fixed. Using letter stencils is one effective and affordable way to give your parking lot a professional look. Here's why parking lot letter stencils are worth investing in. 1. Cost-Effective Professional parking lo...