Name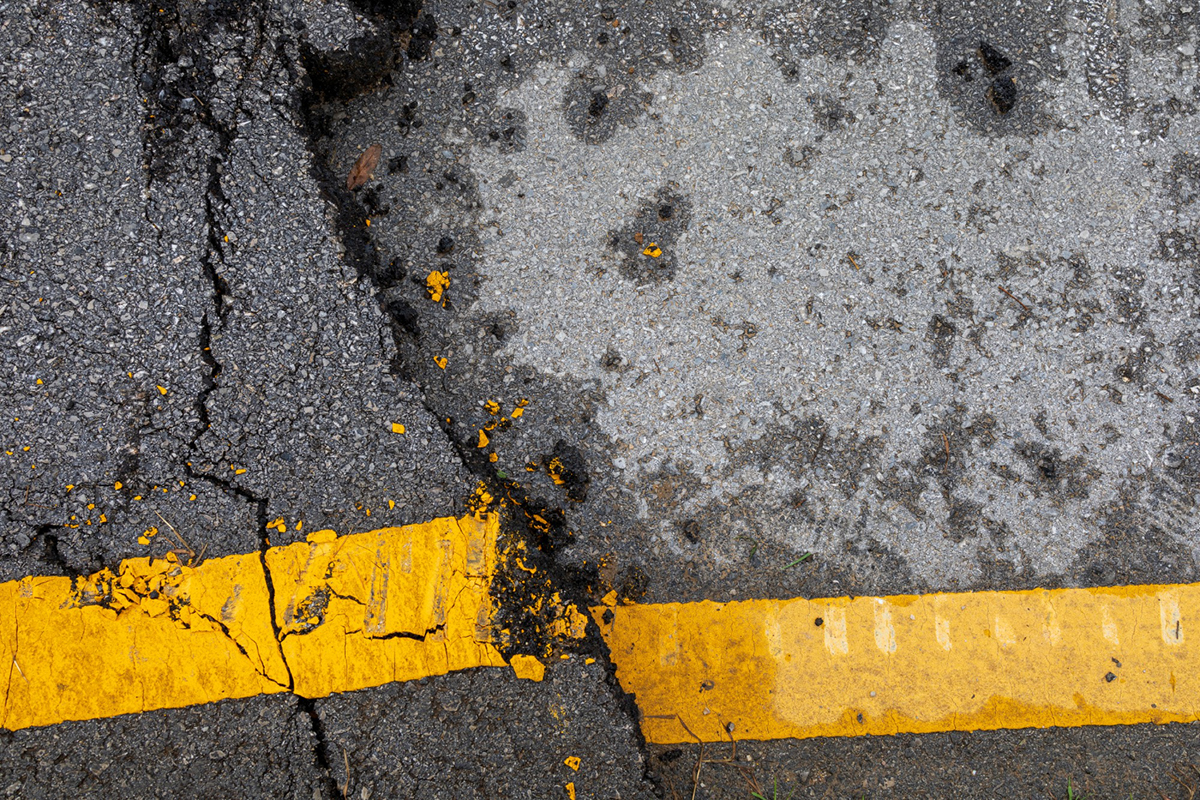 Whether you are in need of residential or commercial asphalt repair services, it is essential that you understand the different types of crackfilling materials available. Choosing the right crackfiller for your job can make a big difference in the longevity of your asphalt and its overall appearance. In this blog post, we will discuss the three most common types of crackfillers used for asphalt sealcoating projects: pourable crackfiller, cold patch asphalt, and hot rubberized...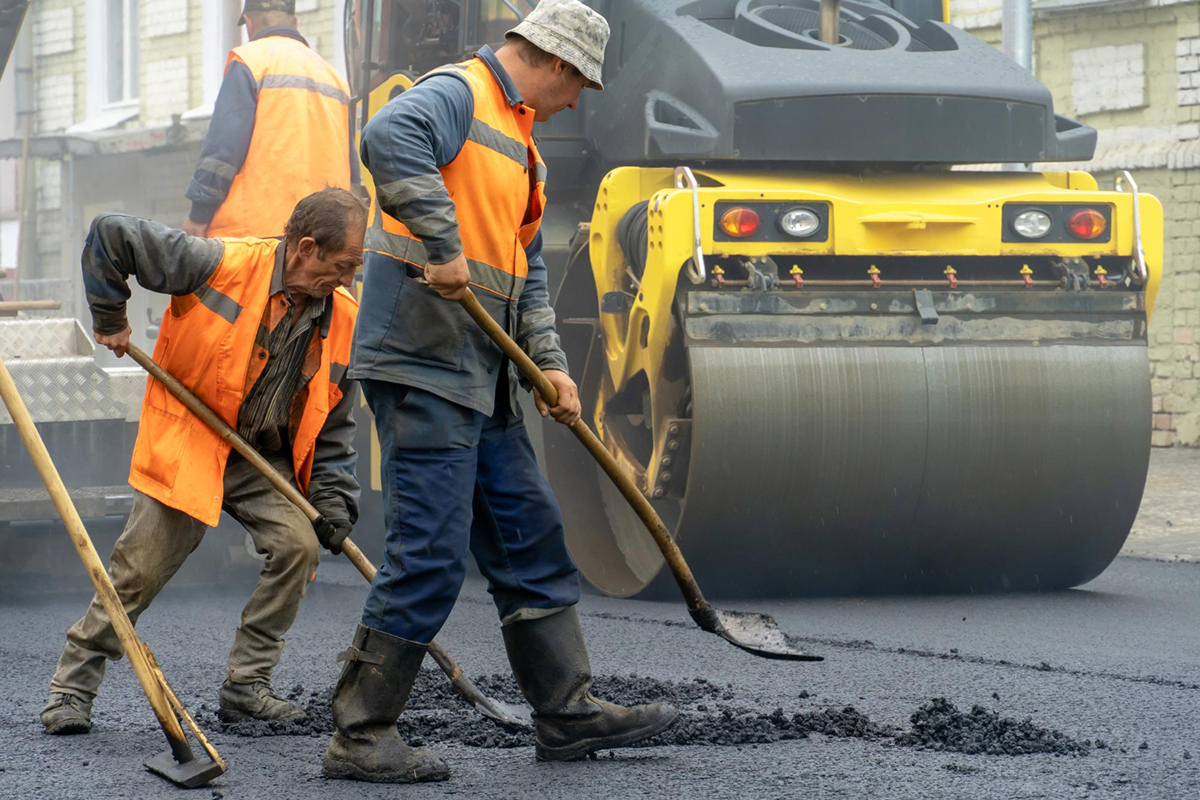 Asphalt maintenance contractors are responsible for maintaining roads, driveways, parking lots, and other surfaces. It's a physically demanding job that requires the use of heavy machinery and equipment. It's also essential for these professionals to take the necessary safety precautions in order to prevent injuries and ensure that their work is done properly. Let's take a look at some tips to help asphalt maintenance contractors stay safe on the job. ...
When it comes to asphalt sealcoating, asphalt crack-filling is one of the most important steps. This process involves using special equipment to fill any cracks in the asphalt with a durable and weather-resistant material. Doing this helps protect your pavement from further damage caused by moisture, temperature changes, and other elements. Here are some of the benefits of using asphalt crack-filling equipment on your residential or commercial properties. P...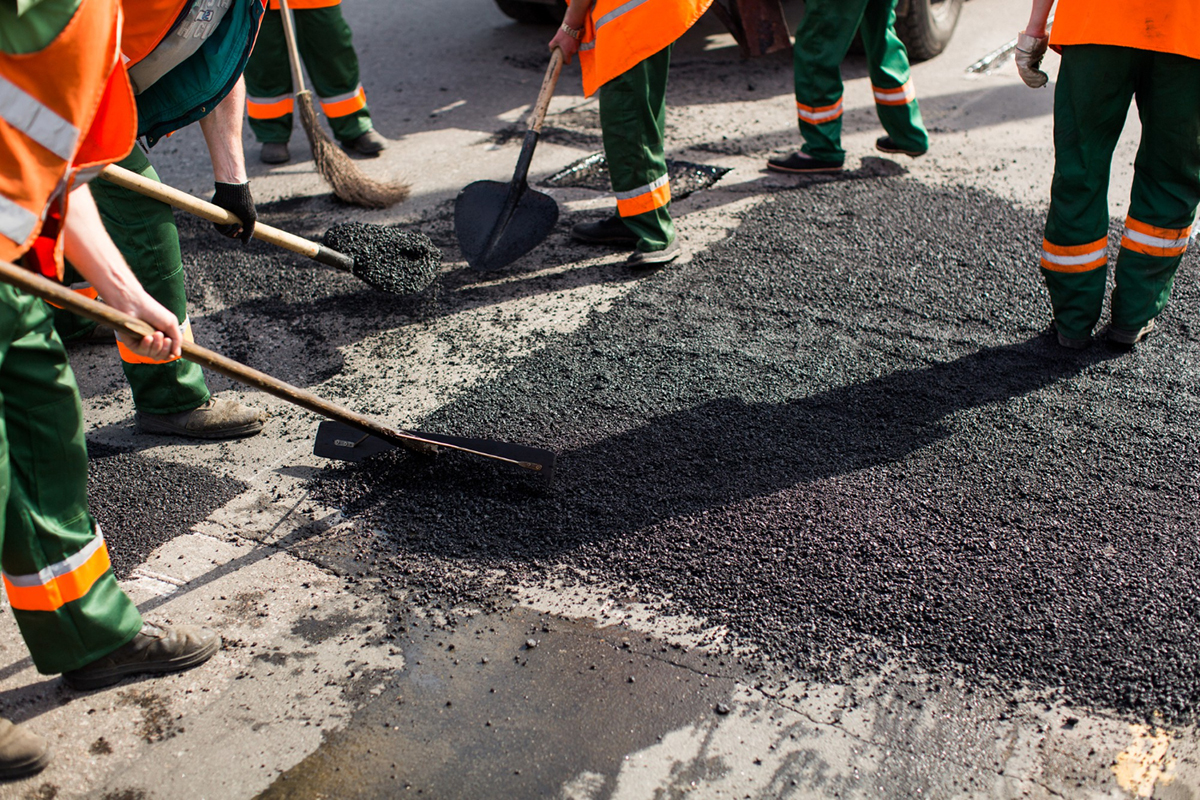 Asphalt is extremely durable, but it can still become cracked or damaged over time. The good news is, you don't have to replace the entire asphalt surface if you need to fix a small area. Instead, you can patch the asphalt and make sure it's looking as good as new in no time. Here are some helpful tips for patching asphalt that will help protect your home or business. Assess the Damage The first step in patching asphalt is to assess t...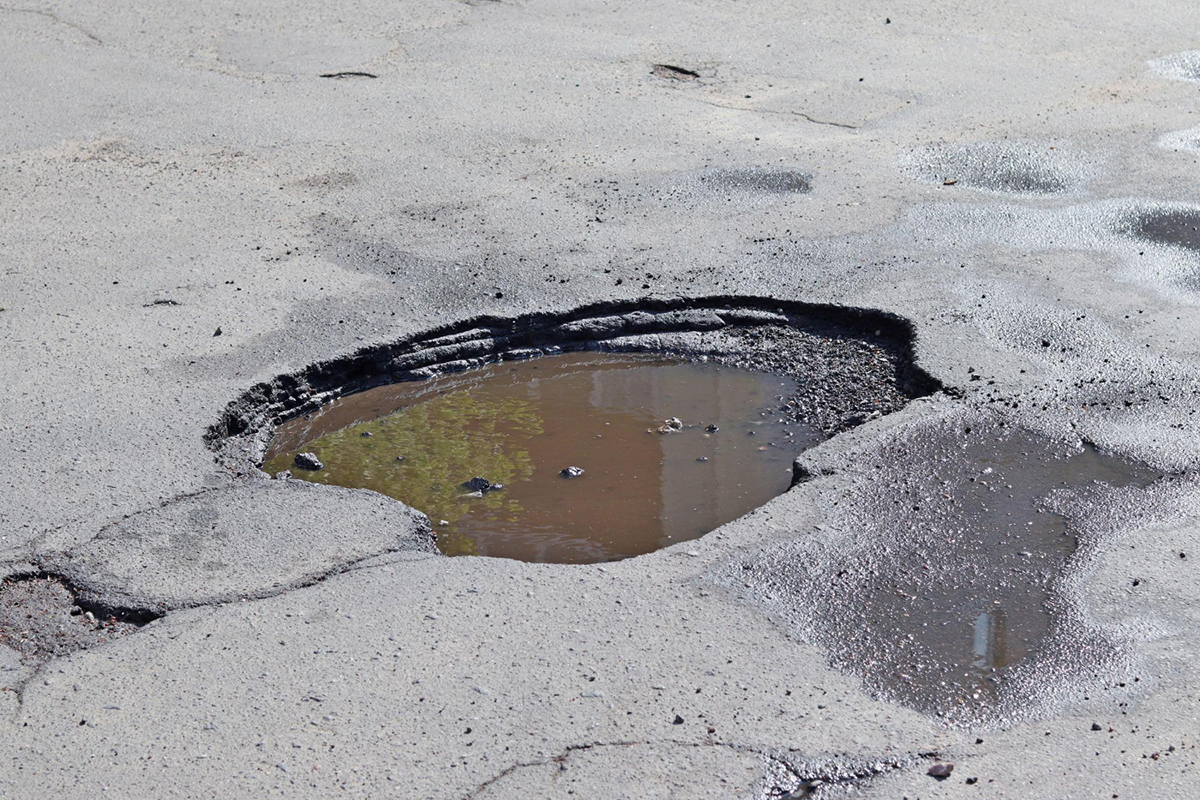 Filling a pothole is a quick and easy way to repair damage to your asphalt driveway or parking lot. Asphalt sealcoating is an important part of maintaining the appearance and longevity of your asphalt pavement. Contact Florida Sealcoating today to request a free estimate. What is a Pothole? A pothole is a depression in the surface of the pavement that can range in size from a few inches to several feet. Potholes are caused by water seeping into c...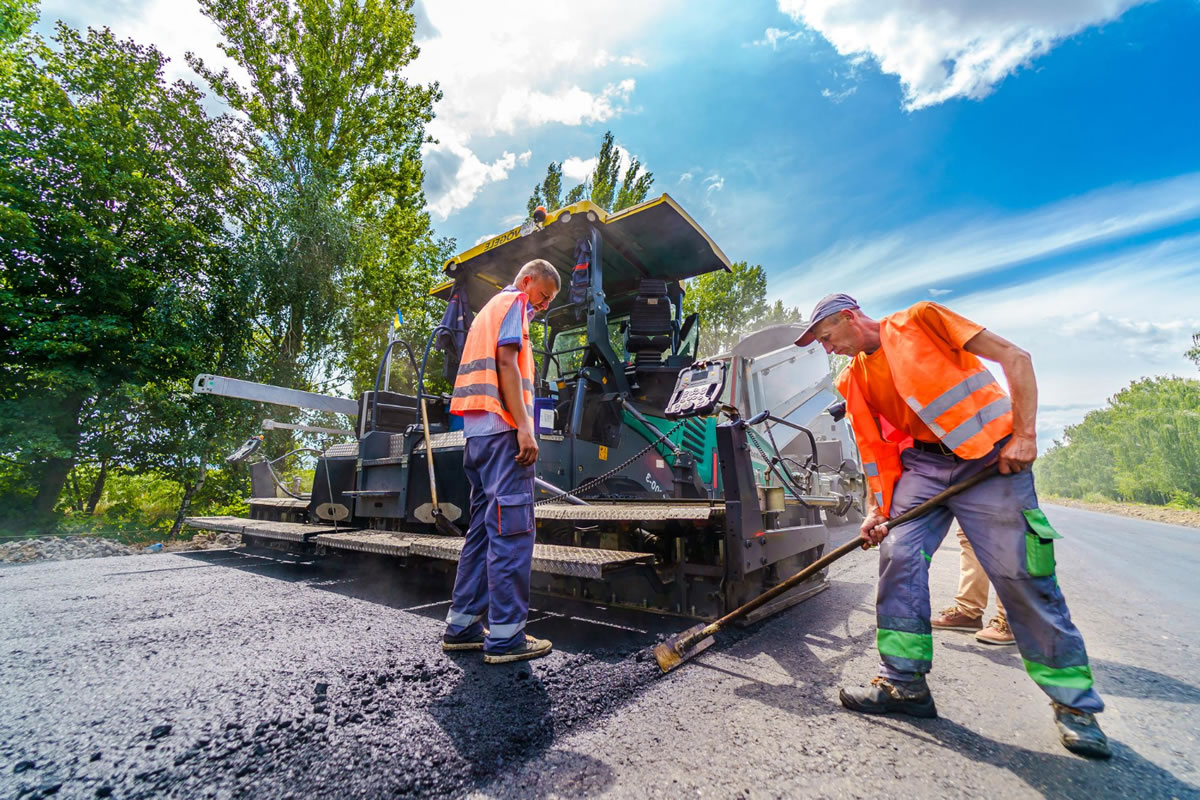 Paving Companies in Sanford The first thing you need to consider when looking for paving services in Sanford is the company itself. Do your research and read online reviews before committing to any one provider. Ask your friends and family if they have experience with any local paving companies – word-of-mouth recommendations are invaluable. When choosing a company, make sure they can provide references from past jobs as well as proof of insurance and workers compensation co...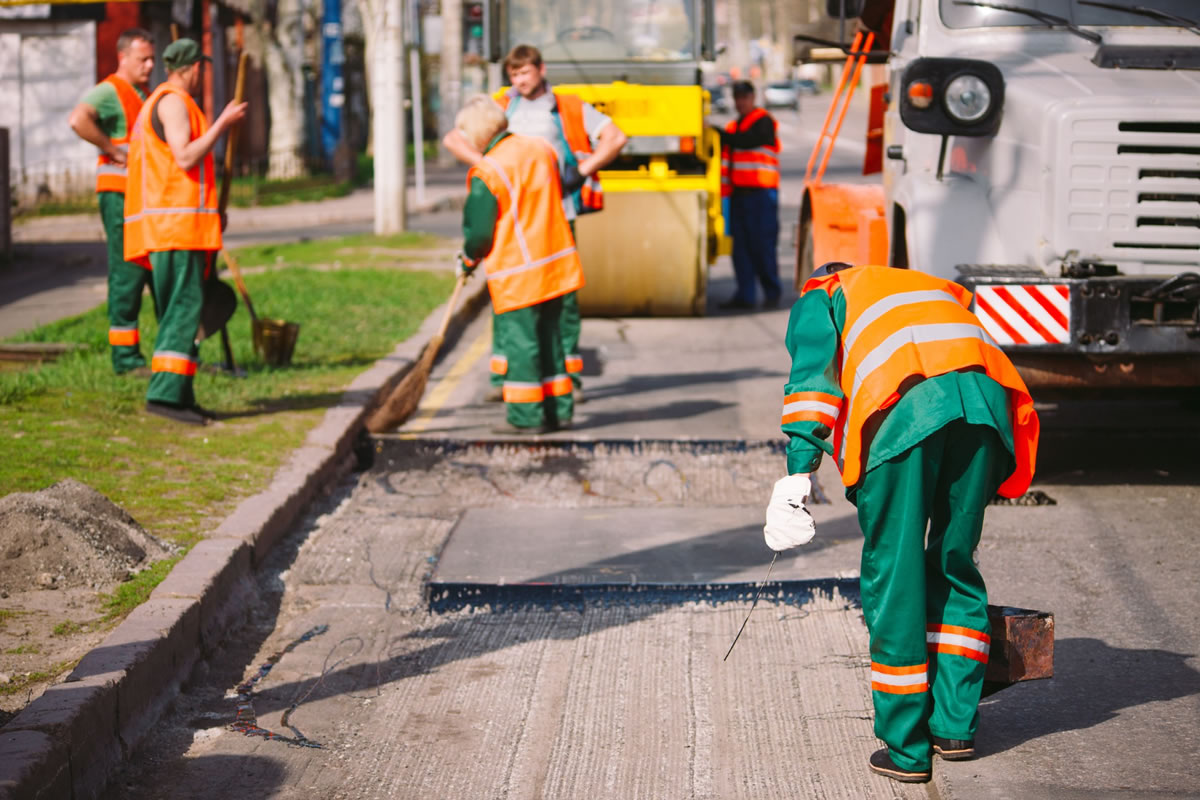 High-Quality Materials A professional paving contractor will use only high-quality materials for their projects. By using quality materials like asphalt and concrete, they can ensure that your new surface is long-lasting and durable. These materials are designed to stand up to the elements, from rain to snow to extreme heat. You'll also find that these materials require minimal maintenance over time. Expertise & Knowledge When you hire a professiona...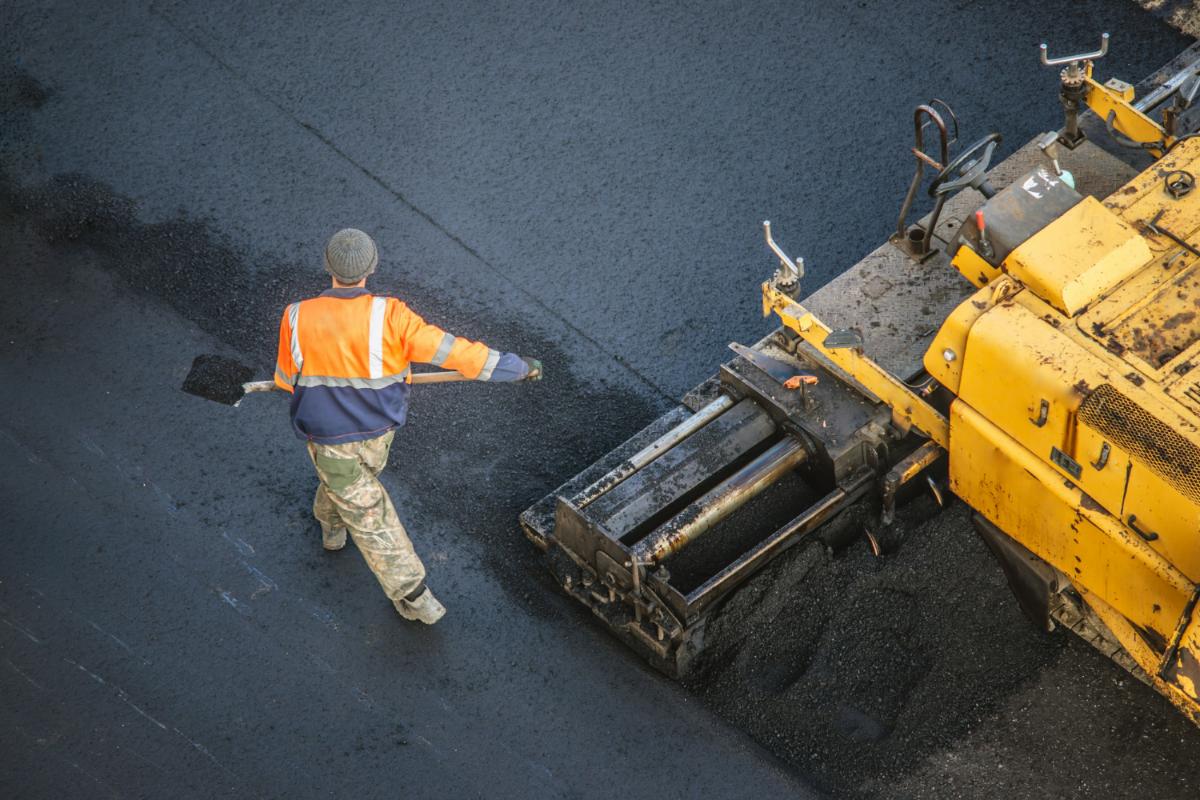 The Benefits of Asphalt Repair in Sanford Asphalt repair is an important part of property maintenance, no matter what type of surface you are dealing with. In particular, asphalt repair provides several key benefits: Increased Safety - By repairing cracks and potholes in asphalt surfaces, you can reduce the risk of slips and falls on your property. This will help keep residents and visitors safe from potential accidents. Improved Curb A...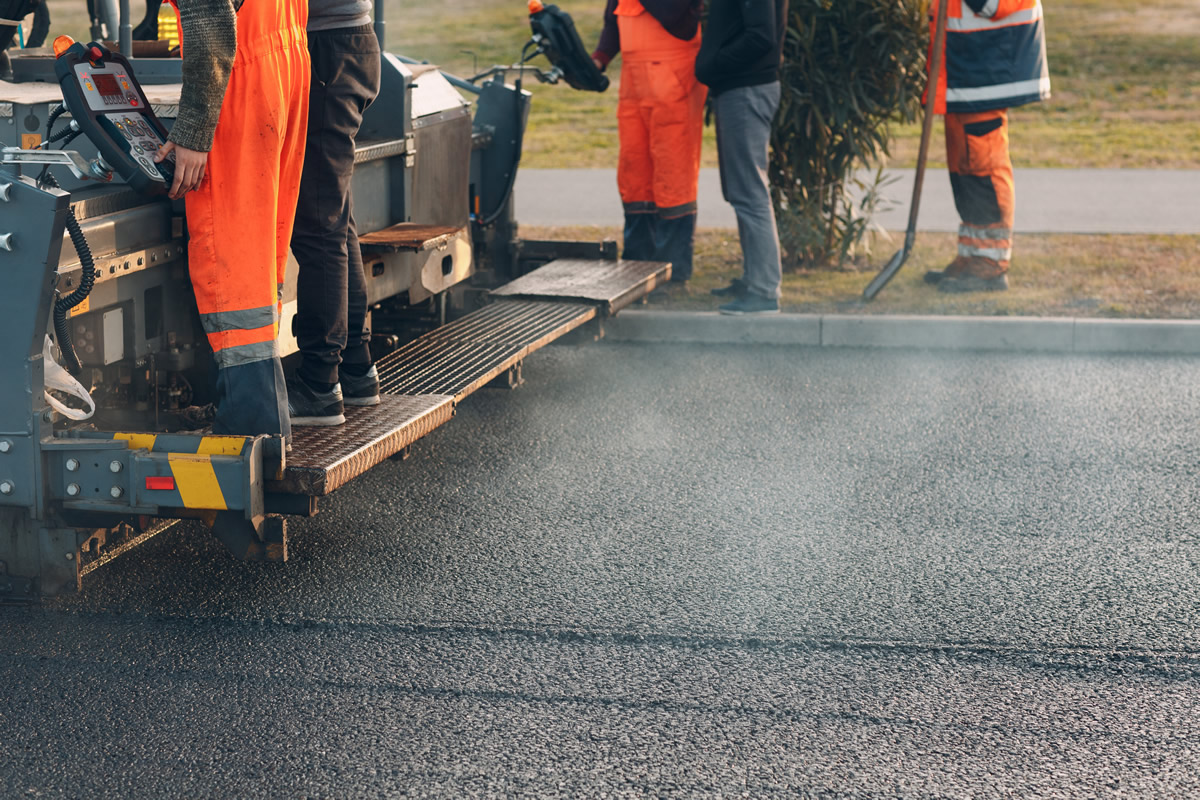 Research Your Options It's always best to do some research before committing to any service provider. Make sure you read online reviews and get referrals from people who have used the company in the past. This is one of the best ways to ensure that your experience with them will be a positive one. Additionally, take some time to check out their website and see if they offer any discounts or warranties on their services. Doing your due diligence upfront can save you time and mo...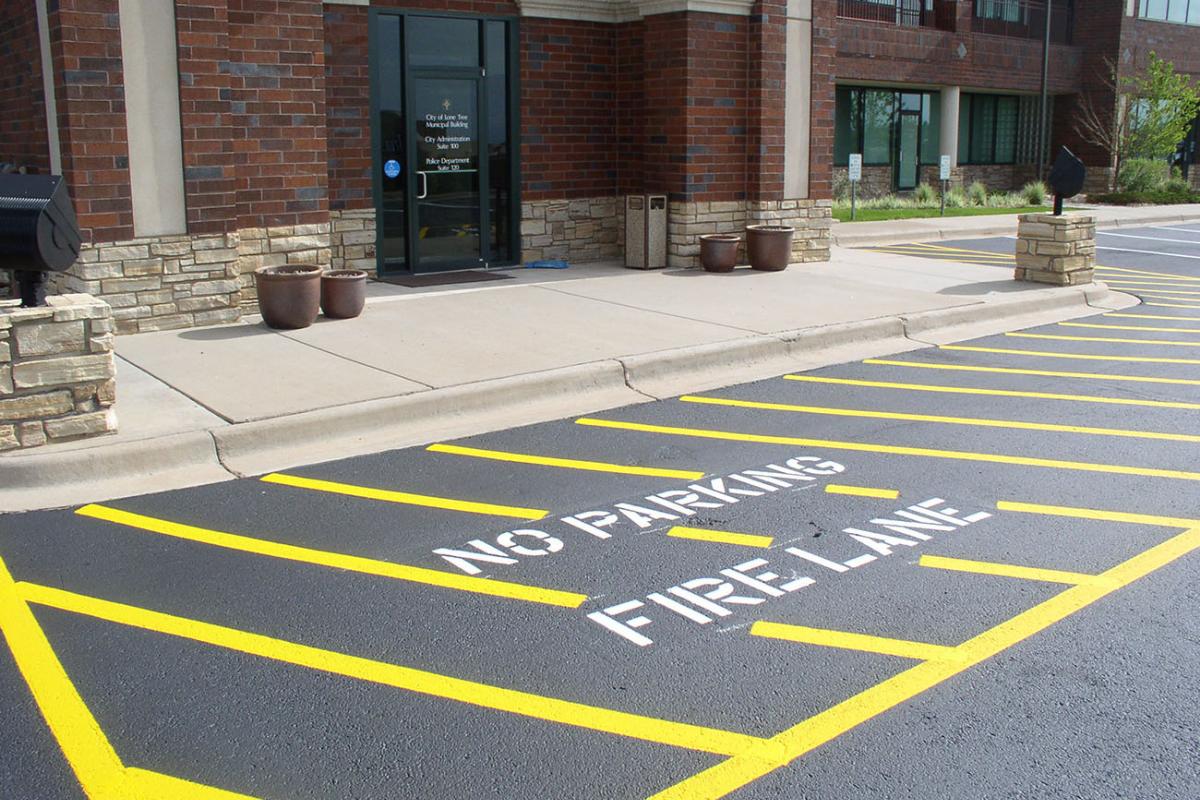 What Is Striping in Parking Lots? Striping involves painting lines on the asphalt surface of a parking lot to create delineation between parking spaces and other areas within the lot. This helps people park their vehicles safely and efficiently, reducing confusion and congestion while also improving accessibility for emergency responders if necessary. It also provides visual cues that help people identify the boundaries for parking spaces and navigate their way around the lot more...