Name
Improved Safety Parking lot striping serves an important safety function by helping drivers maneuver their vehicles safely around your property. By painting clear lines that separate one lane from the next and define the size of each parking space, you can ensure that everyone drives with greater caution and awareness. Clear striping will also make it easier for drivers to find suitable spots for their vehicles without having to worry about bumping into other cars or obstructions ...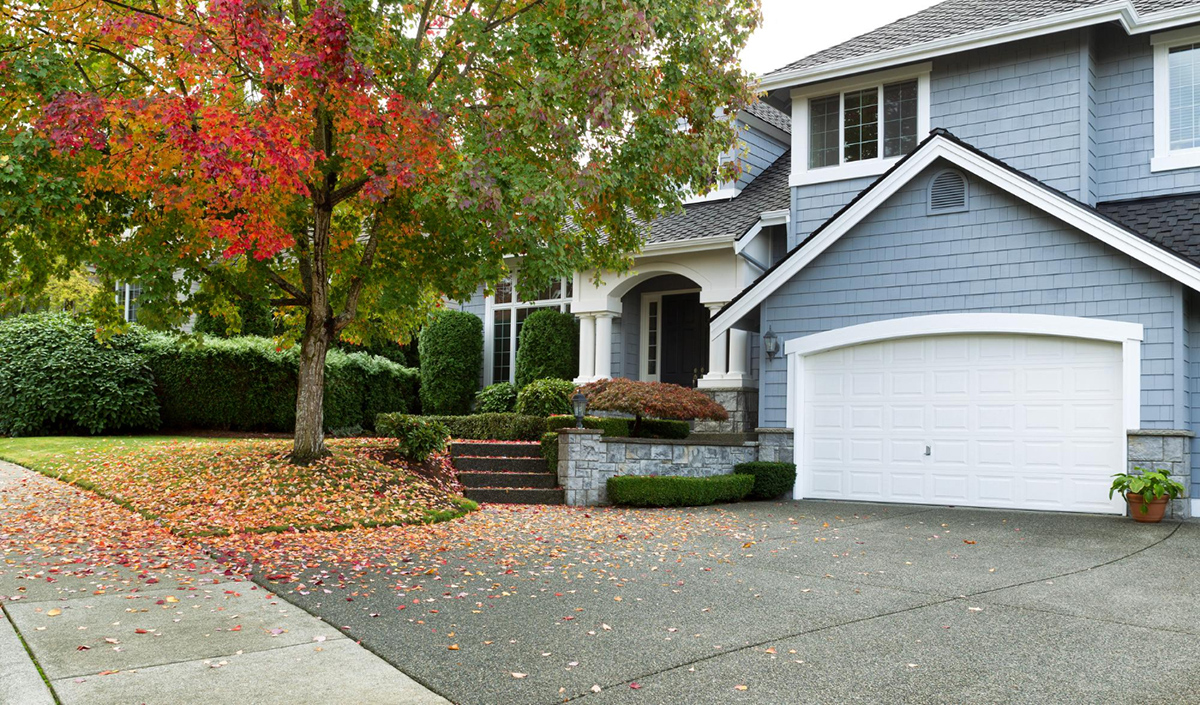 Investing in your home is always a smart move. Whether you're looking to upgrade the kitchen or the bathrooms, these are all ways that you can add value to your home. One often overlooked way of increasing your home's value is driveway paving. Here's why driveway paving in Orlando is a great investment for homeowners. Aesthetics Matter When It Comes To Selling Your Home When it comes to selling your home, appearances matter. Thi...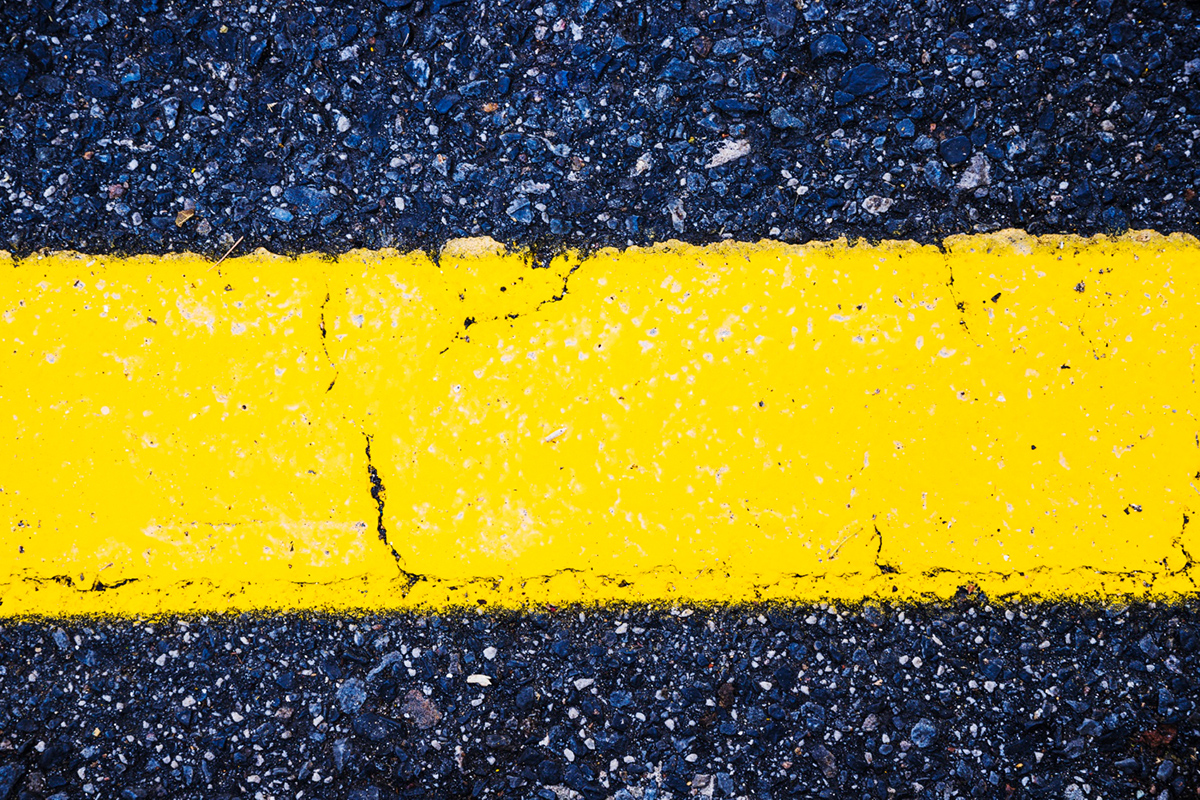 Whether you are a business or a homeowner, the condition of your roads and parking lots can have an impact on the safety of drivers and pedestrians. Traffic paints, asphalt repair, and other paved surface maintenance services can help keep your roads safe for everyone. Let's take a look at the benefits of traffic paints and asphalt repairs in Orlando. Safety First The primary benefit of traffic paints and asphalt repairs is safety. Quality ...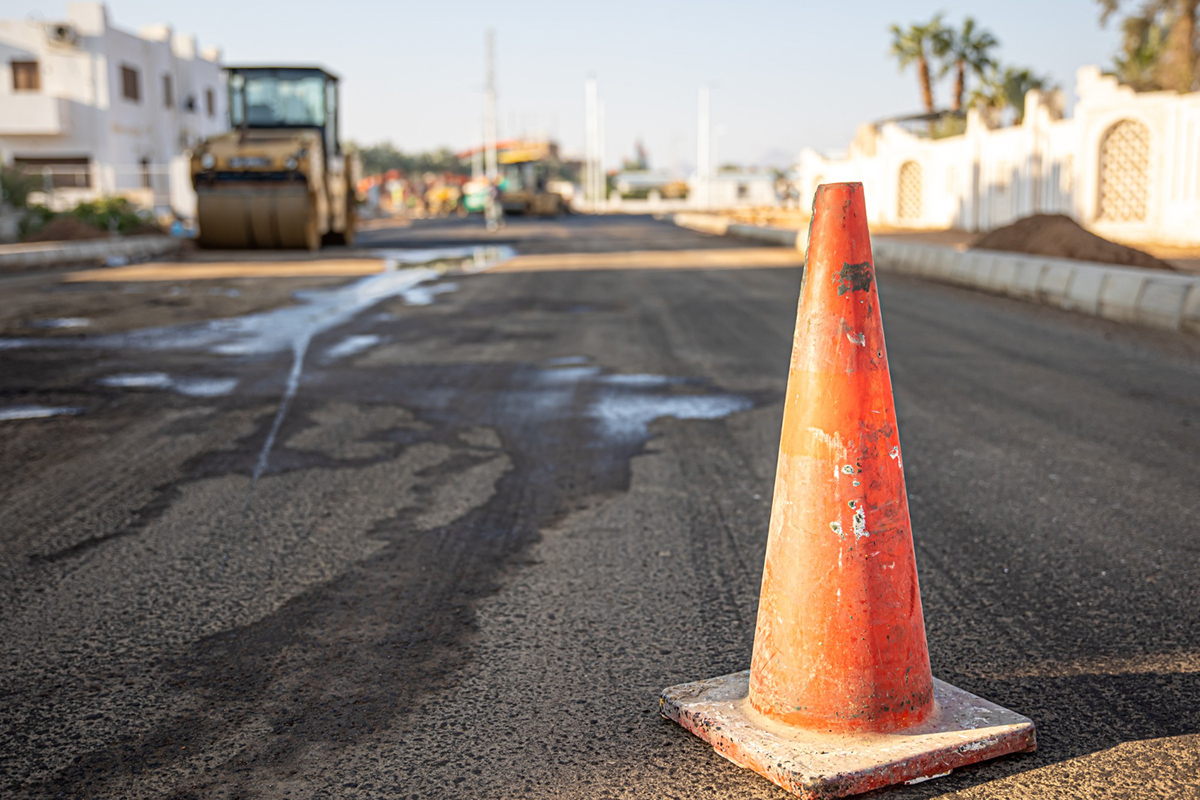 In Orlando, traffic calming devices are an essential part of keeping the roads safe. These types of devices can help reduce speeding, minimize distracted driving, and even prevent accidents. At the same time, asphalt repairs are necessary to ensure that the roads remain in good condition. In this blog post, we will discuss the benefits of traffic calming devices and asphalt repairs in Orlando. Benefits of Traffic Calming Devices Traffic calming d...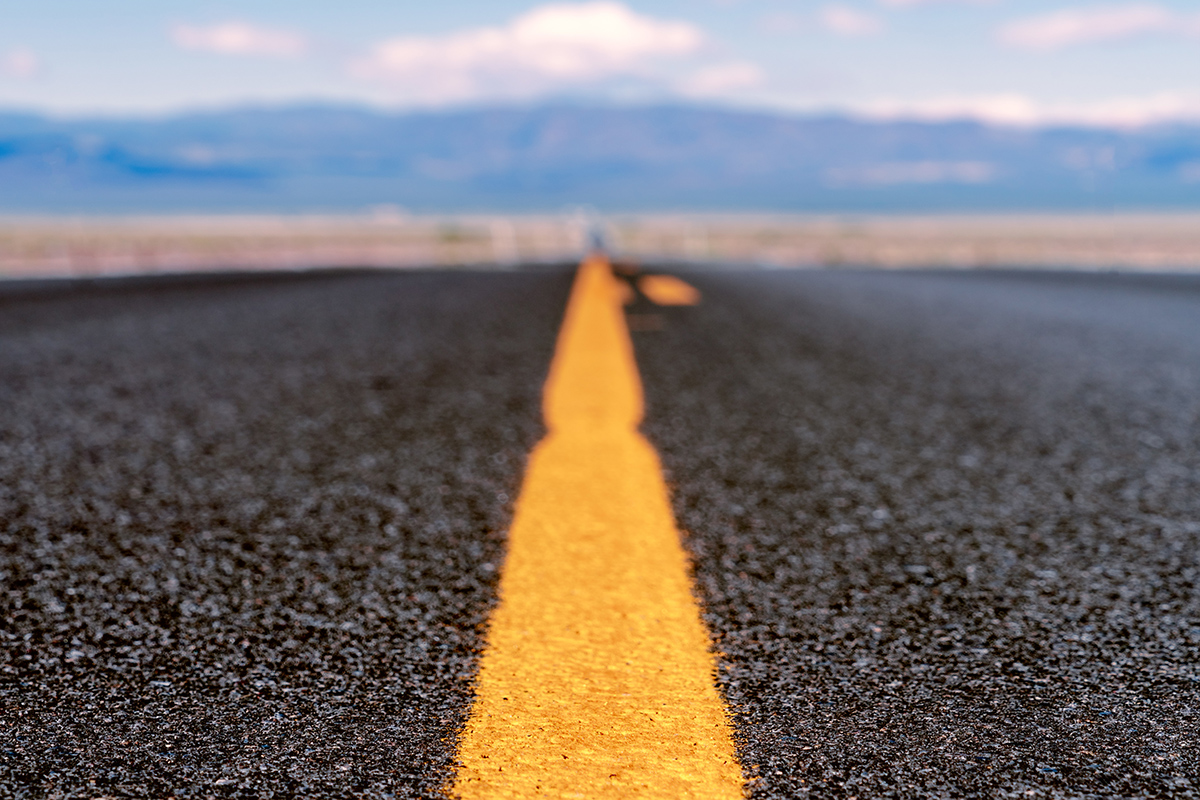 When it comes to asphalt, there are different types that are used for various purposes. Depending on the climate, traffic, and surrounding environment, one type of asphalt may be a better choice over another. In this blog post, we will go over the different types of asphalt so that you can make an informed decision when it comes time to resurface your property. Type I Asphalt Type I asphalt is also known as hot mix asphalt and is the most commonl...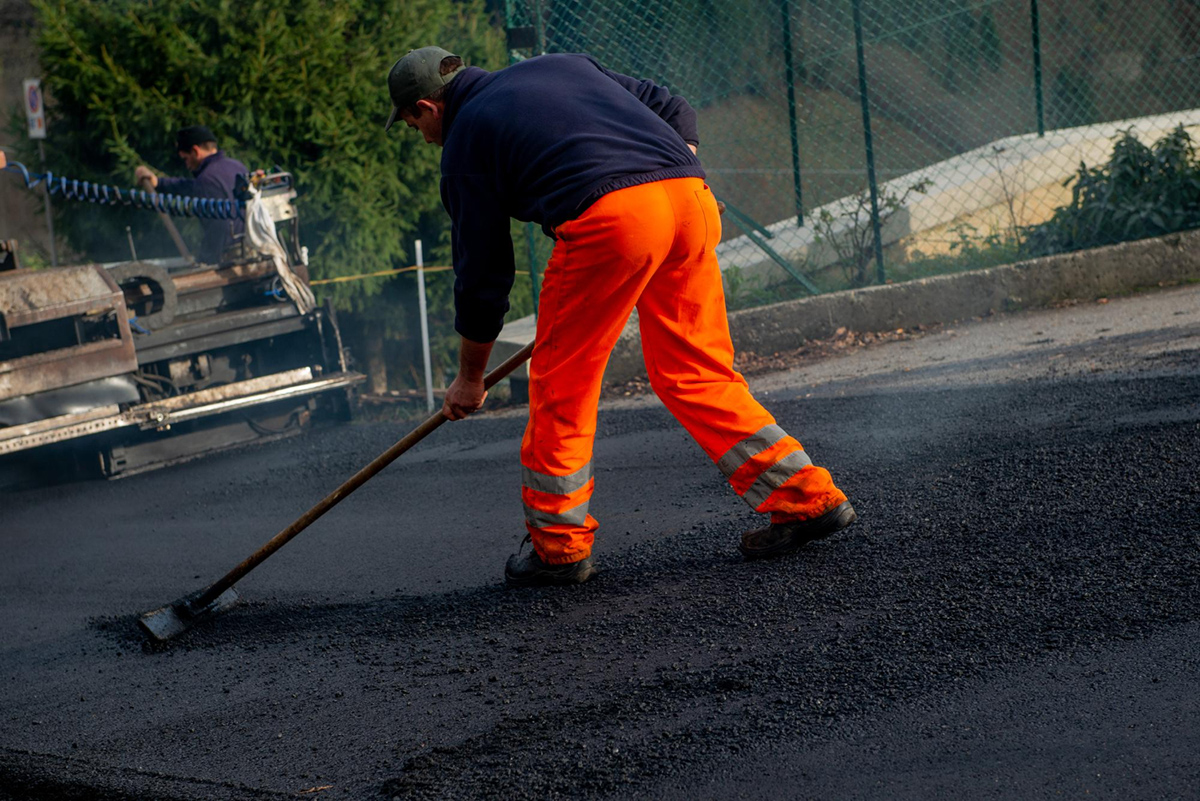 If you're looking to improve the look and feel of your property, then you need to consider all of your paving options. Whether it's a driveway or a patio, good quality paving can make a big difference. In this blog post, we'll go over some tips for finding the best paving option in Sanford. Read on to learn more! Do Your Homework Before making any decision, it's important that you do your research. Take time to explore different materials ...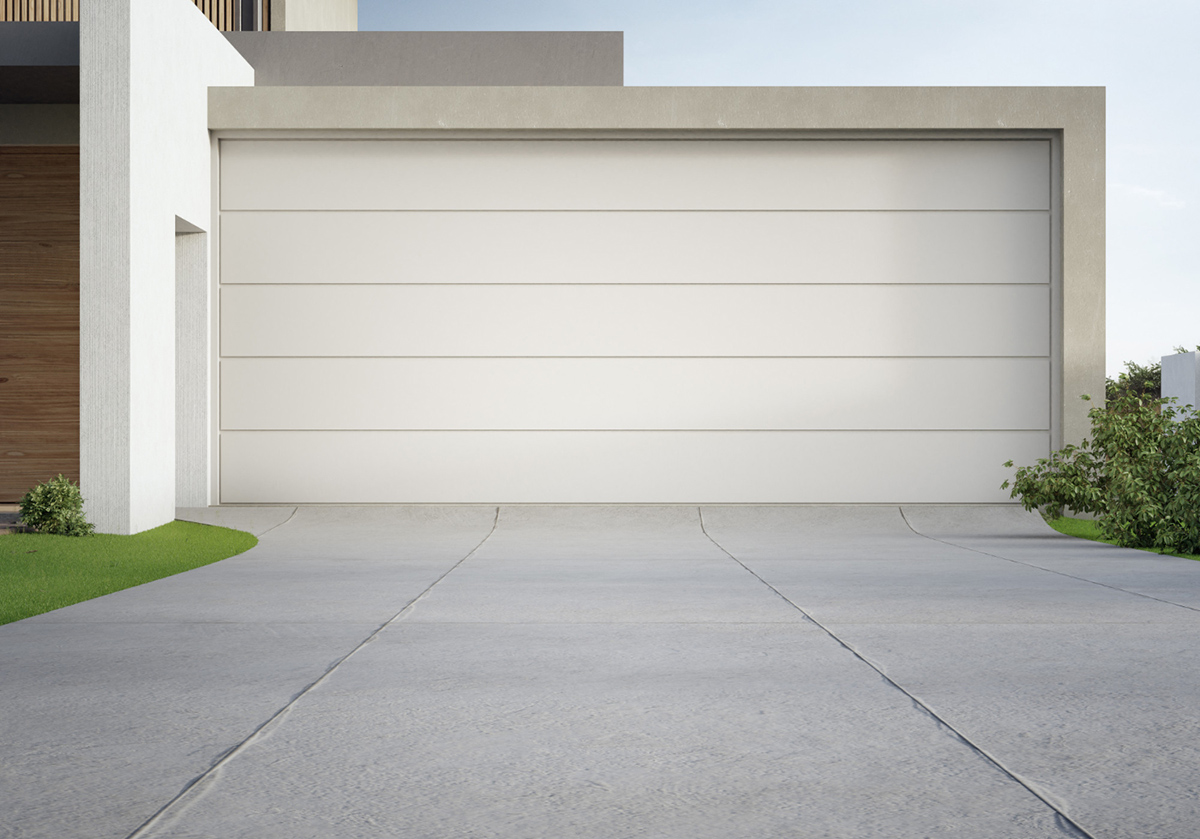 Are you considering asphalt paving for your driveway in the Orlando area? If so, you've come to the right place. Asphalt is one of the most popular options for driveways in Orlando, and it comes with a number of benefits. Let's take a closer look at why you should consider asphalt paving for your Orlando driveway. Durability and Strength Asphalt is an incredibly strong and durable material—it can withstand heavy traffic and even extreme weather ...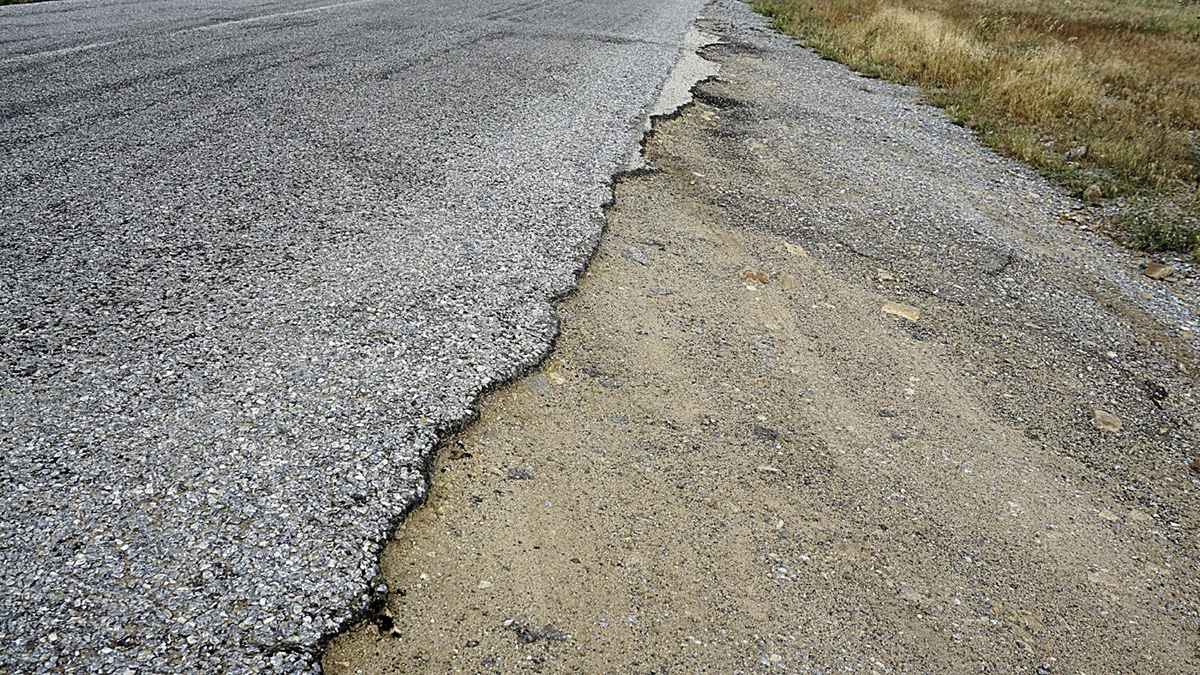 Asphalt is a popular choice for many commercial and residential properties because it's durable and relatively low-maintenance. However, like all materials, it will eventually succumb to the elements and require some care to keep it looking its best. That's why asphalt maintenance is so important. Asphalt maintenance doesn't have to be a hassle, though. With a little bit of knowledge and the right tools, you can easily keep your asphalt in top condition....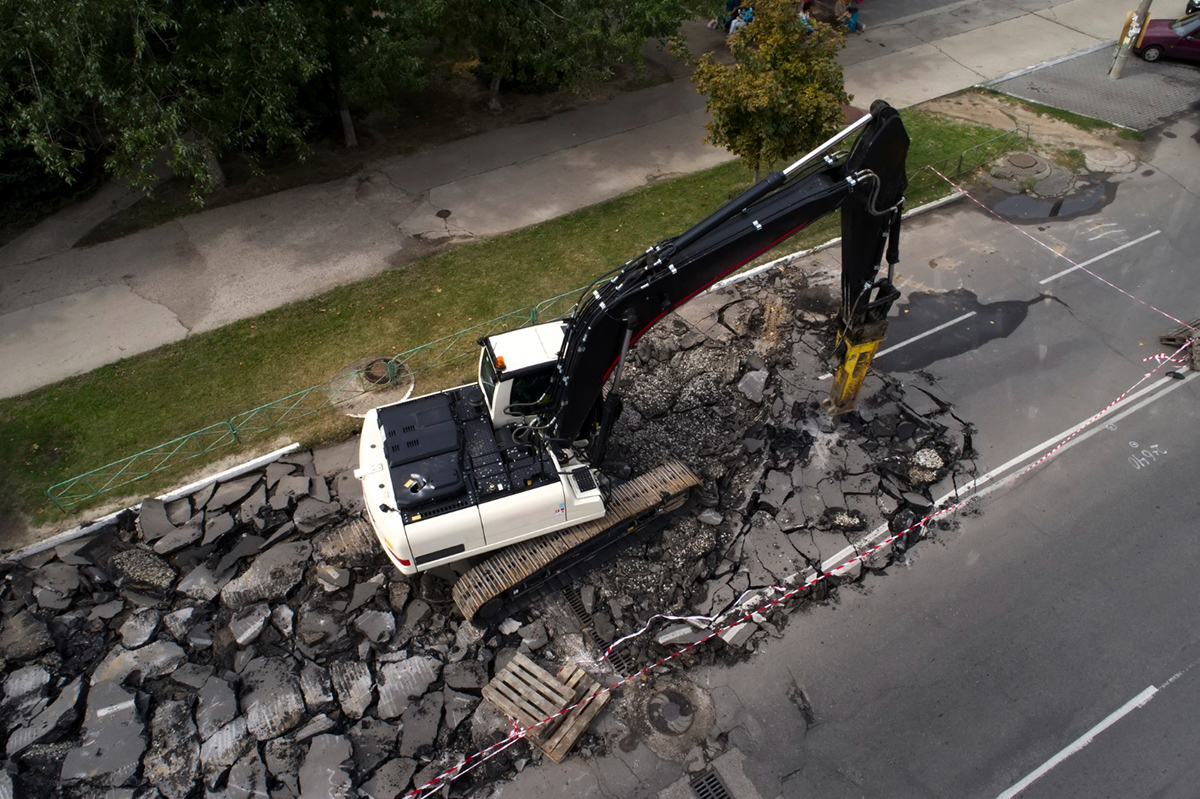 Asphalt is a durable and popular choice for many driveways, but it is not infallible. Over time, the asphalt can become cracked or damaged, which can lead to bigger problems down the road. That's why it's important to get asphalt repairs in Orlando done quickly and easily by a professional company. At Florida Sealcoating, we have been repairing and maintaining driveways for over 10 years. We know how to quickly and easily repair your asphalt so that it looks...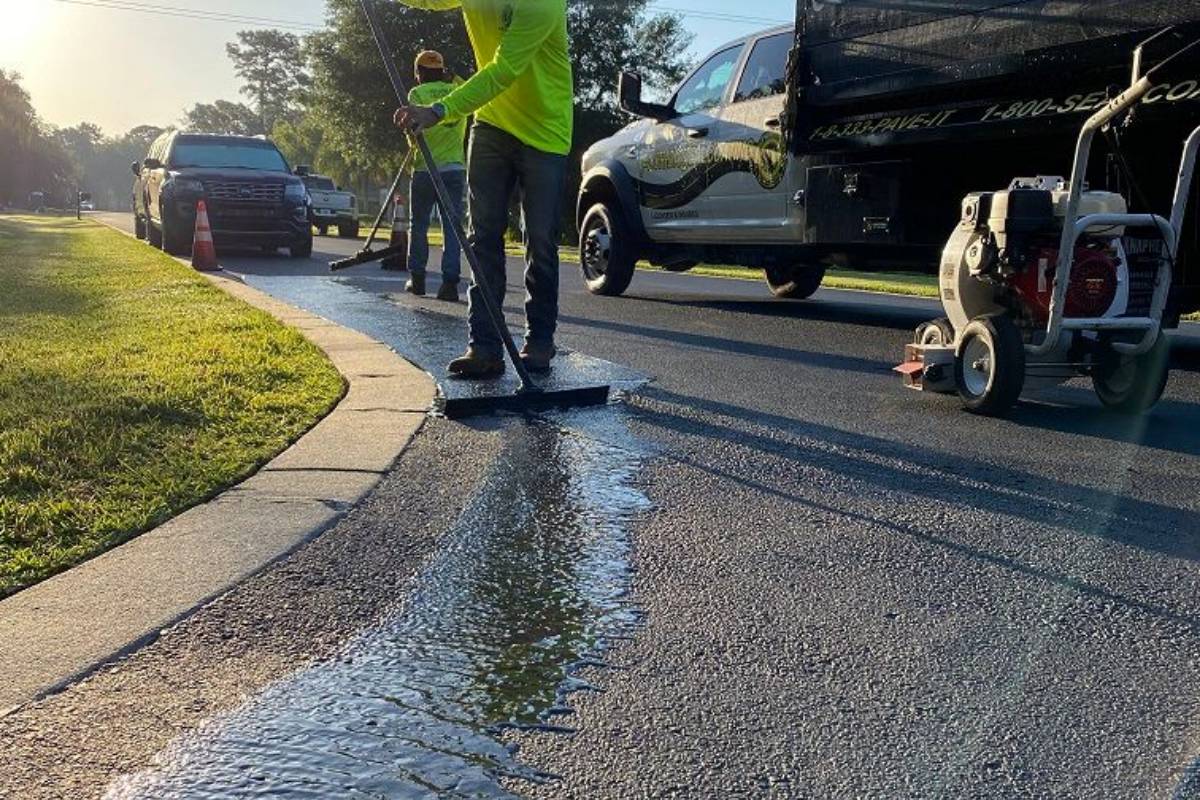 Orlando, FL is known for its hot and humid climate. This type of environment can take a toll on your asphalt surfaces. That's why it's important to protect them from wear and tear with sealcoating services. Sealcoating helps protect your asphalt surfaces from weather damage and oxidation caused by the sun. It also helps keep your asphalt looking new for longer periods of time. Let's look at some of the benefits of sealcoating in Orlando, FL. Prevent Oxidation...