Name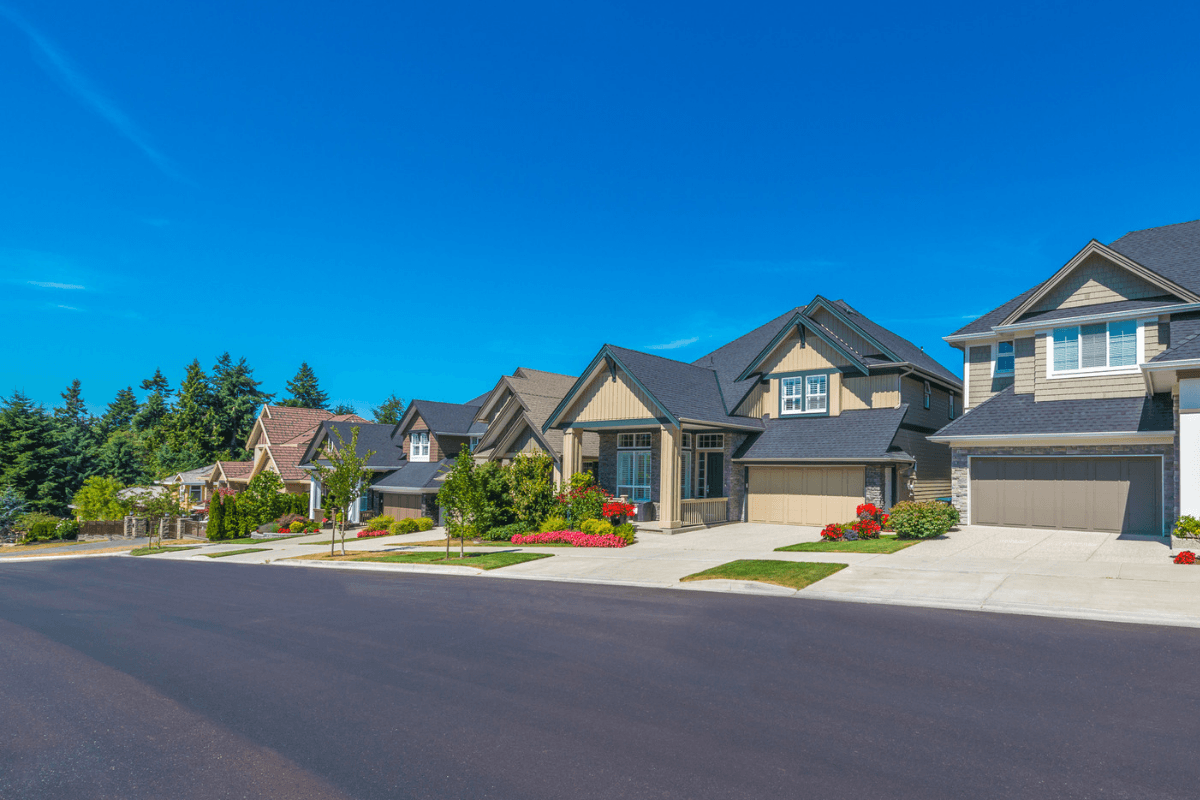 Do you want to enhance the appearance of your home with some simple updates? Are you interested in cleaning up your yard this year while still making sure to choose the right investment for your money? Updating your curb appeal may seem expensive initially, but by making the right choices for your home, you can improve your home's appearance while also adding value to the overall property. With the right paving in Sanford, you can transform your outdoor space. Th...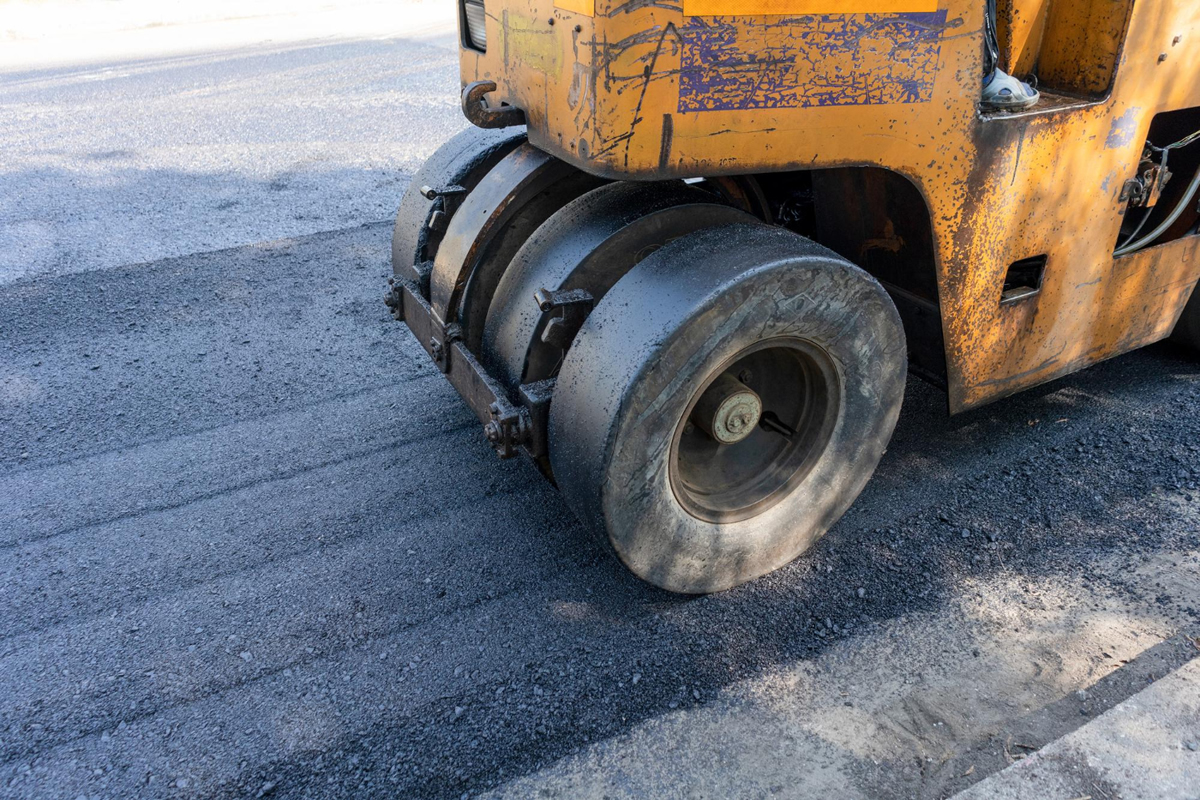 While many property owners have asphalt surfaces, they do not always have them coated and protected. Without this protective sealcoating layer, you can notice the difference in the appearance and the condition of your roads, driveways, pavement, and walkways over time. One of the main reasons that property owners do not invest in sealcoating in Orlando is because that do not have full understanding of all the benefits that it offers. These rare a few of the facts you should ...
Have you just invested your money in a beautifully paved driveway? Do you want to protect the quality of the materials and prevent as much wear and tear as you can? When it comes to keeping your pavement in great shape, preventative care is extremely important. Driveway damage that is neglected can cause issues to worsen, which can result in total replacements or costly repairs that you can prevent. These are a few steps every homeowner should take to avoid driveway da...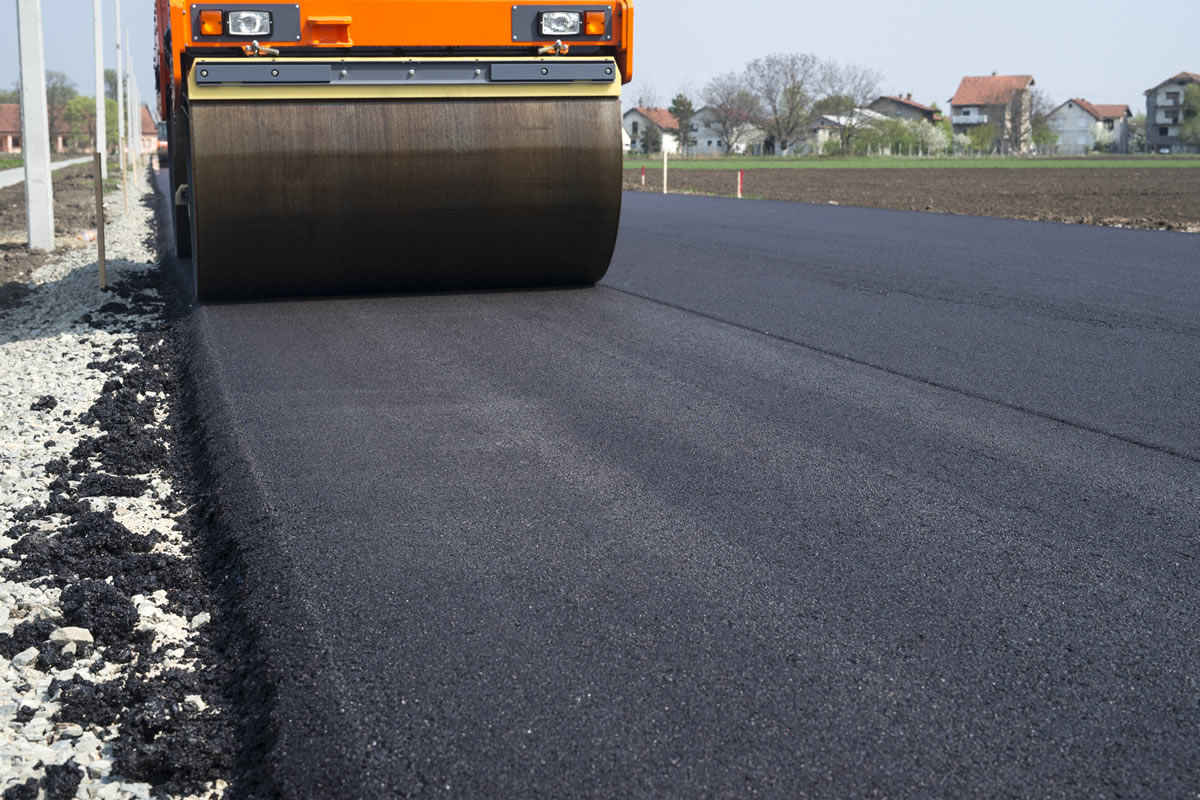 Are you have a tough time deciding what type of paving material for your project? Do you want to choose a reliable, smooth, and cost-effective paving material for your business or home? Our company specializes in asphalt paving and asphalt repair in Orlando, and we offer quality paving services using many materials. When it comes to choosing the right material for your job, you should consider using asphalt because of the many benefits it offers. These are some o...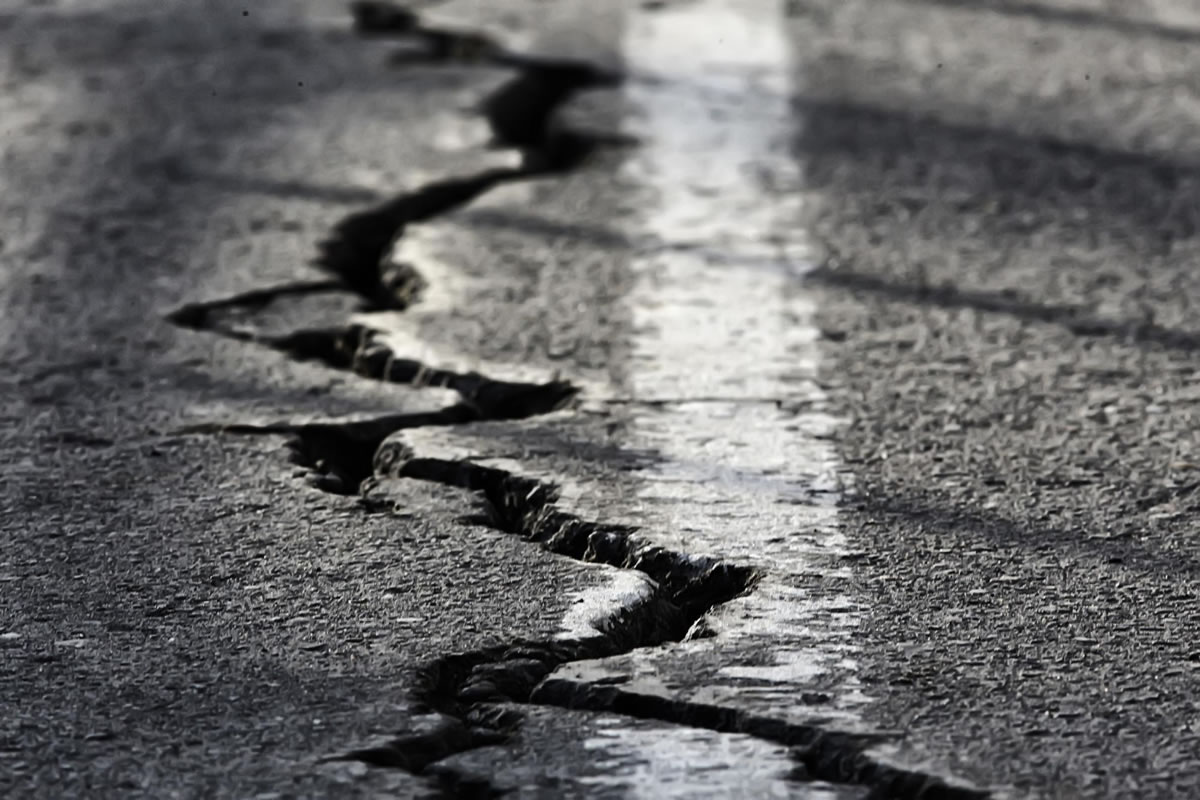 Are you worried about the safety of your parking lot? Do you notice cracks or potholes in your asphalt driveway? Having issues with your asphalt can cause safety hazards, accidents, unsightly eyesores, and other issues that will potentially cost you a lot of money to fix later in the game. However, by performing routine repairs, you can prevent these issues from ever occurring. When you trust the experts in asphalt paving in Orlando to come out, inspect, and repair you...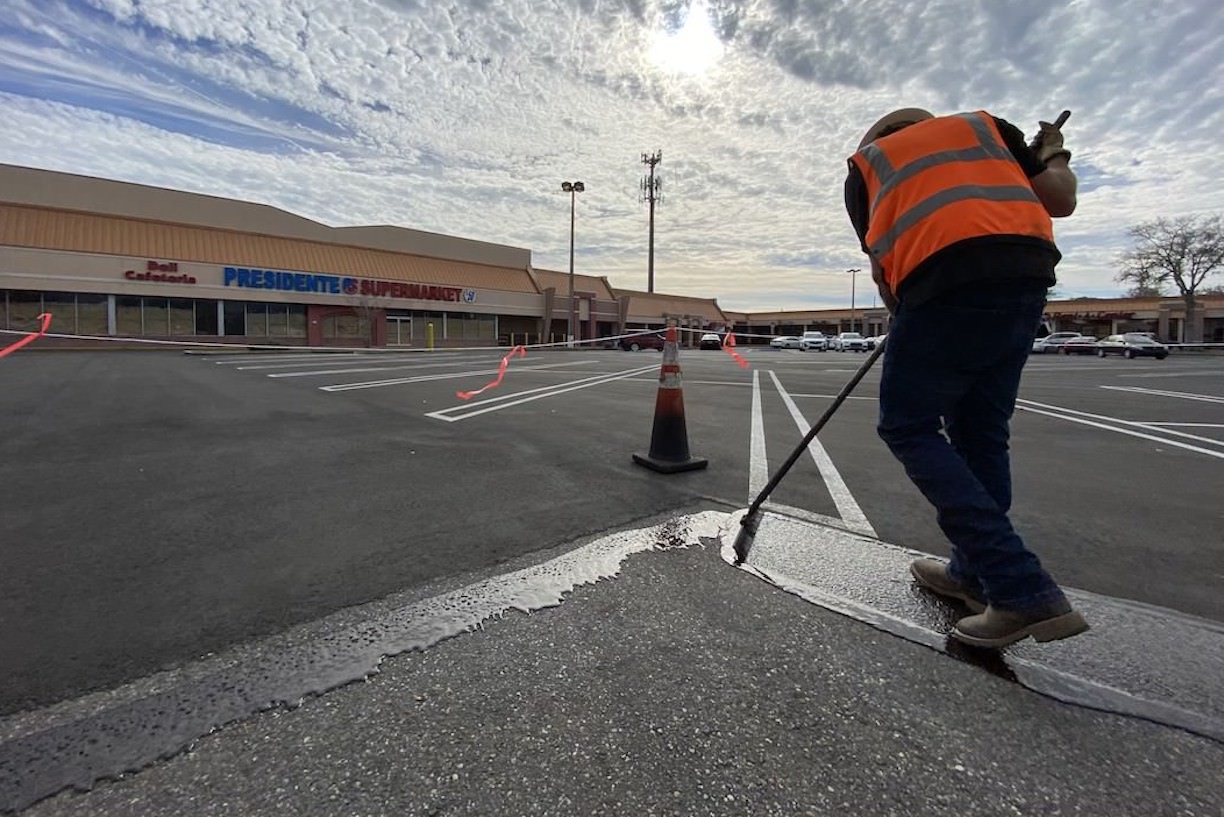 Do you have an asphalt driveway or parking lot that has been worse for the wear? Have you been noticing cracks and potholes in your asphalt surfaces? When you start to notice damages in your paved surfaces, this indicates that is likely past due for some routine maintenance and care. Sealcoating in Orlando is one of the best ways to protect your asphalt. There are a few signs that indicate it is time for you to sealcoat your asphalt surfaces. The color has f...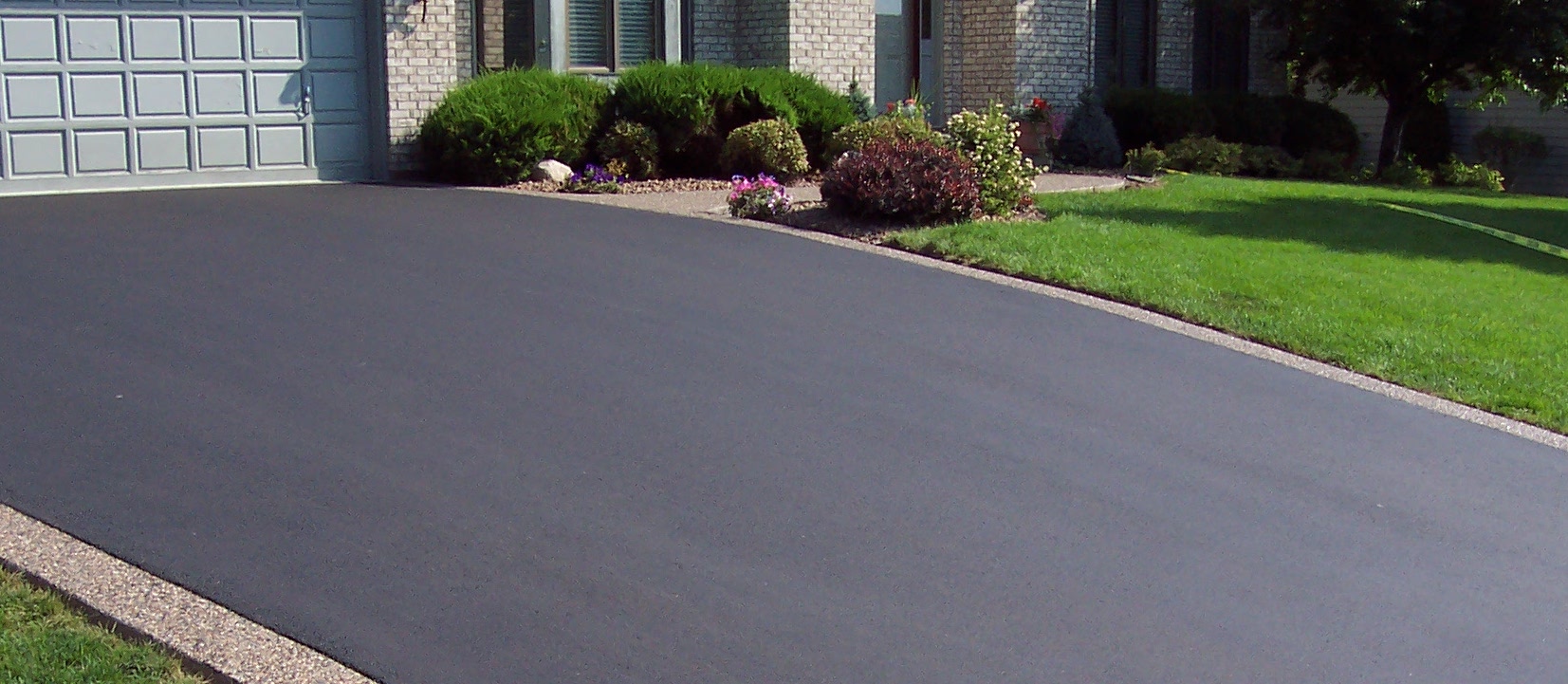 Have you considered having your driveway paved? A paved driveway acts as a first impression that greets your guests when they arrive at your home. As a specialist in paving in Orlando, we help many residents with their driveways, sidewalks, and patios to provide a clean and safe surface. There are a few reasons why you may consider paving your driveway. Fantastic Curb Appeal Gravel is a loose material that moves often. As a result, it can leave a drivew...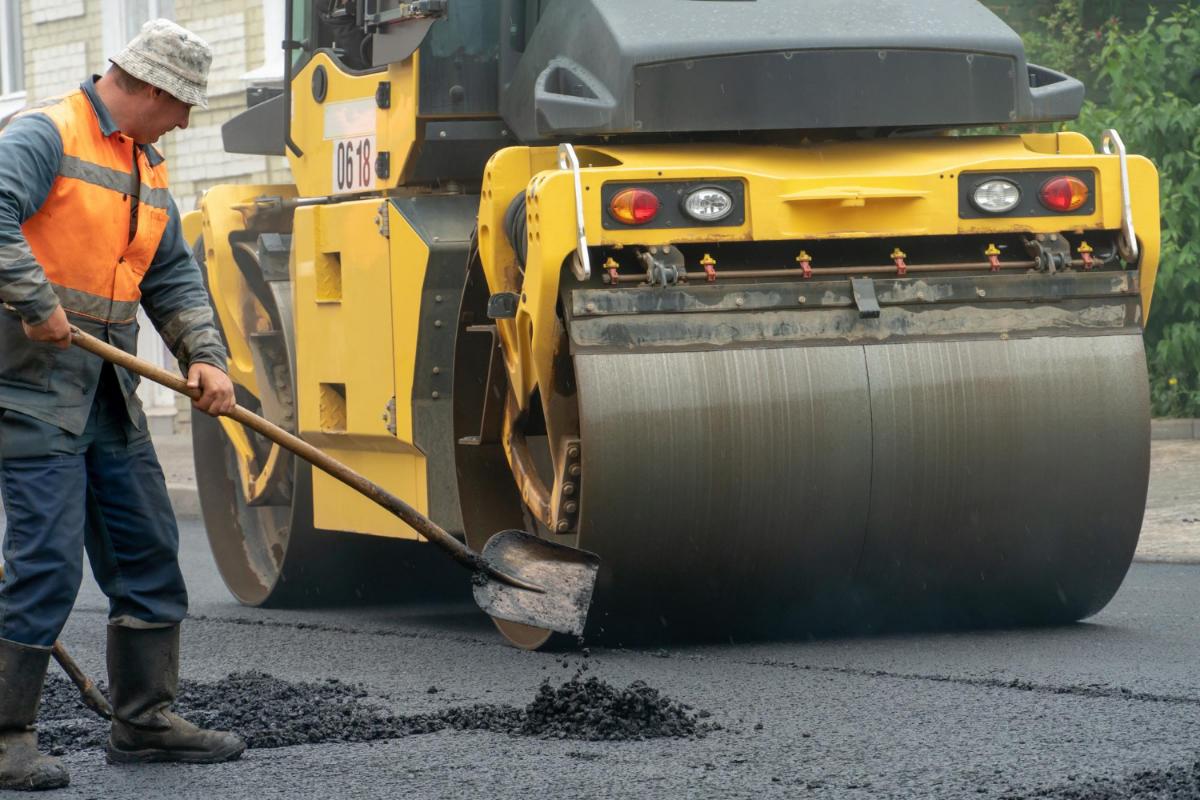 When we think of preserving our property, we often fail to take our asphalt surfaces into account. It is equally important to maintain asphalt paving as it is to maintaining your yard. In this article, we will discuss what is involved in asphalt maintenance. While you may not think it, preserving your asphalt is very important. Regular maintenance is required, just like with any constructed surface. But what does asphalt paving maintenance entail? There are a few steps you will want to ...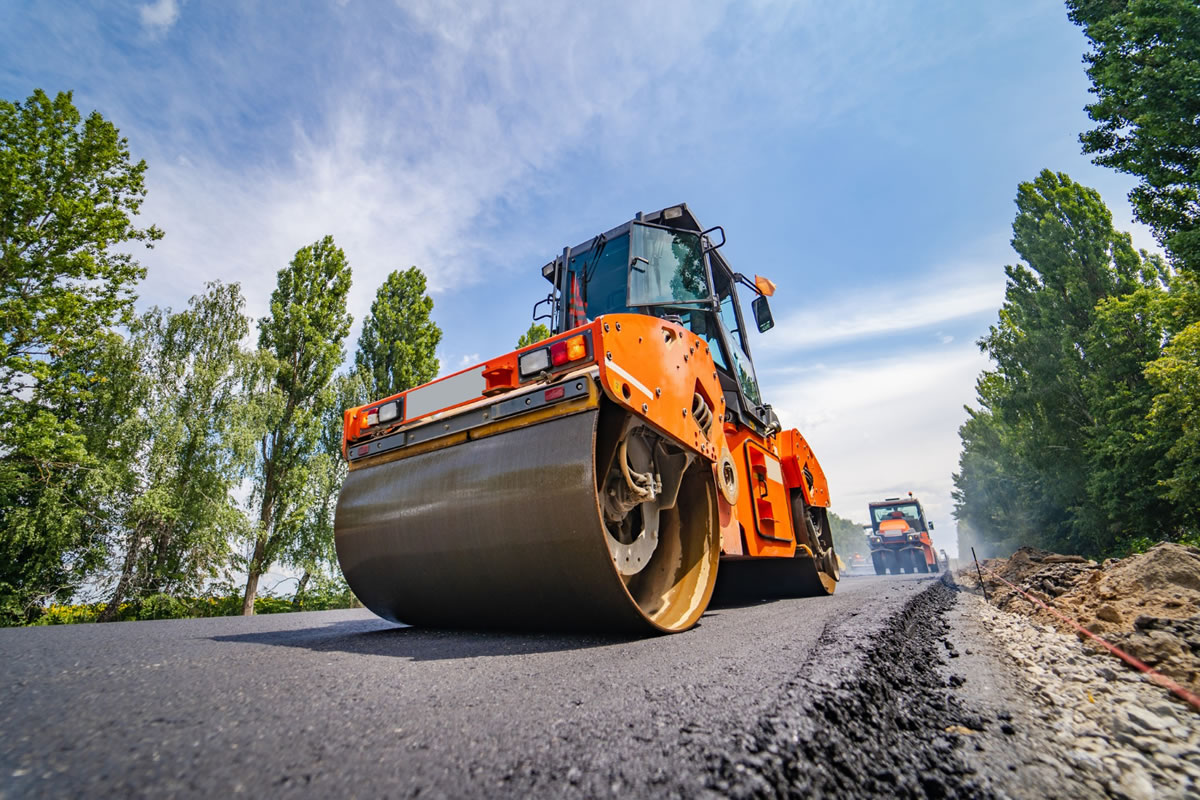 Hiring a paving contractor won't appear to be a necessary expense when installing or repairing a parking zone or driveway. You may think you'll save tons of money by doing it all yourself. How hard could it be? You've watched dozens of YouTube videos and are pretty confident in your abilities. However, even if you're the world's best handyman, there are some jobs that are better left to professionals in asphalt paving in Orlando. There are some grea...
Whether you know it or not, there are many factors that can degrade the quality of your paving materials, which can result in large eyesores or even unsafe road conditions. When you invest in quality sealcoating in Orlando on a routine basis, you can protect the surface by adding a layer of sealant over the top of your asphalt. Asphalt surfaces will then be less susceptible to damages over time, which can save you loads of money on repair and replacement expenses. There are ...