Name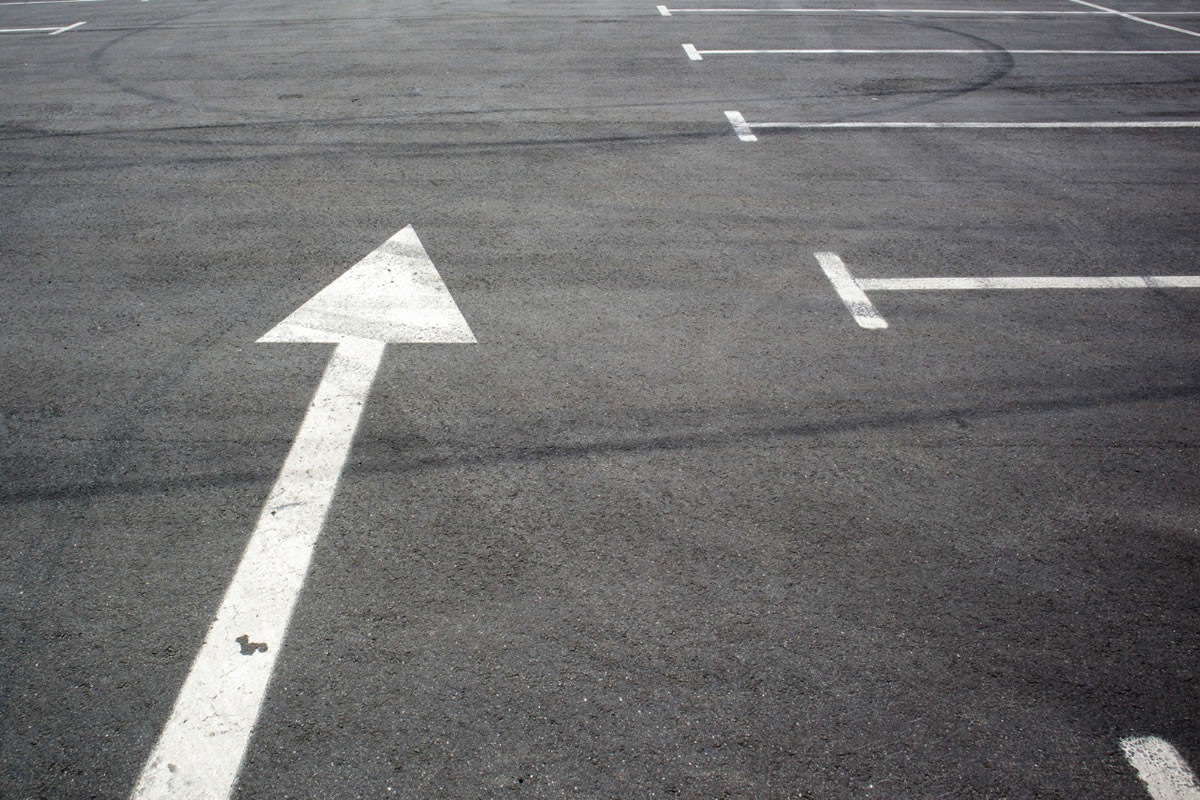 Are you looking to enhance your community with features that make driving safer and more accessible? Do you want to increase the safety of your business parking lot? When you manage township or municipal grounds or you have a large shopping center to tend to, you will want to trust the experts to help you with any paving or asphalt repairs in Sanford. Business owners, property managers, and recreational facility operators will likely need the help of a professional paving co...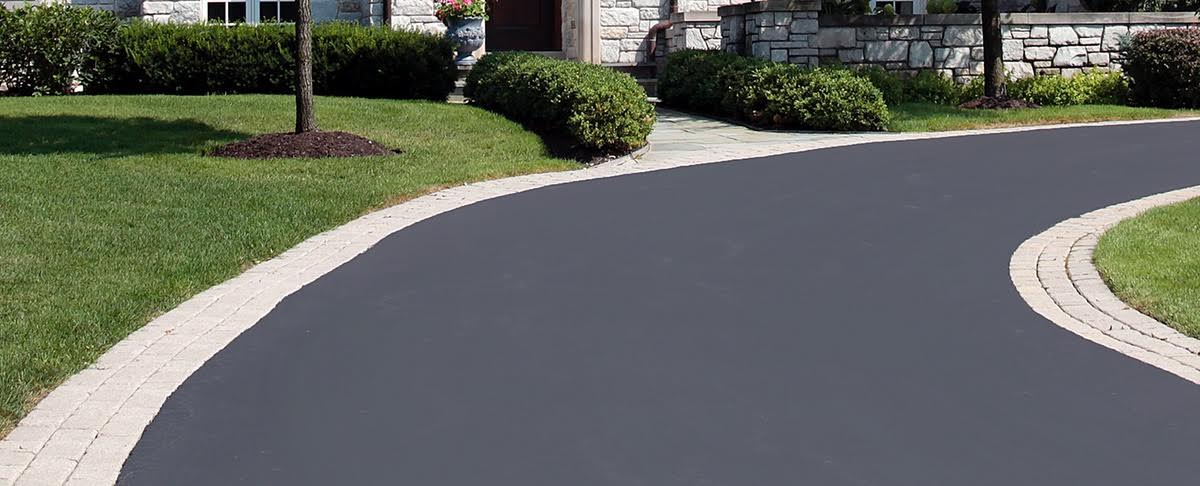 Are you looking to improve the exterior area of your home with a few simple updates this year? Do you want to do some exterior spring cleaning that will make your home more attractive? To enhance your curb appeal, you will likely want to take up some landscaping and paving projects that will make a large impact on the overall aesthetic of your yard. As a company that specializes in paving in Orlando, we are here to help. There are few tasks you can do to improve the cu...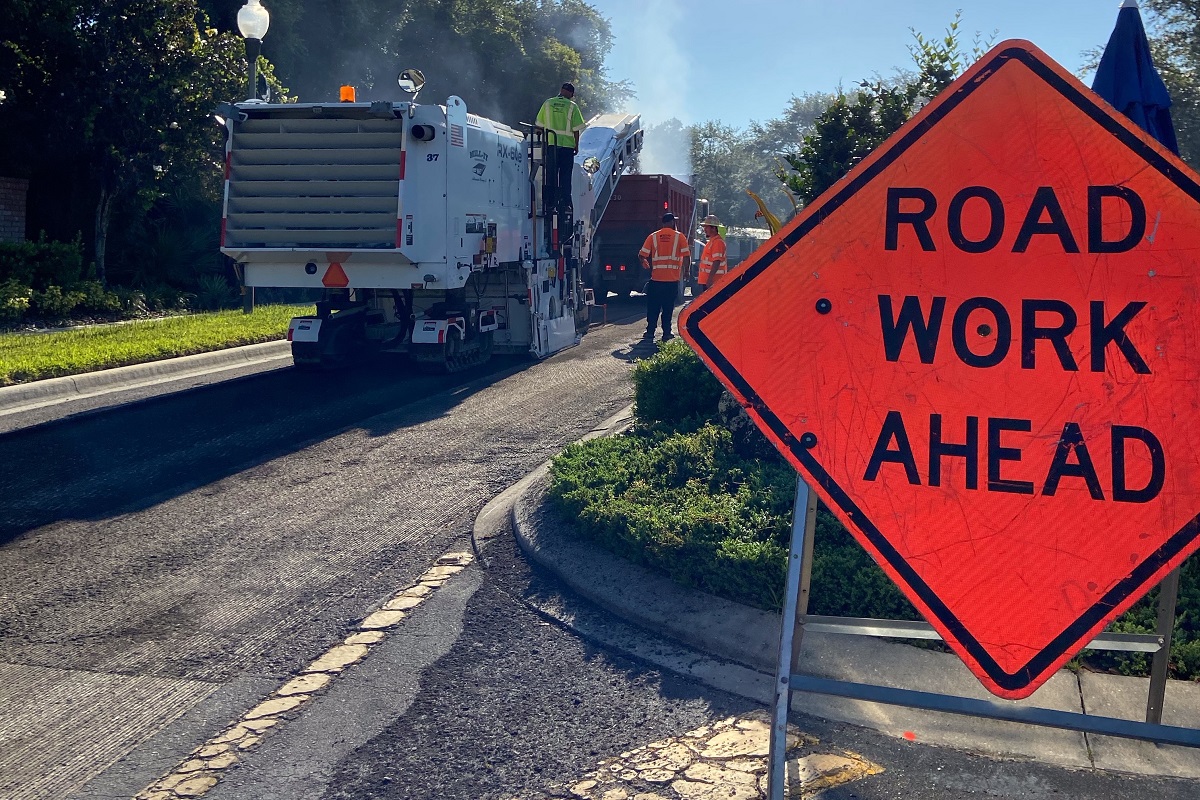 Are you looking for ways to increase the safety and properly maintain your company's parking lot? Have you noticed criminal activity in your neighborhood recently? Keeping your parking lot safe is one way to entice customers to come in to your business because they feel safe and secure around your area. As experts in paving in Sanford, we understand how the quality of your materials and surfaces can affect the traffic and customers that come to your business. In ad...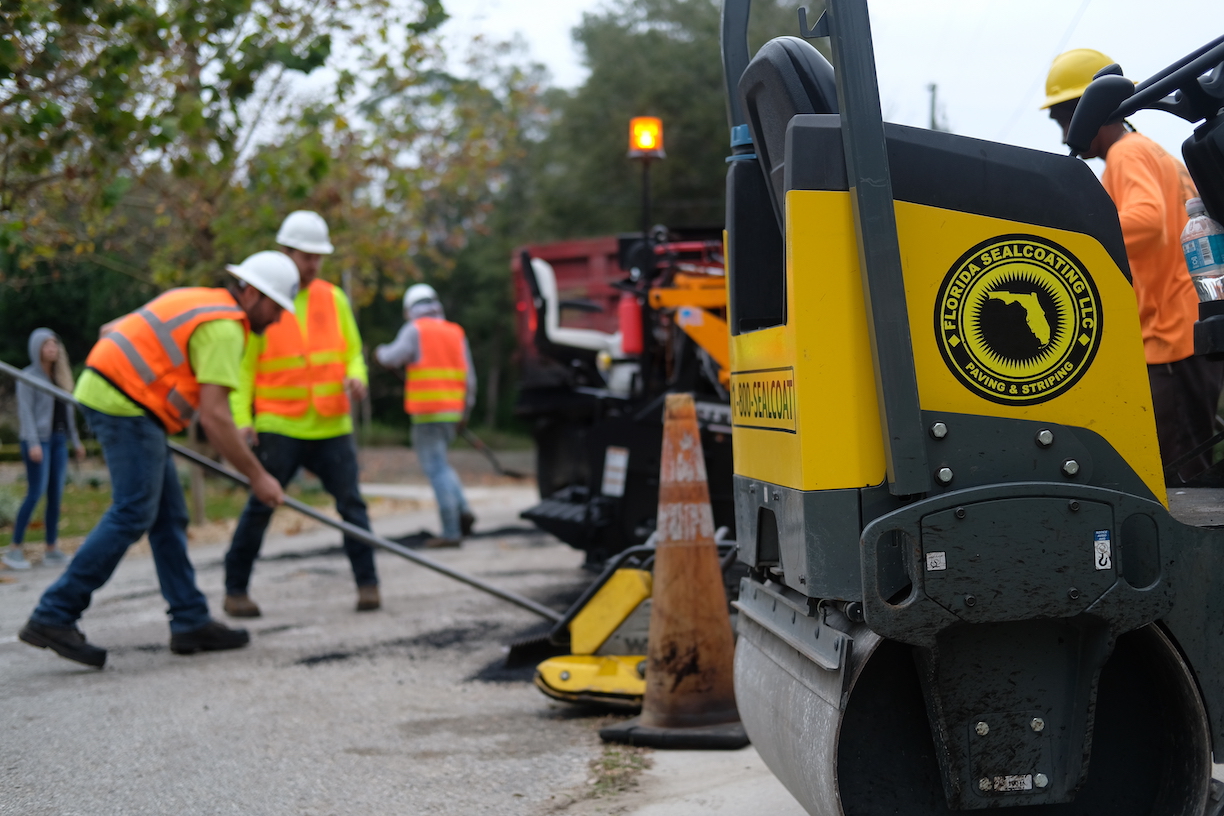 Have you noticed rapid wear and tear on your asphalt surfaces? Whether you have an asphalt driveway, parking lot, or sidewalks, you want to keep them in great condition to avoid accidents on the road or trips and falls on the sidewalks. As professionals in asphalt repair in Sanford, we offer our expertise to help our clients prevent asphalt issues and perform preventative care to keep their surfaces in optimal shape. However, this may not stop some issues, like weather and t...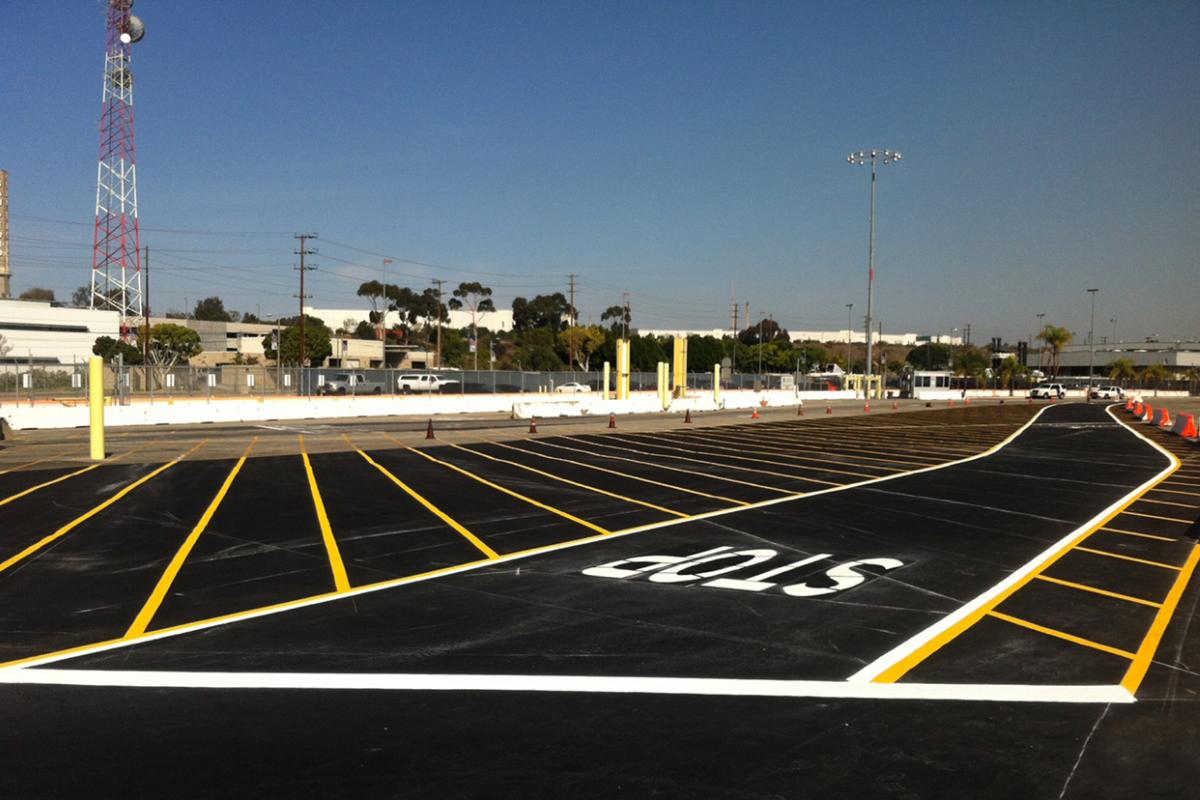 Having an asphalt parking lot is beneficial for creating smooth surfaces for your employees and customers, adding curb appeal, and using quality materials for exterior surfaces. Asphalt has is perks, but it also requires proper care and maintenance to keep it in the best shape. When you perform routine sealcoating, you protect the asphalt layers and prevent it from damage and destruction that can happen over time. Sealcoating in Orlando is beneficial for many different reaso...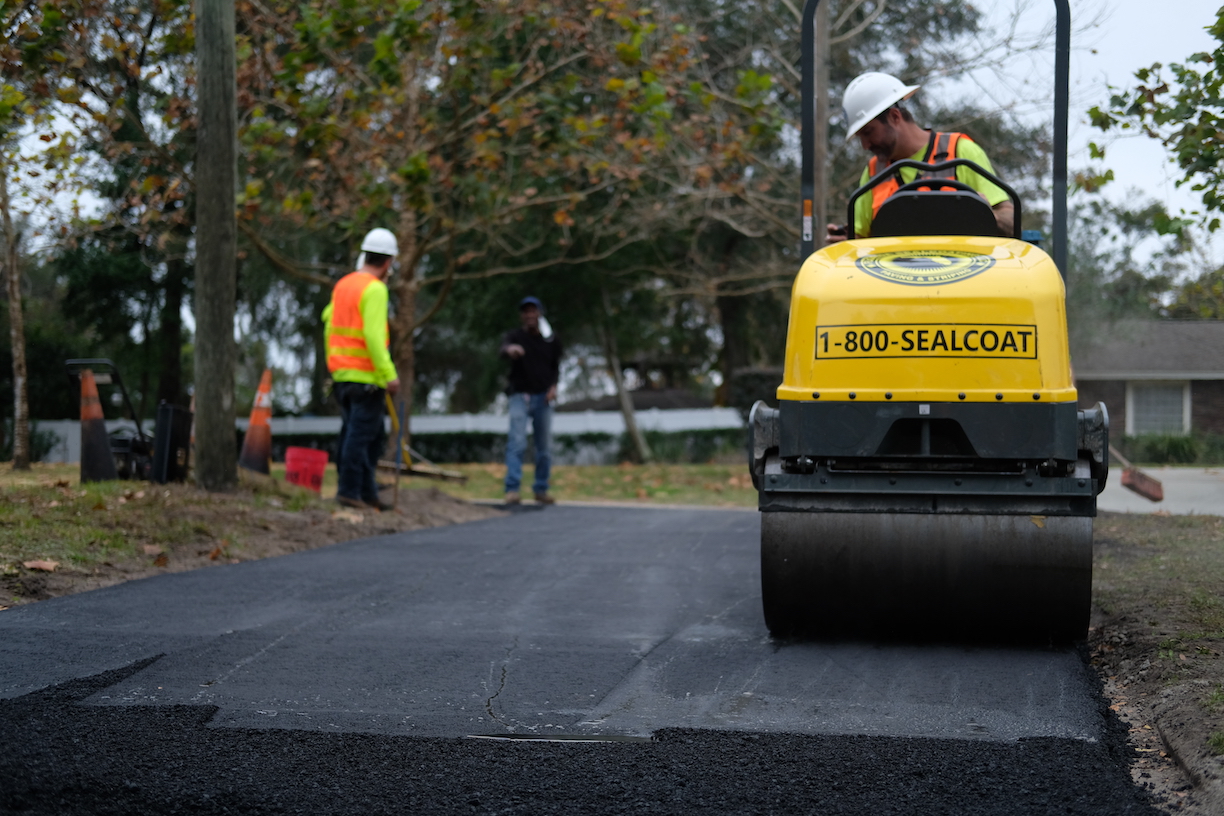 Are you wondering how to update the curb appeal of your home without spending the entire month's budget? When it comes to updating your curb appeal, you want to know how to make the right updates for your money and time. As experts in paving in Orlando, we help many clients get the curb appeal, smooth surfaces, and convenience they desire. Paving is just one of the ways that you can update the curb appeal of your home. Check out all of these simple updates that wil...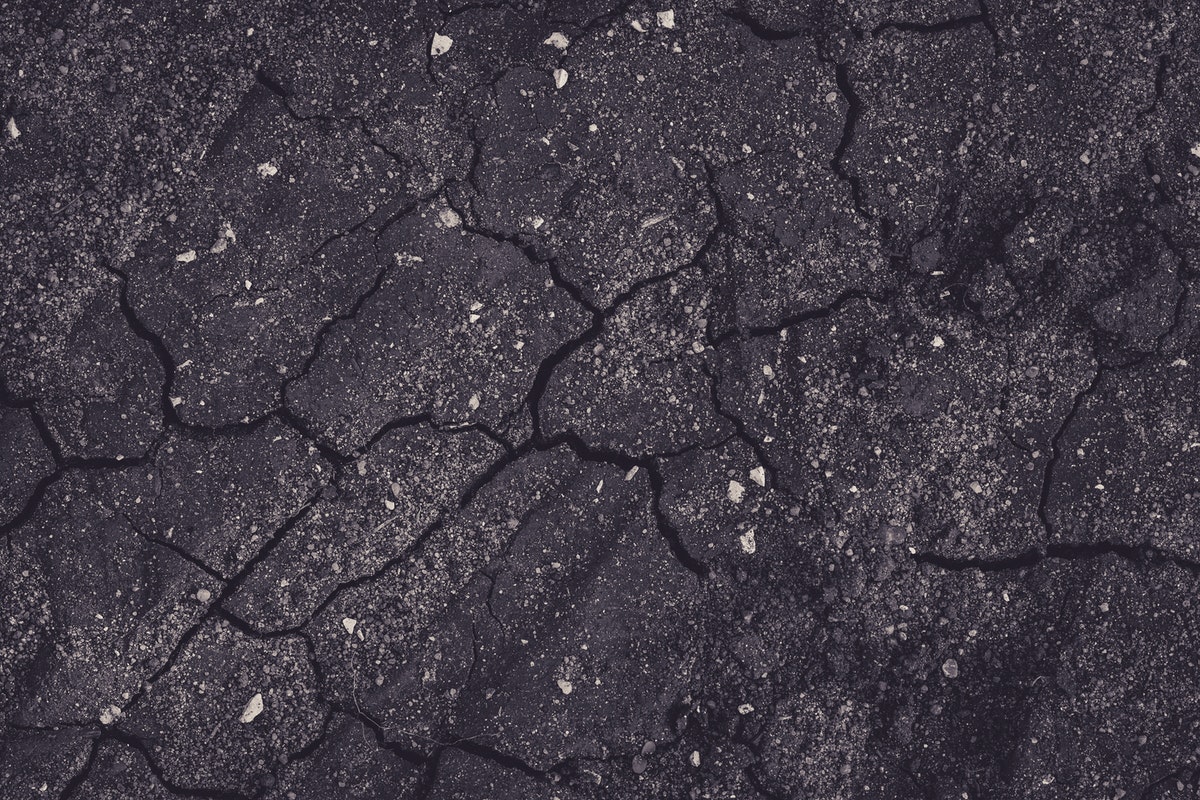 Have you noticed cracks in the parking lot of your business? You should spend time inspecting your paved surfaces on a routine basis to look for any cracks, potholes, divots, or ruts that can destroy the pavement if neglected. When you notice these issues, you will want to tend to them immediately by performing asphalt repairs in Sanford to remedy the problem. If these issues are neglected, your pavement may suffer from extensive damage, as the cracks will allow chemicals, w...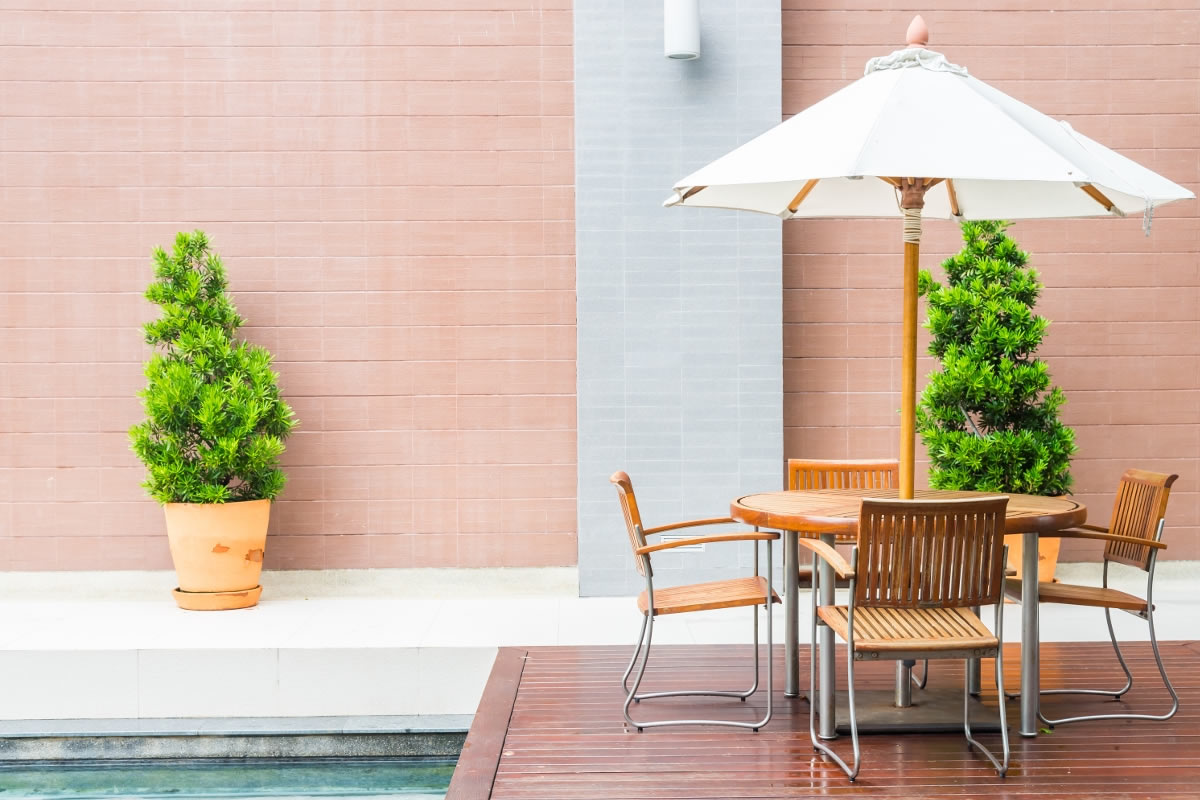 It's finally time for you to begin installing the patio in your Sanford backyard. You can already picture the dinners you'll enjoy outside, the friends and family you'll host, and the memories you'll make in your new outdoor dining area. As a Floridian, it is always a great idea to add an outdoor space to your home. Our company that specializes in paving in Sanford creates many outdoor spaces, walkways, garden patios, pool areas, and driveways. Before y...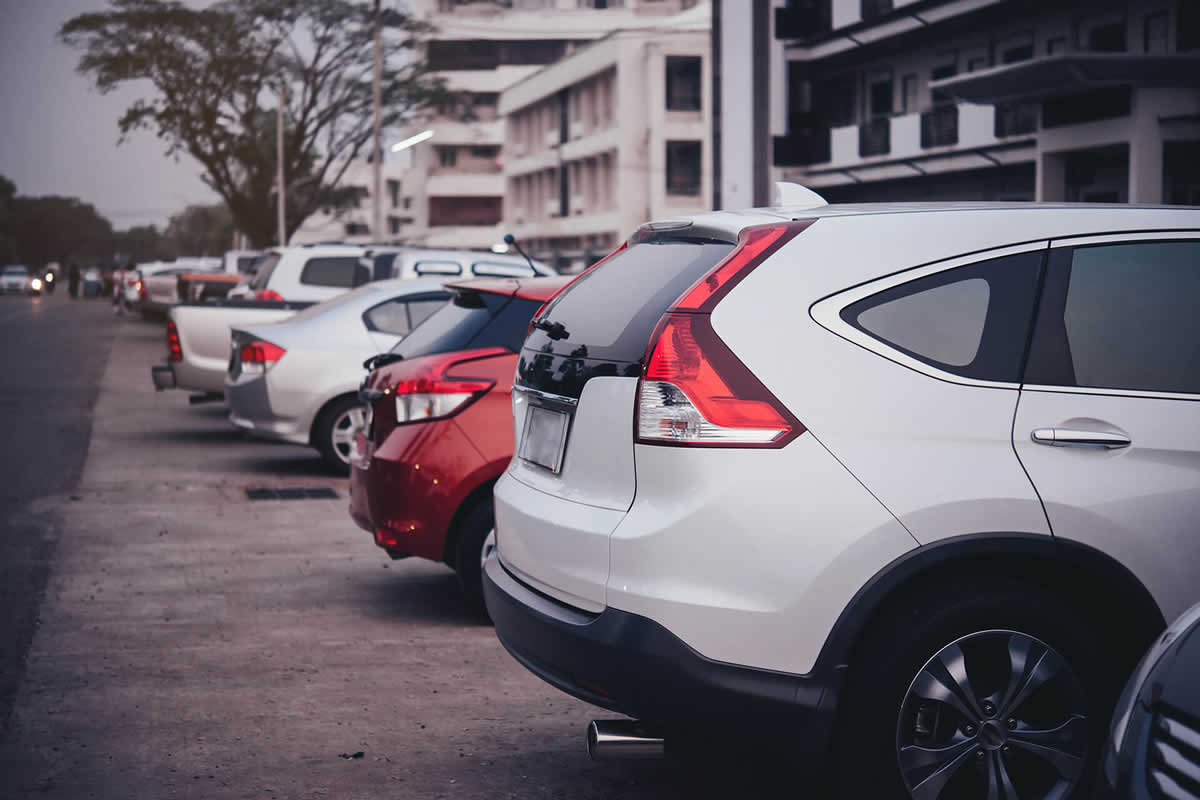 Have you noticed potholes or cracks in your Orlando parking lot? Are you looking for ways to enhance the curb appeal of your business? By improving the appearance of your parking lot, you make a great impression on customers as they are walking into your business. However, without the right maintenance strategy, you can have a buildup of issues, like cracks, potholes, litter, and puddles, which also pose as safety hazards. These eyesores may even deter people from choo...
Are you looking to put your house on the market in the near future? When you are preparing to sell your home, you may be looking for quick and simple ways to add equity to your property so that your home is more attractive to buyers. Renovating a few outdated features and adding some curb appeal are two great ways to enhance the appearance of your home while also making smart investments by adding equity. This will help your home sell at a higher price, and at a quicker spee...